Routine School Vaccines Raise the Rate of HPV Vaccination
Posted: Nov 14th, 2016 at 02:56PM - by e7 Health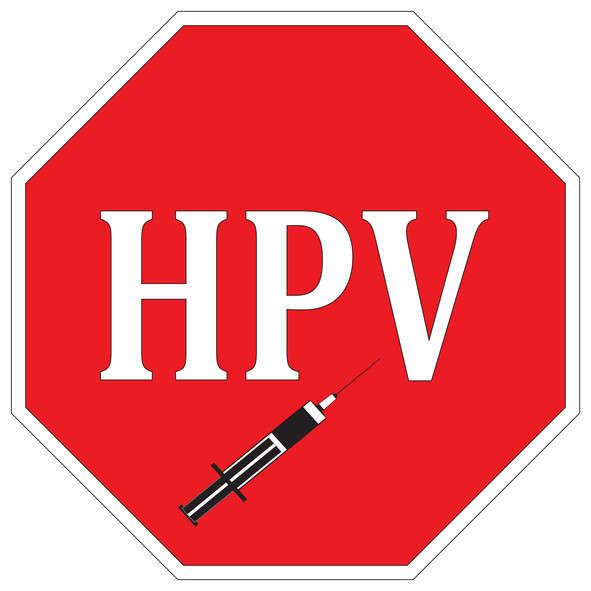 When students must be vaccinated, it's only reasonable to note that the vaccination rates within those schools will be higher. A recent study has found that schools which require more vaccinations are more likely to contain students who are vaccinated against a variety of diseases, including HPV.
Specifically, the "spillover" rate of HPV vaccinations at schools which require more Tdap and meningococcal vaccinations are 22-24% higher. This is good news since currently, only three US states require those who participate in their public school programs to be vaccinated against it.
There were also some interesting results showing that the rate of HPV vaccine administered in those children who receive all of their immunizations at the same time is higher. This would seem to naturally follow when a battery of shots is given it can be much easier to convince a parent or child to go with just one more.
The main obstacle to children receiving the vaccine is their parents. Since HPV is a sexually transmitted disease, it's often thought of as improper for children to be inoculated against it at a young age. Unfortunately, this train of thought can keep them from receiving it at a later date as well.
The evidence, however, shows that states adopting regulations regarding Tdap and meningococcal vaccinations may be a great way to increase the rate of HPV vaccinations in an indirect manner without directly challenging the parents.
The Importance of the HPV Vaccine
HPV is one of the most common STDs, and it's also one of the only ones which is currently entirely preventable. Unfortunately, not every child is being inoculated against this disease.
While it often proves to be asymptomatic, at least as far as visual defects go, HPV has been linked with many cancers of the genitals. In particular, it's linked with cervical cancer which is often fatal and kills many women each year.
The problem is that it's associated with sex and is largely asymptomatic in the larger population. This can lead to people carrying it for most of their lives without knowing, as well as the vaccine being seen as largely unnecessary.
Anything which increases the rate of those inoculated against the disease is a good thing, and the studies showing the higher rates means that there may be more benefits to children receiving extra vaccinations than previously considered.
The Effect of This Information
An indirect method may be the best way. There are a few significant obstacles in the way which prevent the vaccine from being more widespread.
The first of these is, of course, the parents. Often, not knowing any better, they consider the vaccination to be nothing more than an extra shot and while they might consider having their child receive it as they get older they may also forget.
There's also some evidence that many doctors don't recommend the vaccine at a young age, which means that the option isn't presented properly to the parents who would be willing to get the vaccination for their children.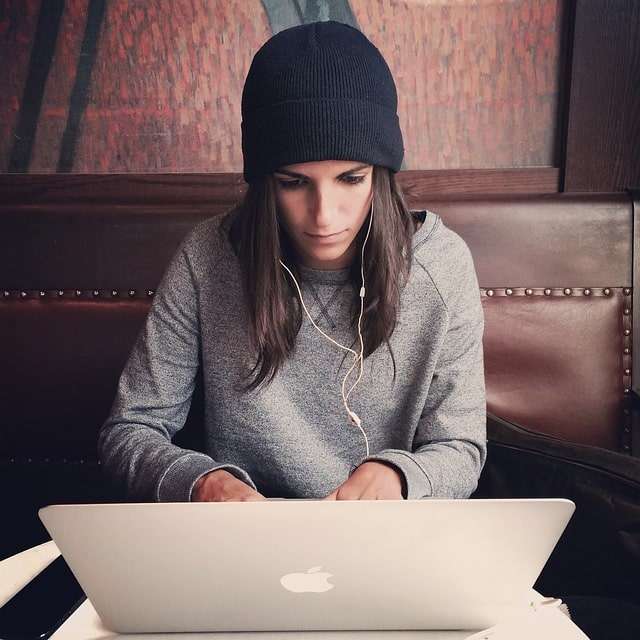 Schools which require more vaccinations also tend to lead to more vaccinations being received at one time. This can make one more shot seem like less of a chore and pain for both the child and the parent and improve the chances of them receiving the vaccine.
It follows to reason that those schools which require more shots are highly influential in the vaccinations that a student actually receives. The requirements need not extend too far, but it's extremely important that these vaccines be administered in order to promote both the health of students and the population at large.
While this study might seem to be a bit extraneous, it actually has led to some interesting conclusions about how to get the rate of HPV vaccination higher.
A Proposed Strategy
The proposed strategy is actually quite simple: more states need to make the meningococcal vaccination a requirement for entry into schools.
The Tdap vaccination is actually required in forty-seven states already, so the focus of lobbyists should be on the meningococcal vaccination. By requiring this, evidence shows that the rate of HPV vaccination will also rise.
Some have also pointed out that it should be harder to obtain a medical exemption. Currently, it's a bit too easy to avoid the needle, which may be comforting to the child. But recently, it has been shown that the effects of unvaccinated children have been spreading rapidly and a resurgence in diseases which were mostly eradicated is occurring.
This leaves even vaccinated children open to contracting the illness, as there's a chance of mutation with each new victim of a disease. Added to that, no vaccine is 100% effective, but herd immunity keeps the majority of people safe. Provided that the population at large is at a greatly lowered risk for the infection.
Essentially, by making exemptions harder to obtain and requiring more vaccinations, the indirect pathway will not only render more children safer but will also increase rates of HPV vaccination. This is an integral piece of preventing cancer in the future.
This informational study has opened eyes to a whole new way of presenting vaccines in order to increase the rates of HPV vaccination. While it will inevitably end up being a required vaccination, especially since it can greatly lower the incidence of many types of cancer, it's important that people are vaccinated at a young age.
The reasons for this are twofold, first is that many teenagers begin experimenting with sexual activity and the second is that the vaccine has actually been shown to be ineffectual in people over the age of twenty-six or so. Vaccination before any exposure is undoubtedly the best route to take in order to further slow the spread of HPV.
While the world can be slow to move to adopt new health policies, the indirect strategy suggested by this study may prove to change the face of healthcare in the future as these currently common, and frequently fatal, cancers will have their rates ripped out from under them.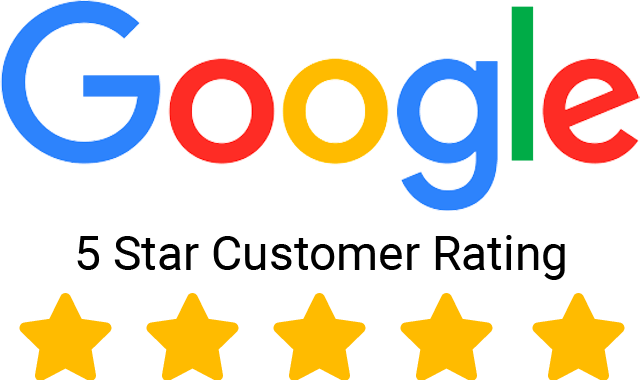 Give us a 5-Star Review on Google! It only takes a few seconds!