What You Need to Know About Yellow Fever
Posted: Nov 11th, 2016 at 12:00AM - by e7 Health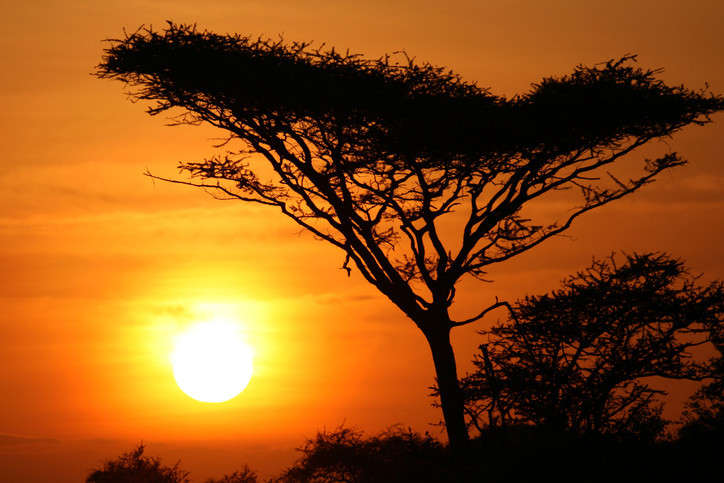 Many who travel in South America and Africa find that the yellow fever vaccine is recommended or even required. The reason that it's so often required while in transit in these countries is pretty obvious if you know the nature of the disease. However, and a dose of the vaccine is more than a legal necessity in many situations, it may also save your life.
The Disease
Yellow fever is an acute viral disease that is primarily spread by mosquitos. In many cases, a person who is infected will receive only mild symptoms over the course of about five days, at which point they will begin to improve.
A less deadly case of the infection will still be extremely uncomfortable, with the person infected receiving a fever, headaches, chills, back pain, fatigue, muscle pain, vomiting, and all of the usual fun stuff that goes along with a viral infection. In these cases, the body will usually be able to fight off the infection fairly quickly.
Banking on receiving a minor infection while traveling isn't a good idea, however, and if the disease progresses to the second "toxic" phase you can find yourself in big trouble. In about 15% of cases of yellow fever, the toxic phase will occur and it can have drastic, life-altering consequences.
In these cases, the fever will return, along with jaundice caused by liver damage. Bleeding will occur in the mouth, eyes, and intestines and vomiting will continue, now accompanied by blood. Delerium and renal failure can also follow along with these severe symptoms.
The only good part about this is that those who survive will generally do so with no lasting damage. It's really not a good gamble to take when a simple inoculation procedure can prevent it from happening in the first place.
The second phase of yellow fever is fatal in 20-50% of cases, making it imperative that you avoid catching it if you can.
Yellow fever is spread primarily by a few species of mosquito in the Aedes genus. Aedus aegypti is actually known as the "Yellow Fever mosquito" for this reason, but many others can serve as potential carriers of the disease.
A mosquito which picks up blood from an infected individual will remain active with the disease for the rest of its lifespan and this means that the hemorrhagic fever can spread quickly in areas without adequate insect control and tight populations like cities.
Unlike many diseases, cases of yellow fever have been rising since the 1980s. It's postulated that this is due to the frequency of moving and migration to cities which occurs in modern cultures.
Overall, you're looking at a disease which has a good chance of killing you if you're traveling in these areas, but there is a solution.
The Yellow Fever Vaccine
We can perform a simple, nearly painless vaccination for the disease right here at e7 Health.
If you're planning on traveling in South America or Africa for an extended period of time, it's inevitable that you'll either have to receive the vaccine or be denied entry into other countries while you're on your journey. It's best to get it at home before you make the journey, and with your certificate in hand, you'll be able to enjoy some of the lovely tropical areas of the world without fear of contracting this illness.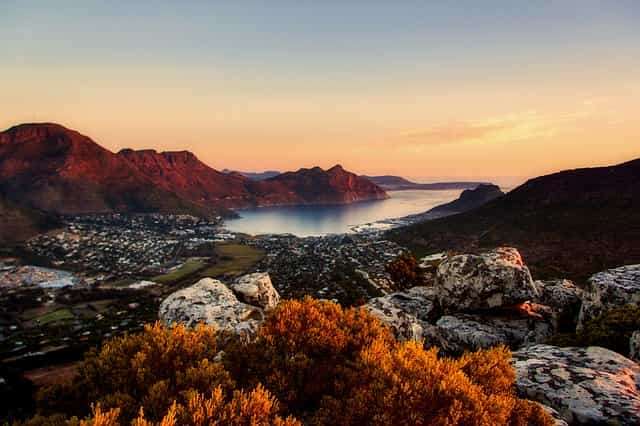 The vaccine itself boasts an impressive rate of immunity generation, over 99% and appears to be good for a lifetime according to the current research. Until legislature catches up with science, however, you'll need to make sure that you've had the shot within the last ten years if you're traveling from somewhere the disease is endemic to other countries in the area.
The vaccine has been given to half a billion people, and there are very few cases of extreme side effects occurring. Most healthy people will be able to receive the vaccine with no difficulties other than the usual soreness that comes from an intramuscular injection.
The vaccine is contraindicated in children under six months of age and adults over the age of 59, as well as some immunocompromised segments of the population. If you're planning on getting the vaccine and fall into the proper age range, then you might want to check with your doctor to find out if you'll need to be granted an exemption letter or not.
Easy Travels, Easy Mind
Since the disease can run rampant and has such a high fatality rate, border controls on unvaccinated travelers can be quite strict. You'll receive a certificate with your vaccination which shows that you've received the vaccine, and you'll likely have to present it at borders when you're crossing from a country where the disease is prevalent to other countries in the area.
It's an important control to fight a deadly disease, but many travelers will find it to be quite inconvenient. The best way to avoid any of these issues is quite simple: get the vaccination at least ten days before you plan on traveling and you can make it a complete non-issue.
You'll want to make sure you keep track of your certificate as well, particularly when you get close to crossing borders as you'll need to present the physical copy of it in nearly all cases. Keeping it tucked away with other documents like your passport is probably your best bet.
Yellow fever is a potentially life-threatening viral infection, and it's important that controls have been established in order to prevent the rampant spread of the disease across the region. While it may not seem obvious at first glance, you'll definitely want to make sure you're vaccinated if you intend to travel to the tropical regions of South America or Africa.
Book an appointment with us today to get your yellow fever vaccine, and you'll be able to enjoy a much easier traveling experience and a lot of peace of mind since you'll know that you're protected from the consequences of this potentially deadly illness.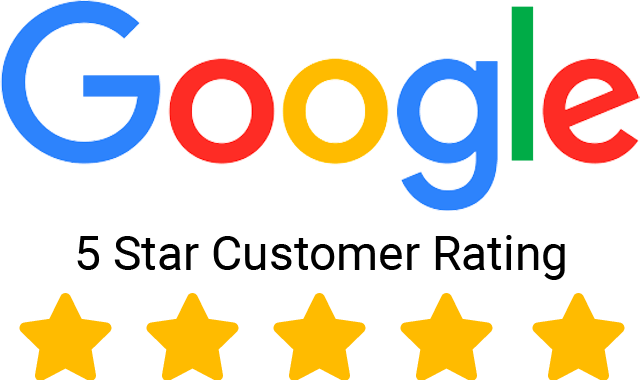 Give us a 5-Star Review on Google! It only takes a few seconds!