The Benefits of Receiving a Vitamin B-12 Shot
Posted: Nov 8th, 2016 at 12:00AM - by e7 Health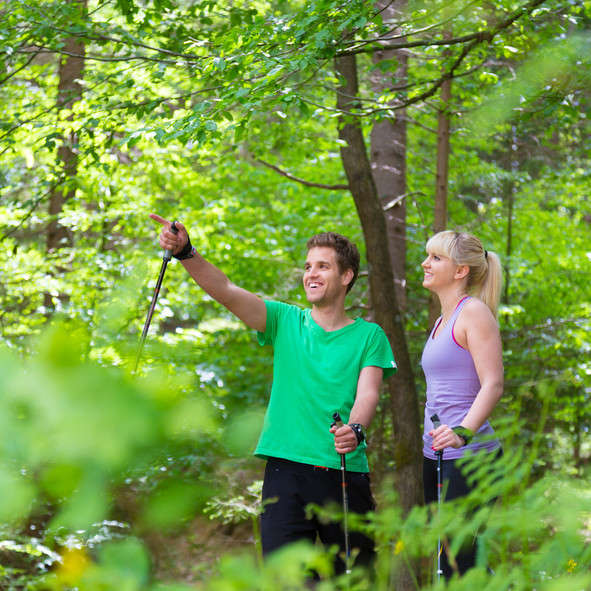 Shots of vitamin B-12 are gaining popularity as a quick and easy way to gain energy throughout the day, even for those who aren't normally deficient in the vitamin. In many cases the shot will consist of a synthetic form of the vitamin, which your body will then metabolize with some surprising benefits.
Vitamin B-12
The vitamin itself is one of the integral building blocks of the human body. It's used in many of the most important processes in the body and it's worrying to think that up to 40% of the population may actually be deficient in the vitamin whether it's due to a lacking dietary intake or complicating external factors.
B-12 is important to the replication of blood cells, and an injection can help to alleviate some causes of anemia. The feeling of weakness that comes with it can rapidly leave the body once your system has regained optimal levels.
It also helps to support the nervous system in a big way. It's a vital part of the process which produces the myelin sheathes which surround our nerves and act something like the insulation on wires. Healthy myelin ensures that you receive the benefits of rapid neural activity, allowing you to think more clearly and quickly than you would if the sheathes are damaged or deficient.
It's also required for the replication of DNA. This means that maintaining regular levels of it can help to fight the aging process by ensuring that DNA damages more slowly as it replicates, which is one of the primary causes of aging.
B-12 is involved in the metabolism of every single cell in your body. It's not hard to understand why it's so important to the proper functioning of our health.
Serious deficiencies in this vitamin can cause all sorts of issues as well. Some of the symptoms include:
Anemia
Gastrointestinal disturbances, including constipation and diarrhea
Neurological disturbances
In severe cases, it can cause permanent brain damage, seizures, and all kinds of messy symptoms which can greatly complicate an individual's life. The mental disturbance caused in severe cases can lead to symptoms mimicking a wide variety of mental disorders including depression, psychosis, mania, and many other life-altering states of mind.
It's no wonder that many people swear by receiving periodic shots of the vitamin, and it's practically risk-free.
One of the main problems with taking the vitamin in dietary form is that absorption through the stomach and intestines isn't one hundred percent efficient, and with certain disorders it can be hard to absorb enough to maintain optimal levels even if you're supplementing it with vitamin pills or powders.
The shot can avoid the gastrointestinal tract, making sure that this amazing little vitamin reaches everywhere it needs to within a matter of hours and you can begin rebuilding any damage caused by a lack of it. If you're already healthy, you'll still receive benefits as higher levels can be utilized to a great extent.
Even better, there's no risk of an excessive build up of the vitamin due to its water soluble nature. You'll simply be able to excrete any excess that isn't needed by your body with no risk to your health.
By being administered the shot at one of our facilities, you'll be able to enjoy the massive benefits of healthy levels of B-12 while avoiding the horrendous consequences that can occur when the vitamin reaches seriously deficient levels.
Do You Need the Shot?
The shot itself is a quick and painless procedure, and if you visit one of our locations you can even get it done with a walk-in. No appointment necessary. How's that for convenient?
The sudden influx of Vitamin B-12 in your system has an amazing array of benefits, and nearly anyone will immediately enjoy a boost to their energy levels at the very least and those who are deficient might find it practically life changing if they engage in using the service regularly.
There are also people who are at a higher risk of deficiency of this amazing nutrient, and they should definitely give it a shot. If you fit into the following categories, we highly recommend giving the shot a shot:
A smoker
Vegetarian or vegan
A regular drinker
Suffer from cardiovascular disease
Have diabetes
Are over the age of fifty
Have any gastrointestinal issues
Even if you're not in the at risk category, B-12 is remarkably safe and you might just be able to enjoy some of the immense benefits it can provide. Included among these you'll find:
A boost to your energy levels
Increased alertness
A decrease in anxiety and depression
Clearer memories
Weight loss
The promotion of healthier skin, hair, and nails due to increased cellular regeneration
As you can see the benefits from taking the shot are extremely impressive. The risks are negligible, the only commonly felt side effect is the normal soreness associated with a shot.
Some people have trouble absorbing B-12 despite having healthy habits anyways, and this unfortunate genetic quirk means that they've never actually felt the amazing benefits that can happen with a properly balanced system in this area.
Thankfully, the shot avoids the GI tract entirely. That's the magic of it, and what allows such a wide variety of people to receive the life-improving benefits of the shot.
Think about it: one harmless injection, for a whole world of possible benefits. There's no reason not to give it a shot, especially if you feel like you need more energy to perform optimally in your busy life.
Come On In
If you're local to an area near one of our facilities, you can walk in without an appointment and start receiving the benefits of the shot quickly and easily. You'll soon be walking taller, and amazed at the amount of energy gained through such a simple procedure.
There's no reason to wait, come on in and get it done. The benefits have to be felt to be believed, and we make the whole thing simple and easy.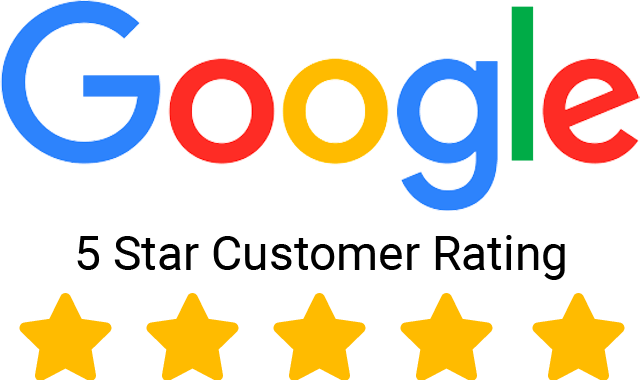 Give us a 5-Star Review on Google! It only takes a few seconds!