What Vaccines Does My Child Need for Middle School?
Posted: Mar 17th, 2016 at 12:00AM - by e7 Health

Middle school vaccines are often times forgotten about since children in this age group do not visit their pediatrician as much as younger children do. But vaccinations are essential for the long-term health and wellness of your child. The following vaccines are all recommended and should be considered for your Middle School child.
TDAP
Tdap is recommended for anyone 7 years old or older and may be required by your child's school before entering the 7th grade. Tdap vaccine protects you from tetanus, diphtheria, and pertussis diseases. Tetanus is found almost everywhere, including in soil. Cuts, burns, and other abrasions of the skin can introduce tetanus into the body where is leads to extremely painful muscle tightening and lockjaw. Diphtheria is a very rare disease that can lead to breathing problems, paralysis, heart failure, and death. Pertussis is a fairly common condition that leads to severe coughing spells. Pertussis is especially fatal in very young infants and is often passed from adults who don't know that they have it to newborns from their family members or a caregiver. Tdap or Td is needed once every 10 years to provide adequate protection.
MENINGITIS
This first dose of quadrivalent Meningitis vaccine should be given between 11-12 years old with a booster dose at 16 years old. At 16 years old, your child should also receive the Meningitis Serogroup B vaccine so they are fully protected against the most strains of Meningitis. Meningitis disease has outbreaks in the United States and children between the ages of 16 and 21 are particularly at risk. Meningococcal disease is commonly spread through close contact and by sharing utensils, straws, and by kissing. This disease can cause serious disease very quickly, and can lead to death within days of contracting the disease. It can also lead to meningitis (swelling around the brain and spinal cord), sepsis, and permanent disabilities. This is why many colleges are now requiring students who live in a dorm to receive meningococcal vaccine.
HPV
HPV vaccine can be given as young as 9 years old, although CDC recommends thee series be started at 11-12 years old. Human Papillomavirus (HPV) is the most common sexually transmitted infections in the United States with at least half of all people contracting it at some point in their lifetime. Most people who contract HPV do not know it, but can still spread the disease. HPV causes genital warts as well as cervical, vulvar, vaginal, anal, and oropharyngeal. It is important to get your child vaccinated at a young age as this provides better immunity compared to older ages. HPV vaccine is the only vaccine that can prevent certain types of cancers.
INFLUENZA
Flu season typically occurs between October and May in the United States and your child should receive the influenza vaccine at the beginning of the Flu season each year. Influenza virus (the flu) causes millions of cases of illness, hundreds of thousands of hospitalizations, and thousands of deaths every year. Becoming ill with the flu can also keep your child out of school for days or weeks, cost you money in doctor's visits, and possibly cause hospitalization or death. Each year a new flu vaccine is formulated to match the current influenza viruses that are circulating for the flu season. It takes approximately two weeks to develop protection from the influenza viruses after vaccination, so the sooner you receive your vaccine, the better.
PNEUMOCOCCAL
If your child has certain medical conditions, like asthma, pneumococcal vaccine is recommended. In the United States, about 50,000 people die each year from pneumococcal disease. Vaccination and appropriate treatment can help prevent many of these deaths. Most of these deaths are in adults 65 and older, very young children, and in people with underlying medical conditions like asthma or who smoke. Pneumonia may be caused by bacteria or a virus. The pneumococcal vaccines can protect you from certain bacterial pneumonias. The most common cause of viral pneumonia is influenza, so getting your yearly flu shot is also highly recommended in these high risk groups.
e7 Health has all the vaccines that your middle schooler needs in stock at both our Las Vegas and Chicago locations. Call us today to schedule your appointment and get your children protected today.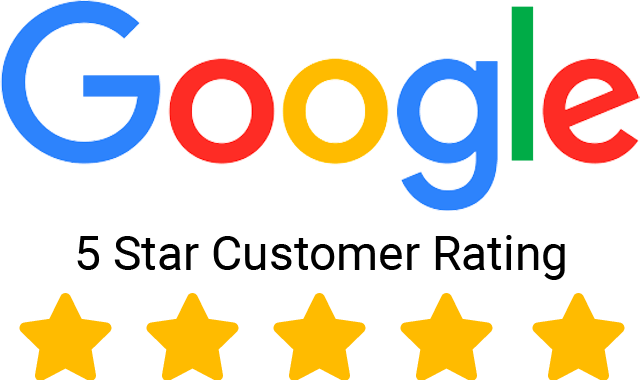 Give us a 5-Star Review on Google! It only takes a few seconds!