The Importance of Annual Well-Being Exams
Posted: Oct 27th, 2016 at 12:00AM - by e7 Health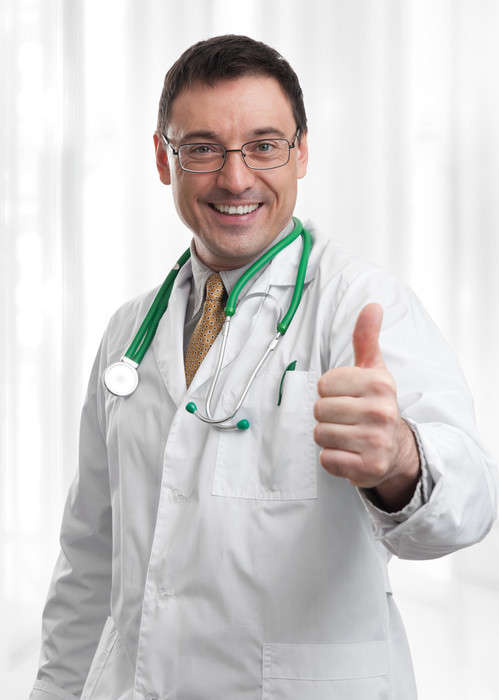 Annual well-being physicals, some of us might skip them, but a yearly visit to the doctor to get an overall checkup is an important step in maintaining optimal health. By doing this, you'll be able to ensure that you're not developing any behavior related condition and know the general shape your body is in. The peace of mind offered and the ability to catch things early can help keep you healthy for a long time, and allow you to avoid much more expensive trips in the future.
What Happens During an Annual Exam
In most cases, if you don't have any specific complaints to address, you'll find that the procedure is quite simple.
In most cases, a doctor or clinician will monitor a few vital signs, blood pressure, resting heart rate, and respiratory rate for the most part. Those with a family history of risk in certain areas are likely to be examined more thoroughly in those areas where problems might crop up.
In addition, there are a lot of little details in the human body which you might not notice that can be indicative of anything from minor malnutrition to the beginning of serious illness. A proper exam will involve taking a look at your nails, hair, eyes, and anywhere else that might allow the doctor or clinician to find early warning signs.
During a thorough exam, some doctors and clinicians will also make sure to run blood tests, and possibly some other results which must be sent to the lab. Data is your friend when it comes to finding out what's wrong when you fall ill, and these tests can also catch things before they seriously complicate your life.
If you make a regular habit of going in, you'll also be building a medical history which can help to determine things later. Think about it this way: if you only go in when you're ill then your attending doctors office has no data on what your body runs like when you're healthy and it's easy to see how that can complicate and prolong diagnosis of what's gone wrong.
It might be a bit inconvenient, or even embarrassing, but it's one of the best ways you have at your disposal to keep an eye on all of the complicated factors that go into making the human body work.
Don't let use the "I don't have time" excuse to avoid your visit either, you'll be losing much more of it later if you miss something that could have been prevented.
The Little Stuff
While you might not think about it much, many of us have some habits that might lead to long-term damage to our bodies. With an annual physical, you'll be able to, hopefully, catch these things before they develop into long term problems like respiratory conditions or heart disease.
You might not be feeling it now, but taking the time for an annual check-up can help to catch these things before they become a problem. Some of them can eventually lead to more than a little bit of extra fat around the gut or a hard time going for a jog, they can become life-altering or even lethal if not caught early enough.
There's also a variety of minor conditions which may affect your quality of life but not warrant a doctor's trip on their own. Taking the opportunity to get them checked out while you're already in the office might lead to a simple solution that alleviates it.
Think of it as an investment into your health.
The Big Stuff
Other conditions can emerge rather quickly, in the span of a couple of years or less, but when caught early action can be taken to correct things before they become too serious.
Cancer is an excellent example of this, if your doctor notices that you have a couple of moles that might be turning into some type of skin cancer, for instance, you might have just saved yourself a lot of money and time spent in expensive therapy by pre-screening the disease.
Cancer isn't the only one, some of us just aren't aware of our bodies all that much and this can lead to ignoring symptoms which can lead to disaster if left untreated. Things like diabetes, for instance, can emerge as we get older and become a serious problem. It's better to find out from a doctor during a relaxing visit than in the ER after collapsing.
Life-altering and possibly lethal conditions don't always crop up suddenly and unexpectedly, and if caught early you can get into treatment before they begin to make large-scale alterations in your life.
Taking Advice
It's important to work with a medical office that you can be completely open with, but let's face it: if you have a full physical screening your doctor or clinicians probably already knows your bad habits. It's just a matter of them piecing together the dots in the data you present to them.
The important thing is to take your doctor's or clinician's advice. If you get told you need to exercise more, it's not them trying to shame you, it's because of a genuine concern about your health. While some habits are harder to break than others, you'll be in better general health if you take some advice on what you're doing.
Our office can help steer you in the right direction, and if you work with the same one consistently you'll find that your chances of actually preventing the seemingly inevitable will be a lot bigger. If you take their advice.
You'll also have a longer medical history, which can be quite helpful in the event that you do get sick enough to require a doctor's care.
Take our advice, and arrange for a physical at the next given opportunity. Whether you just get some peace of mind or actually catch something, a regular physical is important to your health and longevity and one of the key pieces of preventative health care.
You'll be making sure you can catch things before you get ill, and that's worth much, much more than the small fee you'll be paying at the doctor's office.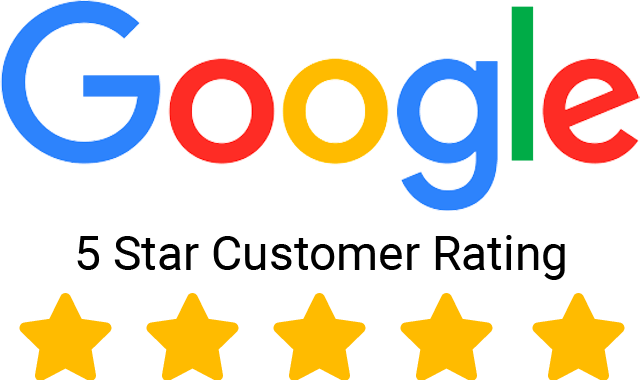 Give us a 5-Star Review on Google! It only takes a few seconds!