The Importance of Pre-Employment and Employment Drug Testing
Posted: Oct 18th, 2016 at 12:00AM - by e7 Health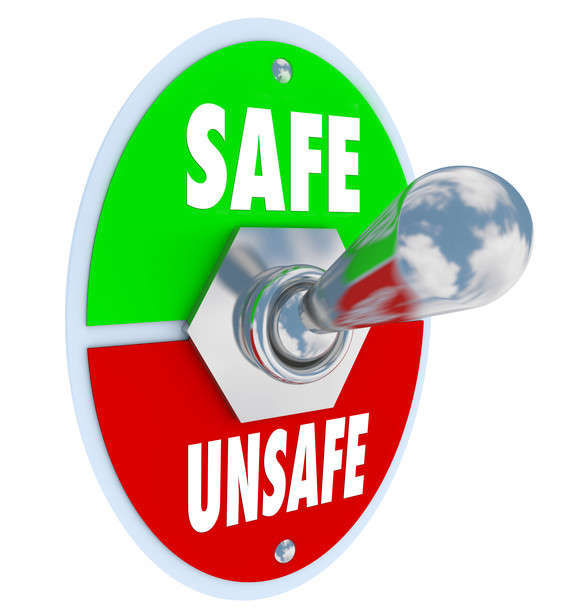 There are a lot of arguments to the contrary, but most employers will find that employment drug testing can be an invaluable tool in their repertoire both for selecting excellent, reliable candidates for the job and for ensuring that they have a productive and safe workplace. Drug and alcohol screening can have extremely important implications in the workplace.
Drug Testing: An Overview
The most common pre-employment drug testing applied to prospective employees will be urinalysis, which can detect commonly abused drugs and enable the employer to see if they have used them within a fairly short period.
These commonly come in both 5 and 10 panel versions. The 5 panel version tests for:
Cannabis
Opiates
Cocaine
Amphetamines
Phencyclidine (PCP)
This 5 panel test covered most bases when it was released, but as the face of pharmacy and medicine has changed, so have the common drugs of abuse. A more in-depth 10 panel test will reveal information about the following:
Propoxyphene
Methadone
Barbiturates
Benzodiazepines
Methaqualone
There are some variations between different brands of test and what exactly they screen for. One important thing to keep in mind is that benzodiazepines are becoming increasingly used as substances of abuse and should probably be tested for in most cases.
For the most part, they come in small cups with the tests built right in for quick analysis. You may still want to send the urine sample to a lab in order to ensure no action can be taken against you in the case of a positive test.
Even in the US states where recreational use of THC-containing products has been legalized, you are still within your rights as an employer to deny employment on the basis of cannabis use.
There are several other methods of testing available as well, including saliva and hair follicle drug testing. Saliva will offer more information about short-term usage, while hair drug testing can actually stretch back and detect usage over a period of about six months.
Implications of Pre-Employment Drug Testing
The implications of pre-drug screening are pretty obvious. It helps you to keep those with severe substance abuse problems out of the workplace. The complications that can result from the employment of these people are obvious and include decreased productivity, an increased chance of workplace accidents, and a higher turnover rate.
We say "severe substance abuse problems" because, with the exception of cannabis, most drugs of abuse are entirely absent from the body after only two or three days. This includes the classic "hard" drugs like methamphetamine and heroin, if a habitual user can manage to abstain for only a few days then they will be able to pass the test.
A cannabis user, on the other hand, can test positive for a full month after their last usage of a THC-containing product, depending on their level of usage and metabolism.
While this doesn't solve all issues that the use of recreational compounds might bring to the workplace, it's a good way to weed out those who will inevitably be huge problems. Pre-employment drug testing is one of the best ways to cut down on the consequences that might be had if you hire an active addict.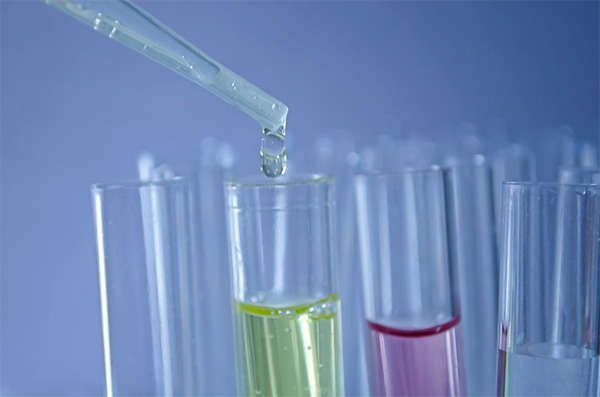 The Use of Employment Drug Testing
An employer is within their rights to conduct random or semi-random employment drug testing as well, particularly in cases where the individual has been acting suspiciously.
If someone has been acting suspiciously and random drug testing was included in their employment contract, you not only can but should test them. This is especially important in areas where the work is largely physical or requires the use of industrial equipment. You don't want an intoxicated person moving fragile goods or operating a forklift in your warehouse, for obvious reasons.
It should be noted that many of the common drugs of abuse are also prescribed medicines. Opioids and benzodiazepines are particularly common. Your employee should have informed you of their prescription for these compounds and be able to show proof of their legitimate prescriptions in this case.
In this latter case, you will be unable to take action unless their behavior becomes actively unsafe or you risk violation of the Americans with Disabilities Act. In most cases, these medications will be used short-term, but particularly in the case of benzodiazepines, they are sometimes prescribed for longer periods of time.
Legal Implications for Employers
There are some gray areas for those who are doing the hiring and some of the common pitfalls can lead to opening yourself up for a lawsuit.
Cannabis, in particular, has become a somewhat gray area in recent times as the laws around the plant are constantly changing. It's still illegal on a federal basis, however, and if you work with the federal government, you are well within your rights to deny or terminate employment based on its usage.
There are also some issues which surround the usage of prescription drugs, which can be both legally prescribed and abused by some individuals. In cases like this, your best bet is to seek legal advice from your attorney rather than acting on impulse.
Drug screening can help to provide an extra level of protection to your business, but you'll also need to be careful of some of the legal implications. Talking to an attorney is your best bet in most cases, particularly those which involve visible intoxication but prescribed medications.
However, the benefits far outweigh the occasional legal snarl and can result in a more productive, safer workplace for everyone in your employ. Pre-employment drug testing, in particular, can be of use in sorting out unsuitable candidates and preventing them from entering your employ.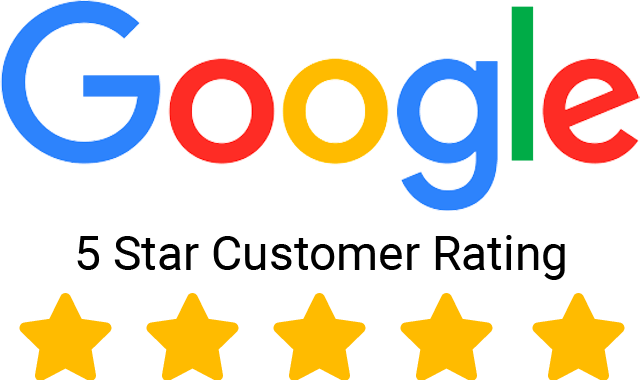 Give us a 5-Star Review on Google! It only takes a few seconds!