The Unsick Days Movement and Preventative Health
Posted: Oct 12th, 2016 at 12:00AM - by e7 Health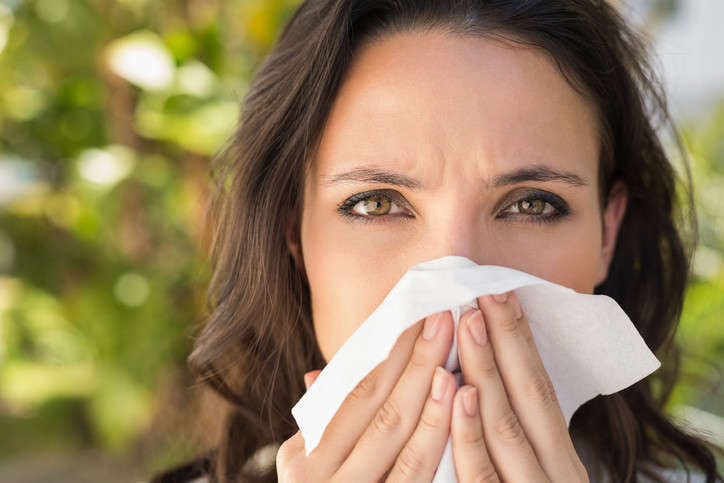 Company culture may be the reason for employees feeling guilty for taking their vacation days and other offered time off at work, but there is a more important thing that employees are not taking time off for: their own health.
Appointment scheduling app company ZocDoc has proposed that employers provide workers one additional paid day off each year to attend to preventative healthcare appointments. These "Unsick Days" could possibly help prevent real sick days and increase the health of the workforce.
Unsick Days were suggested by ZocDoc CEO Dr. Oliver Kharraz after a survey performed by Kelton Global showed that more than half of all employees surveyed felt uncomfortable taking time off for preventative health appointments and half of those surveyed felt that taking the time off would hurt their chances at career advancement. This has resulted in only about a third of all employees using their free insurance covered preventative health appointment benefits and the waste of millions of dollars a year in wellness programs and benefits.
The proposed Unsick Day would provide the employee with the time they need to receive their preventative care, while still receiving pay, and without workplace repercussions. This would include annual physicals, dental cleanings, and other healthcare appointments.
So far ZocDoc has partnered with 11 different companies that have decided to provide paid Unsick Days to their employees.
Make sure that you are utilizing your preventative health benefits by having your annual check-ups each year. e7 Health offers many different wellness physicals to suit your personal needs and family history. See what kinds of wellness physicals we offer here, and give our office a call today to book your same or next day appointment.
To read more about the Unsick Day movement, visit unsickday.com.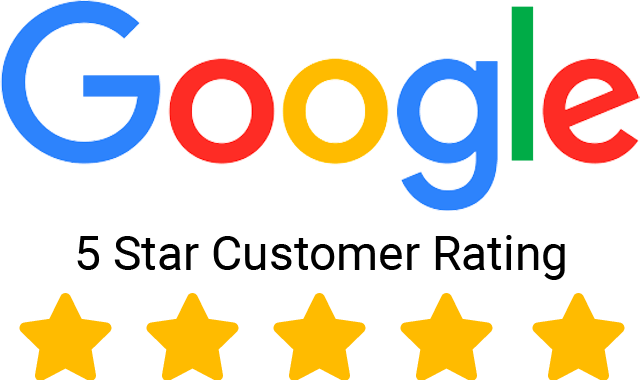 Give us a 5-Star Review on Google! It only takes a few seconds!