What is a TB Skin Test?
Posted: Mar 7th, 2016 at 11:08AM - by e7 Health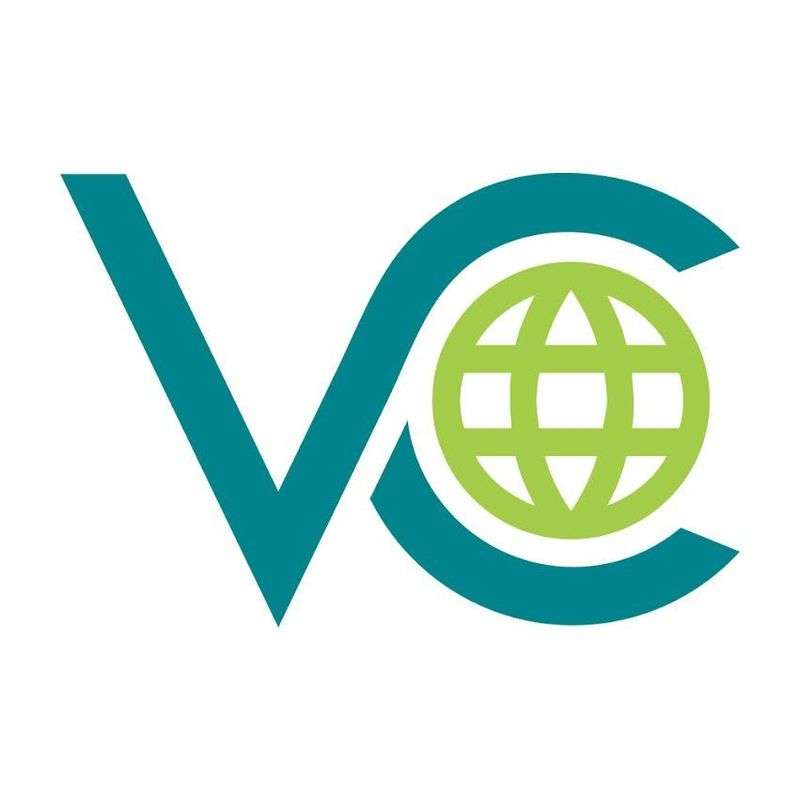 What is a TB skin test?
A TB skin test is used to determine if the individual has been exposed to the bacteria mycobacterium tuberculosis. The most common test for TB is the TB skin test (TST) using a substance called Purified Protein Derivative (PPD).
A 1-step TST requires the individual to have the TST administered and read once. This requires two separate appointments, one for the administration and one for the read 48-72 hours later.
A 2-step TST requires the individual to have the TST administered twice. The administrations need to be at least one week apart and both must be read between 48-72 hours. A 2-step TST requires four separate appointments.
How is the TB test performed?
A very small amount of PPD is injected under the very top layers of skin on the upper forearm creating a firm, pale, raised area that looks like a mosquito bite. The small bump typically flattens in about 30 minutes to an hour.
After the Test
The test will need to be read within 48-72 hours. You will be scheduled an appointment to come back within this time period. It is very important that you don't miss this appointment, as if you arrive before 48 hours or after 72 hours, the test results will not be valid and the test will not be able to be completed. Even one minute before the 48 hours or after the 72 hours is an invalid test result.
During this time, make sure to not scratch or scrub the area and do not apply lotions, oil, or band aides. This can irritate the area and result in a false positive. Taking a shower is okay, just be careful not to scrub over the area.
What Do the Results Mean?
When you come in for your TB skin test read, the medical staff will take a look and feel the area where the test was administered. The medical staff is feeling for a hardened, raised area where the test was administered. If a hardened, raised area is present (induration), they will measure the area with a small ruler. The size of the induration will indicate a positive or negative result based on the individual's risk factors.
A positive result means the individual may have come in contact with mycobacterium tuberculosis. In this case, a chest X-Ray is recommended to look for signs of active tuberculosis.
A negative result indicates that the person has not come in contact with mycobacteria tuberculosis and is not infected.
How Long Are Test Results Valid For?
Most schools and employers require a TST once every year, or a two-step TST if the test has not been done within the last year, although some requirements are different. Check with your school or employer for their specific requirements.
e7 Health can get you in and out for you TB skin test appointment quickly at our Las Vegas and Chicago office locations. We can also perform your school or work physical, lab work, drug testing, and vaccinations all in one convenient location! Call us today to schedule your appointment.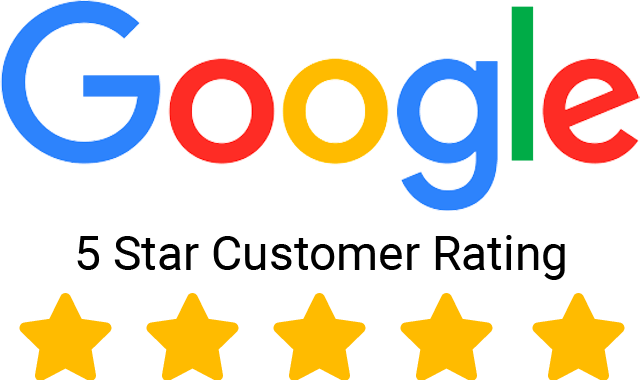 Give us a 5-Star Review on Google! It only takes a few seconds!