Gonorrhea Cases Showing Resistance to Current Therapies
Posted: Sep 26th, 2016 at 10:14AM - by e7 Health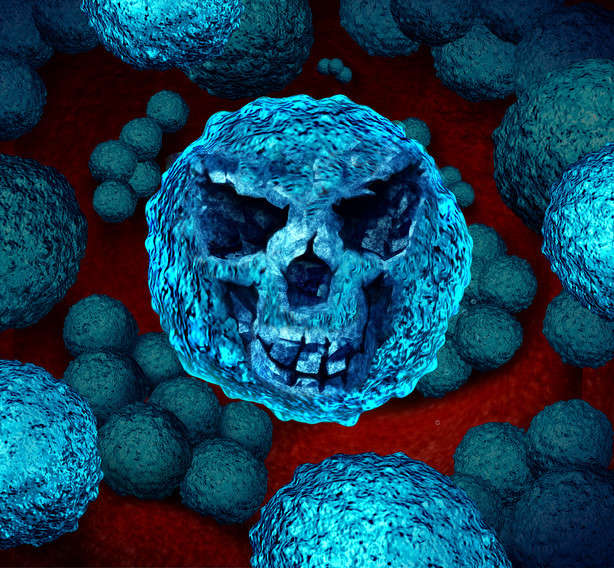 The Centers for Disease Control and Prevention (CDC) reported on September 21st that a cluster of seven individual cases of gonorrhea were showing resistance to current standard medical treatment. All seven patients, six men and one woman, were diagnosed in April and May of this year and were located in Hawaii.
Gonorrhea is one of the most commonly diagnosed sexually transmitted diseases in the United States with an estimated 800,000 cases annually. Symptoms include burning, itching, and discharge from the penis or vagina, although many cases go unnoticed and untreated making it easy to spread to others. Untreated cases can lead to permanent dysfunction of the reproductive system and infertility.
The CDC recommends screening for STDs at least once a year and more often if the individual believes they have come in contact with an STD for most individuals. Other STDS can go unnoticed but can still cause long term problems and can still be spread to others as well. All STD testing guidelines offered by the CDC can be found here. Most STD tests can be done by your doctor, or you can go to a private or state clinic.
The current standard treatment recommended by the CDC for gonorrhea is a dual regiment of one dose of 250mg intramuscular ceftriaxone and 1mg of oral azithromycin. Treatment with only one medication can lead to loss of symptoms, but not total eradication of the disease. Although the seven individuals in Hawaii were cured by this treatment, labs determined that their cases were more resistant to the treatment than most cases. CDC stated at the 2016 STD Prevention Conference that this information could mean that current antibiotic treatments may no longer provide a cure for gonorrhea in the future as it develops resistance to more and more drug classes.
Treatment options for gonorrhea have already become more limited as previous treatment with fluoroquinolone drugs have become less effective as the disease developed resistance. If resistance continues to the current cephalosporin drug treatment, new drugs may need to be developed and tested for safety and effectiveness.
e7 Health offers all STD testing done on site and utilizes laboratories that provide quick and confidential results. Treatment is also available in our clinics if any results come back positive. Gonorrhea can be tested for with just a urine sample, and most other STDs can be tested with either urine or a blood draw. If you haven't been tested for STDs in the past year, have any signs of STDs, or just want to put your mind at ease, book an appointment or walk into one of our clinics today for your quick and confidential appointment.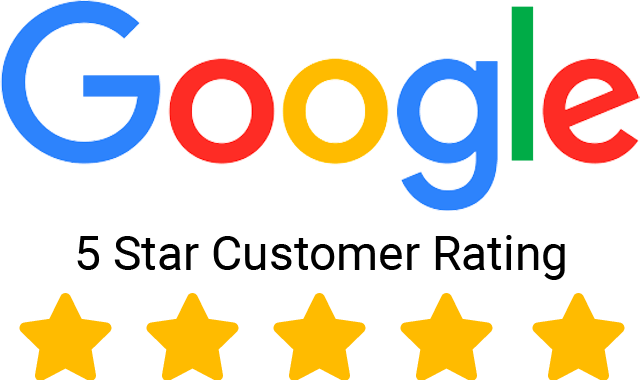 Give us a 5-Star Review on Google! It only takes a few seconds!