California School District Turns Away Unvaccinated Students
Posted: Sep 15th, 2016 at 12:00AM - by e7 Health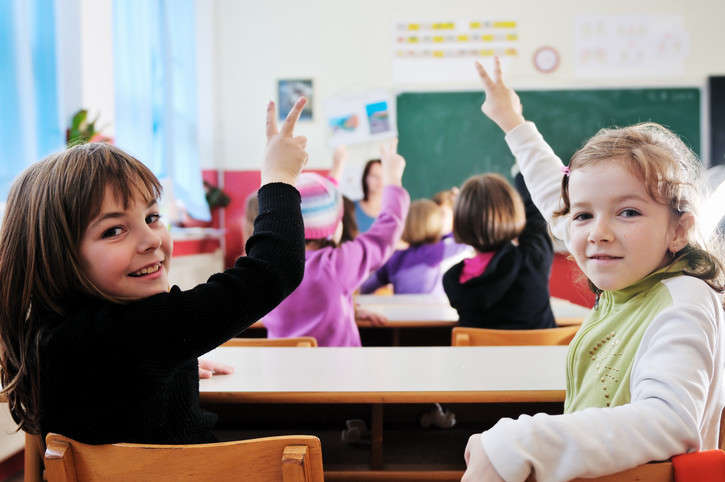 One school district in Sacramento, California is putting their foot down for the 2016-2017 school district. On this first day of the school year the school sent home 145 students for not having the required proof of vaccinations for kindergarten and seventh grade.
The new vaccine laws in California went into effect on June 1st, 2016 and exclude religious and personal belief exemptions for not receiving vaccines in the state of California and affects all public and private schools as well as daycares. This new law was made to combat low vaccine rates among healthy children which puts children who have valid medical contraindications to vaccinations at risk. The law was sparked after the Disneyland measles outbreak in 2014 which was able to spread largely through unvaccinated and undervaccinated individuals in the park.
The law includes check-point ages for vaccinations. This includes all children entering the school district for the first time, kindergarteners, and seventh graders. Children who were already enrolled in the school district with religious or personal belief exemptions will not need to receive the vaccines until they enter the seventh grade.
The Folsom Cordova Unified School District sent letters to the parents informing them of the need for full vaccination records for their child to enter the school. Even so, 72 kindergarteners and 73 seventh graders were sent home on the first day of school for not providing those records. As of August 12th, four days after school started for the 2016-2017 school year, 98 of those students were still not up-to-date and are not being allowed to attend school.
Free vaccine clinics have been offered to the students who were turned away from the Sacramento schools. The school district is working with WellSpace Health to set up these clinics so that the students can get back into class.
Some parents are banding together in a lawsuit stating that the law violates parental rights and interferes with their children's constitutional right to an education.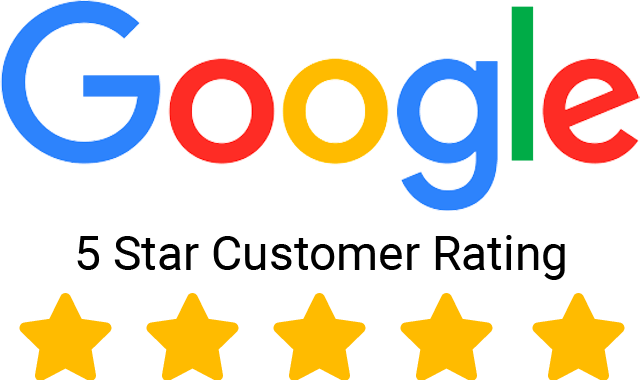 Give us a 5-Star Review on Google! It only takes a few seconds!