Hepatitis A Virus: An Overview
Posted: Sep 9th, 2016 at 12:00AM - by e7 Health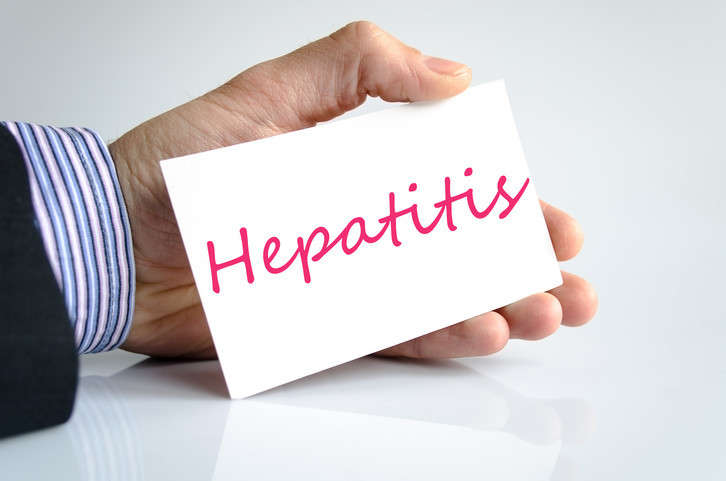 What is Hepatitis A?
The word hepatitis translates to "nflammation of the liver." There are several different types of hepatitis viruses, each with different modes of transmission and degree of severity. Hepatitis A is an acute infection, meaning it will typically improve without treatment and clear itself from the body after an infection. Even though the infection will clear, some people can have severe symptoms that can last from weeks to months.
How is it spread?
Hepatitis A is spread through fecal-oral transmission. This means that someone will likely become infected after consuming a food or water that has come in contact with contaminated feces. This can happen in developing countries where poor sanitary food and water conditions and poor personal hygiene occur, but can also occur in outbreaks in the United States from outsourced food products or unhygienic food handling practices. This means that the source can be from the any point in the growth and harvesting of the food, or can come from a food handler that is infected with Hepatitis A and is not using sanitary food handling practices.
The consumables most likely to be infected by an outbreak include fruits, vegetables, shellfish, ice, and water. The virus can survive for months outside of the body and is not affected by freezing temperatures, although boiling or cooking foods to 185 degrees for at least a minute will kill it. Water systems in the United States are treated with chlorine to prevent Hepatitis A outbreaks from occurring. Even so, in 2014 the CDC estimated that there were 2,500 new Hepatitis A infect ions in the United States alone.
The virus can also be spread through other modes. For example, if a caregiver is taking care of a baby infected with the virus and doesn't wash their hands after a diaper change; the virus can be carried on the hands and transferred to items or food. The same goes for healthcare workers who come into contact with fecal matter while taking care of patients. Fecal-oral contamination can also occur during sexual contact with an infected person.
Signs and Symptoms
Many people who contract Hepatitis A virus do not have any symptoms, although adults are much more likely to show symptoms than children. For those that do show symptoms, they may last from two to six months. Even without symptoms, a person can pass along the Hepatitis A virus. Symptoms may include:
Fever
Fatigue
Loss of appetite
Nausea/Vomiting
Abdominal pain
Dark colored urine
Clay-colored stool
Joint pain
Jaundice (yellowing of the whites of the eyes and skin)
Although rare, Hepatitis A virus may also lead to liver damage, liver failure, and death.
Treatment
If a person believes that they may have been exposed to Hepatitis A it is important that they seek help from a healthcare provider right away. Hepatitis A vaccine or immunoglobulin may offer benefits if given within two weeks from the time of exposure. This window can be incredibly difficult to achieve after an initial outbreak because signs and symptoms of illness typically take 2-6 weeks to appear.
Once an individual is infected with Hepatitis A virus and clears it from their system, they will not become infected again and will create antibodies against future infection. Because the virus typically clears on its own, treatment is supportive and includes rest, hydration, and nutritional support if needed. People with an acute infection should talk to their healthcare provider about the medications they are taking and avoid alcohol.
Vaccine
The Hepatitis A vaccine was released to the public in 1995 and rates of infection have steadily decreased since then. It is now a routine vaccination for young children, but many adults have not received the vaccine.
It is always recommended to receive the vaccine before any potential exposure to provide the most protection from the virus. Anyone who will be traveling should seek advice from a travel medicine clinic to find out if Hepatitis A vaccine is recommended before departure. The vaccines does require six months to complete the series, so the sooner before your trip that you visit a travel medicine clinic, the better, although receiving one dose of the vaccine before departure is more beneficial to the individual than not receiving any vaccine at all. Protection from their first dose of the vaccine takes approximately 2-4 weeks to begin providing protection.
The vaccine is not just limited to children and travelers though. Anyone who would like to receive this important vaccination can receive it at any time. e7 Health can get you started on the Hepatitis A vaccine without a doctor's prescription. You can make an appointment online, over the phone, or simply walk in to any of our clinics to begin your series today and get the protection you need.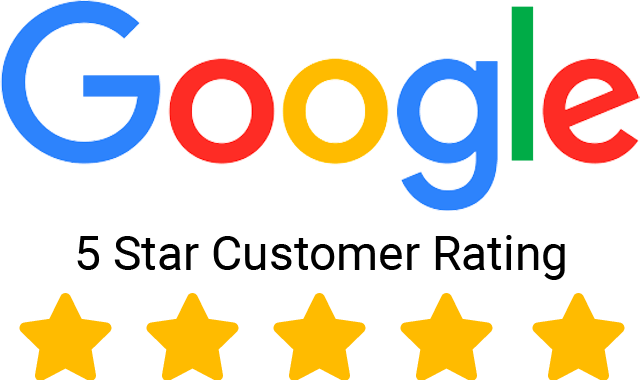 Give us a 5-Star Review on Google! It only takes a few seconds!