Myths About Vaccines Busted
Posted: Aug 12th, 2016 at 12:00AM - by e7 Health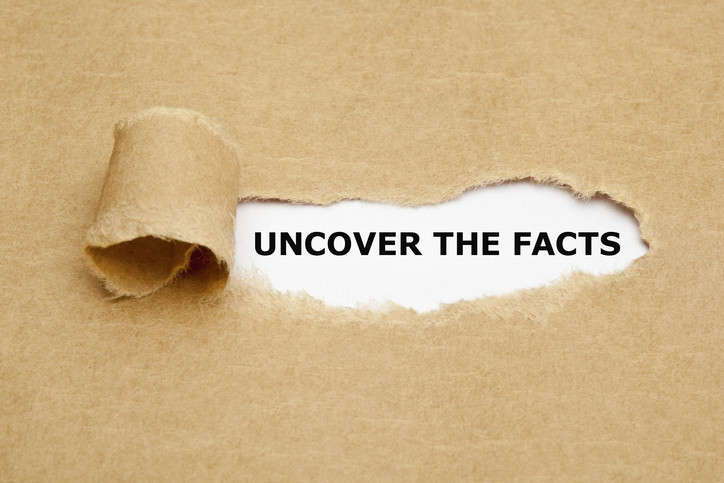 Not that long ago, a measles outbreak took place at Disney World in California. Parents were outraged and so should they be. Measles should only be spread to a large proportion when a person or people are not inoculated. Lately a disturbing trend is starting. Parents are starting to find reason to resist getting their kids vaccinations. Here we'll list the common concerns and bust some of those myths that surround those concerns.
First, we must contend that there is no reason to hate vaccines that would trump what happens when you contract a disease. In the case of measles, we would have upwards of 4 million cases per year. 440 children died from the disease prior to 1963 when the measles vaccine was developed.
Vaccinations not only protect the child that receives it, it actively yet indirectly protects the people around them. For example, the pertussis or whooping cough had sprung up again in great proportions. When you are pregnant, you must get the vaccine in your third trimester. If you are around an infant as a caregiver or a family member that will be exposed to the child in close proximity; including but not limited to holding them or coming within 15 feet of them; you need the vaccine.
This is because whooping cough is contracted when the infected person sneezes of coughs around the infant. An infant is too young to have the vaccine; therefore, they are vulnerable anywhere the parents or caretakers take them. Once this happens the child develops pneumonia which is deadly to an infant as the immune system is in the process of development. This is as good a reason to not resist a vaccine.
We have to remember that no one is an island. We are all responsible as a civilized society to take reasonable precautions so we can live together with0ut threatening the health and well-being of our families and that of others.
Now for the dangerous myths
First, we'd like to say that there is nothing more frightening, confusing or disheartening than the damned if you do and damned if you don't feel. But when it's regarding the life of death decision to vaccinate a child or not to vaccinate a child; it's worse. But, there has to come a time when doing the research and trusting the science behind the studies state time and again that the vaccine is safe. There are and will always be special conditions where someone, somewhere will have an adverse reaction to a vaccine; but, this is rare. So, the contrast is this: definite illness that may or culminate in death or deaths as a direct or indirect result of refusing a vaccine; or, the rare off chance that something may go awry with the vaccine. We know as good parents and guardians you'll choose the only sensible option.
For example, the one vaccine that has gotten the most flack is the MMR. The measles, mumps and rubella vaccine is one of the standard vaccines you need to function as a normal person in society if you intend to go to school or work in a medical facility. But, as of the last ten years, the MMR has been the center of concern in that it is said to possibly cause autism. There has been study after study proving otherwise, yet, parents still resist. This is something of a concern to the center for disease control because those children not vaccinated that are being home-schooled are still in contact with other children and people out there. It only takes one to start a dangerous epidemic of one or more of those diseases.
Myth one | My child's immune system can get overloaded
Yes, kids today get 14 vaccinations and they are protected against twice as many diseases but it is not the amount of shots that counts. Simply put, the antigens in them are now in smaller number, yet twice as effective. Infectious disease experts would see more infections post vaccination if the children's immune systems were overloaded. So this is a myth we can safely say is busted.
Myth two | It's safer to space out vaccines
There is no evidence to support this assumption. This is false logic. In fact, there is plenty of evidence to support children risking fibril seizure as a result of a 3-month delay in the MMR. The vaccine is made to be exacting about his. It was developed by epidemiologists that are the best in the field.
Myth three | VACCINES contain mercury!
Yes, ethyl mercury does not accumulate in the body like methyl mercury. It is used to stabilize the solution of water and antigens which is what vaccines are made of mostly. They pose no short or long-term harm to the recipient.
Myth five | Vaccines make pharmaceutical companies a lot of money
While these companies do make a profit from these drugs they aren't near what narcotics make them. So, in other words, this is a weak argument.
Myth six | the side effects are worse than the disease
No agency; the AAP or the CDC is going to invest any kind of money—especially the kind of money it takes to develop a vaccine if the side effects were prevalent and worse than the disease. This comes from fear mongering and media hype.
Myth seven | refusal of vaccines should be my right!
And that it is to some extent and in some states; however, in California and several other states you have to have the vaccines that are required for school. Remember that this is a necessity to also protect those children with compromised immune systems. These children could, for example have Leukemia or virtually anything that can lower the capacity for resistance to a disease but that also prevent the child from receiving a vaccination.
With all that is said and done. Vaccines do more help than harm. An educated decision is in order to understand that irrefutable fact.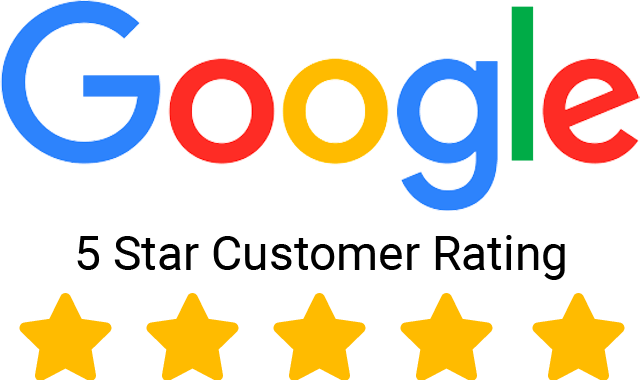 Give us a 5-Star Review on Google! It only takes a few seconds!