10 Facts and Trends on Employee Health Today
Posted: Jul 25th, 2016 at 12:00AM - by e7 Health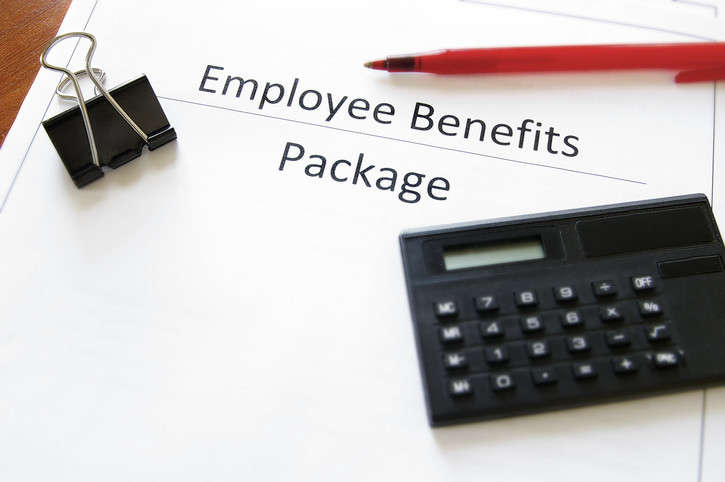 In times past, when it came to employee health, unless they had a flu or stomach virus, they knew they had to just suck it up and press on. The workforce was reserved to that fate. The 50s, 60s and 70s in America fostered sort of a "boiled frog" phenomenon. This comes from the fact that if you stick a frog in water and bring it to a boil slowly, it won't notice until it's too late, because it will have acclimated itself to the slow-rising temperature.
HOW THE WORK-FORCE BECAME BOILED FROGS

In the 50s the male of the household was in charge of bringing home the bacon and the time to be sick was zero. In the 60s and 70s women joined that work-force and the pressure was on them to stick it out. Women have other, sometimes regular health issues and were less likely to want to explain to a male boss what the issue was. By the time the hippies of the 60s graduated college and became Young Urban Professionals or YUPPIES, the water was already at a nice rolling boil.
The fact was this. Americans have had more stress-related health issues than any other country in the world. You can read more on the subject of stress and the workplace as it relates to health here.
WORK-FORCE HEALTH TODAY

Today, we seem to be going in two speeds. On one hand the diabetes and heart-disease rate is at an all-time high. On the other hand, we are into fitness and diet changes more than we've ever been before. The country is split and it's from a highly imbalanced and over taxed healthcare system. This is costing employers more money in time off for health purposes. The number of workers taking FMLA is also on the rise. With employers being required to offer healthcare, there are less full-time positions that are offered. This, in-turn means that workers have to hold more than one job per person, per household. This turns up the stress and the illness.
So, now you see the vicious cycle that keep our workers in debt or bankrupt due to medical bills that have to be paid. The inability to make ends meet and the stress that it conjures, like family issues and more is the reason why some corporations have decided that preventive medicine is key in keeping the production line of profitability and maintaining happier employees by creating a sense of community among their people.
Bonus Tip: The best way to ensure a healthy workforce is to offer flu shots and health screenings. As we like to say, an ounce of prevention is worth paying a pound of cure. From a company perspective, this should be a priority and you will see a marked change in the company funds.
5 top employee benefit trends for 2016
Company Wellness Programs: These can take on many forms depending on what the dynamic of the company is and what the needs are. Each company has a different culture. So, an annual assessment will take place that include employee polls to see what type of wellness programs would fit the employees of that particular culture. Some of the programs that may be included are smoking cessation; weight control and workout programs, holistic/ natural health and wellness as well as
Financial Literacy and Fitness: Smart employers know that workers that are more financially literate stand a greater chance of managing their money well. Also, a smart workforce knows that a better quality of life can be had if they broaden their vision past retirement.
Health Savings Accounts: As costs for healthcare rise in the way of supplementing spouses and families, the stresses can be removed by insuring they can offset those costs by having A HSA to fall back on and use however they choose.
Better information about fees in your retirement fund: If you have a 401K and have been unsure about the fees attached to them, this is about to get better. You'll have much more transparency in the way of knowing what you are paying for and how much. Nobody likes surprises at cash-out time.
Incentive to work up to snuff: Face it, when your employer cares enough to institute better eating, exercising and health care programs you want to work as hard as you do. And also face the fact that when you feel good you are more inspired to work and that means less cost and more production to the company at large.
5 reasons why corporate wellness is more important than ever
Success equals awareness: When you have a work force that is aware of their health needs and conditions and knows they have a corporation that is behind them, then, you can be successful.
Chronic disease is a money drain: 75% of all health costs to companies is due to chronic disease. It's not maternity leave as once thought. It's conditions like diabetic complications, heart disease and stress disorders including Fibromyalgia. When you can take care of prevention you've saved big and again, created a community among your workforce.
The wellness program has to be entertaining: What? You mean it's not enough to pay for the program? Nope, and this has nothing to do with employees being selfish. It has to do with human nature and the fact that human beings need a challenge.
Rebates as a wellness incentive: Some employers are awarding health insurance rebates if their workers take part in the wellness program.
Evolving wellness support: If the corporation and the vendors are team-players in the health and wellbeing of the health of the workers then, you've got a recipe for every kind of success. This is where many fail. You can pay for an indoor gym but if you've got grilled grease bombs being served up in the cafeteria then, you've got a recipe for disaster.
The bottom line is this. Communication, proper assessments and addressing company culture as it relates to healthcare and wellness programs is key. Without all the cogs in the wheel working, it may take off but it will quickly crash and burn. No longer can there be an ivory-tower attitude in the workplace regarding the future of workforce health.
Contact e7 Health today for more information on how to begin your own company employee health program to ensure you are providing the most valuable resources to your team!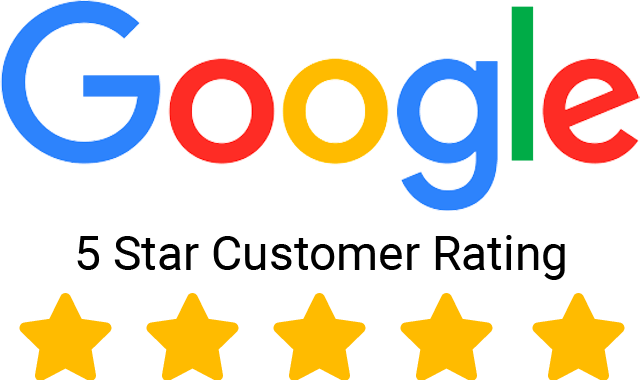 Give us a 5-Star Review on Google! It only takes a few seconds!