New Vaccination Laws in California Cause Controversy
Posted: Jul 6th, 2016 at 03:18PM - by e7 Health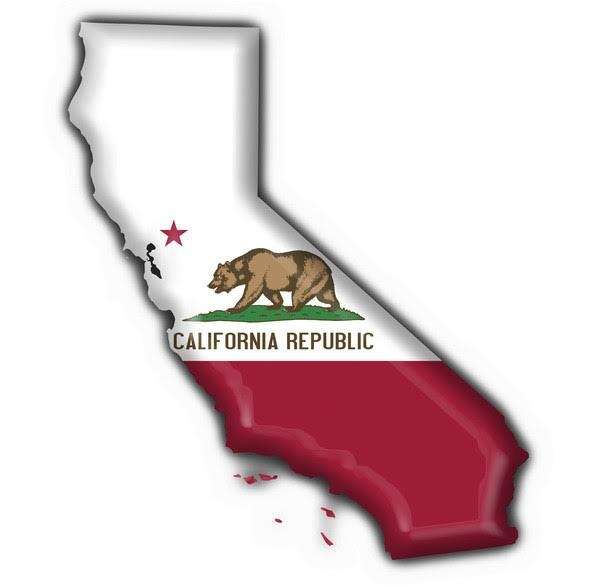 A new law that was enacted in California is now requiring children to be vaccinated for 10 viruses in order to enroll into school. Personal beliefs for vaccine exemptions are no longer accepted by the state of California. By requiring these vaccines, schools will be a much safer place for children, says Dr. Dean Blumberg. This past Friday, opponents of this new law gathered outside of California's capitol building in protest. Several parents are now saying that they are being forced to weigh their "children's education against their health."
There are still some exemption options for parents under this new law, however. Parents can still get a medical exemption from their doctor. If they don't receive that, then the only other option for some families who are so against vaccinating their children are to home school them and keep them out of public schools where they are around hundreds of other children on a daily basis, or they can leave the state of California. One opponent says that she knows of ten families who have already moved out of the state in order to dodge the new vaccine requirements. One of the points that Dr. Blumberg made was that he respects a parents right to choose what's best for their children, but that it's not right that they are potentially putting other children at risk of getting sick by the decisions that they are making. He says that they pose a danger to other children who are vaccinated. Some opponents of this new law are even going so far as to sue to overturn this law in court. Senate Bill 277 (SB277) is among the toughest vaccine laws in country now, and the plaintiffs are seeking the suspend the law while it is debated in a court of law. Opponents of this law originally failed to gather enough signatures last fall to get on the ballot to have it voted on.
Earlier, we specified that there are 10 vaccines that each child must have in order to enroll into school. The vaccines that are required, according to Mercury News, is as follows: Diphtheria, Hepatitis B, HIB, Measles, Mumps and Pertussis, Polio, Rubella, Tetanus and Varicella. The law, which was signed into law by Governor Jerry Brown last year, goes into effect this Friday. One of the major turning points in California for vaccinations was the Disneyland Mumps outbreak in 2014. California now joins Mississippi and West Virginia as one of the toughest states in the country when it comes to vaccination children for school. Under the previous law, parents and families were allowed to opt out of vaccinating their children to enroll into school. Health officials are blaming the Disneyland outbreak on unvaccinated children in California (according to CBS news, there were about 13,000 families in California in 2014 that opted out of vaccinations for personal reasons).
At e7 Health, we can provide you and your family will all of the appropriate vaccines that they may need for work, school, travel and general health. We carry all vaccines available in the United States and can also provide counseling on which vaccines you may or may not need. Not sure if you've previously had a vaccines and don't know where your vaccine records are? We provide Blood Titers here, where we draw your blood to see if you are immune. Call us today OR schedule your appointment on our website!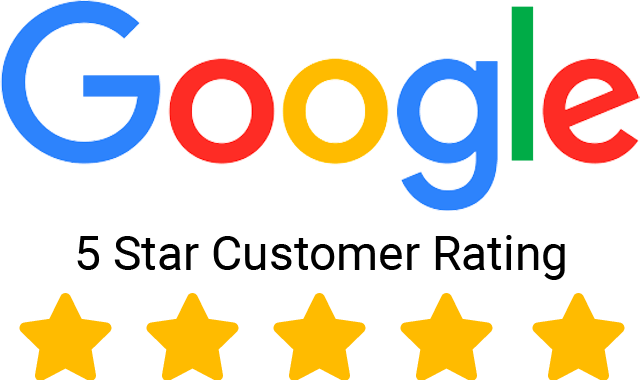 Give us a 5-Star Review on Google! It only takes a few seconds!