FDA Approves First U.S. Cholera Vaccine
Posted: Jul 5th, 2016 at 12:00AM - by e7 Health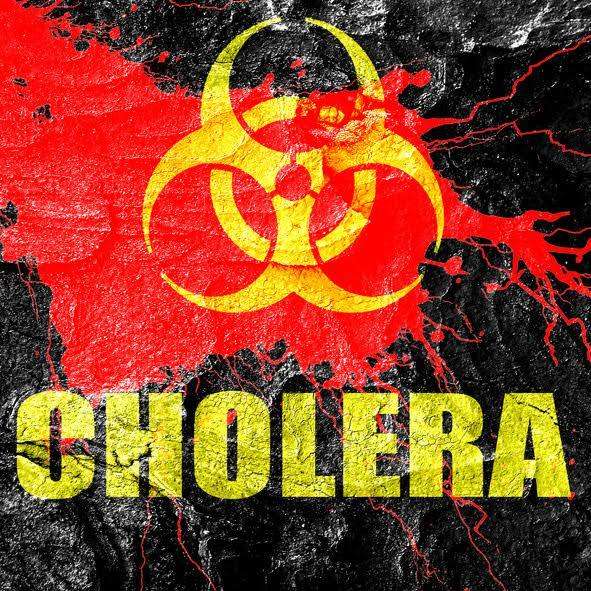 In June of 2016, The Food and Drug Administration (FDA) approved Vaxchora, the first Cholera vaccine available in the United States. This is a single dose, oral vaccine indicated for use in individuals ages 18-64 who will be traveling to certain areas. Previous Cholera vaccines were not available in the United States and required a two dose series.
Cholera is a virulent bacterium that can cause infection through contaminated food and water in endemic areas like Africa, Asia, and the Caribbean. Most commonly, those infected with Cholera experience watery diarrhea, but about one in ten people who are infected develop a more severe form of the disease which can lead to severe dehydration and death. The disease is so common, it is expected to affect 3-5million people each year and leads to approximately 100,000 deaths each year worldwide. Previously travelers only had food and water precautions to follow when eating and drinking abroad which were sometimes hard to follow and don't offer full protection again contracting the illness. Following a single dose of the new vaccine, clinical trials show 90% protection after 10 days and 73% protection after three months.
Although the vaccine has been approved by the FDA, the vaccine will not be available until later this year. Until the vaccine is available, travelers should make sure to follow all food and water precautions and make an appointment with a travel medicine clinician before traveling abroad.
The Centers for Disease Control (CDC) offers the following precautions when visiting Cholera endemic areas:
Do not drink local water. Make sure your water is bottled, boiled, or chemically treated (including ice). This includes water used to wash dishes, prepare food, brush your teeth, ect.
When drinking bottled drinks, make sure the seal has not been opened.
Wash your hands often with clean water and soap or use an alcohol based hand cleaner with at least 60% alcohol content. This is especially important before preparing food and after using the bathroom.
Only eat foods that are fresh and served hot or are in unopened packages.
Call us to schedule your appointment for your travels today. CDC recommends you visit your travel clinician at least four weeks before your expected departure date or as soon as you know your travel itinerary.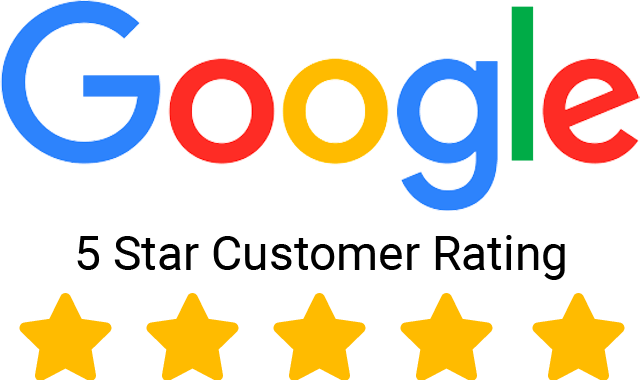 Give us a 5-Star Review on Google! It only takes a few seconds!