Yellow Fever Outbreak Limits Global Supply of Vaccine
Posted: Jun 30th, 2016 at 01:49PM - by e7 Health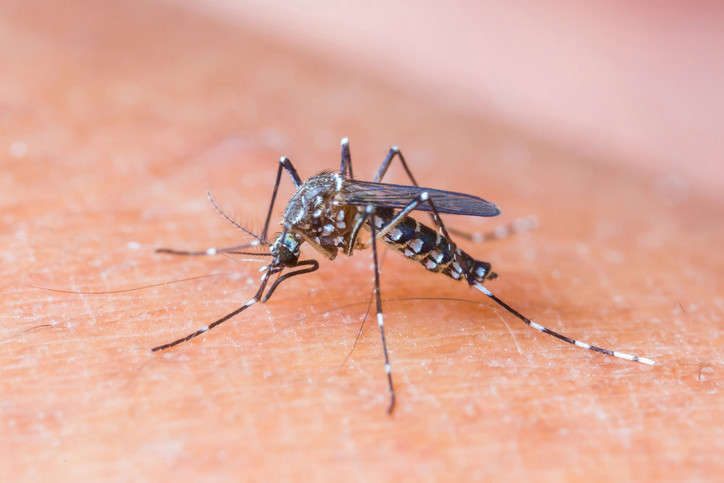 An outbreak of Yellow Fever Virus in Africa that started late last year is threatening to drain global supplies of Yellow Fever Vaccine. The outbreak, which originated in Angola and has since spread to the Dominical Republic of the Congo and beyond, is very rapidly using up the global supply of the vaccine to help control the outbreak. Since December 2015, over 3,000 suspected cases and 861 confirmed cases have been diagnosed in the region leading to a suspected 422 deaths from the virus according to the World Health Organization (WHO).
Yellow Fever is a disease that is transmitted through infected mosquitoes, typically in certain areas of Africa and South America. Symptoms occur about 3-6 days after contraction of the disease and include a sudden onset of fever, body aches, nausea, chills, fatigue, vomiting, and severe headache. Most individuals will recover after the initial illness, but about 15% progress to a more severe form of the disease which can include jaundice, high fever, hemorrhage, and shock. There is no cure for Yellow Fever, and about half of all people who develop the more severe form of the disease die within 14 days.
Millions of doses of the vaccine are produced each year with an emergency stockpile of six million doses kept on hand for outbreak situations. The emergency stockpile has been completely depleted for the first time ever earlier this year and vaccine manufacturers are struggling to produce more vaccine to send to the affected areas. Vaccine manufacturer Sanofi Pasteur has already shipped 11 million doses to Africa between January and June of this year, but the manufacturing of the vaccine requires 12 months, making it difficult to produce more doses quickly. For this reason, is has been proposed that a fifth of the dose may be used to provide quick, short lasting protection to the people living in the affected areas until more vaccine can be produced.
The vaccine is available in the United States to travelers visiting at-risk regions and is a requirement for entry into certain countries. The outbreak means that most Yellow Fever doses meant for travelers are being diverted, causing a severe shortage here at home. Because the vaccine is in such short supply, the vaccinating clinics that do have Yellow Fever Vaccine typically need to schedule patients very carefully for when supplies are available.
If you are in need of the Yellow Fever Vaccine for international travel, contact us at e7 Health to schedule your travel consultation today. One of our travel clinicians will be able to discuss your options for Yellow Fever Vaccination as well as provide important information for avoiding infection from this dangerous disease.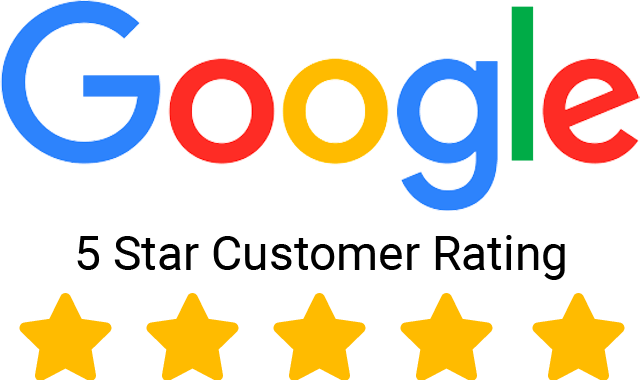 Give us a 5-Star Review on Google! It only takes a few seconds!