Nasal Spray Flu Vaccine Not Recommended for 2016-2017 Season
Posted: Jun 28th, 2016 at 12:00AM - by e7 Health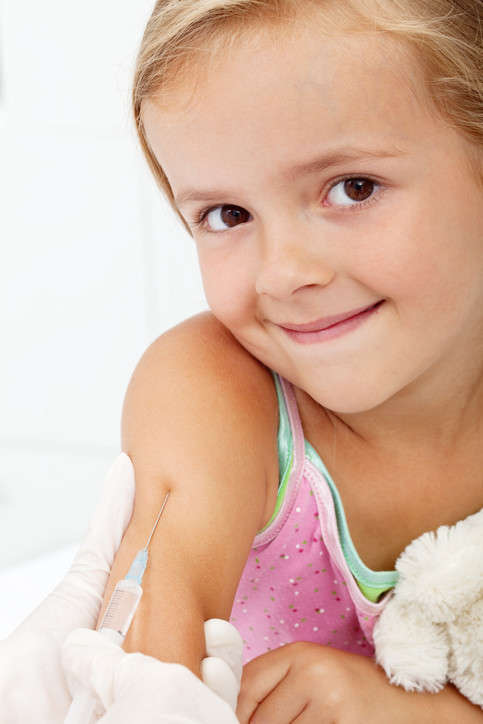 In a press release on June 22, 2016, the CDC's Advisory Committee on Immunization Practices (ACIP) voted that the "nasal spray" flu vaccine (FluMist) is not recommended during the upcoming 2016-2017 flu season. This vote was made based on data showing poor vaccine effectiveness using the nasal flu vaccine for the previous three consecutive seasons as compared to vaccine effectiveness for the injectable influenza vaccine.
This recommendation will particularly affect pediatricians and clinics that provide influenza vaccines to children as recent data shows that the nasal flu vaccine is used in about 1/3 of children who receive an influenza vaccine.
The effectiveness of the annual influenza vaccine changes from year to year as the strains of influenza virus that circulating change. The effectiveness of each annual influenza vaccine is studied each season by the CDC, and the ACIP uses this data when making public health recommendations for upcoming seasons. Results from the study of the 2015-2016 nasal flu vaccine showed only 3% effectiveness while the injectable influenza vaccine was much higher at 63% effective.
The nasal flu vaccine is a live virus vaccine, which typically causes a stronger immune response than the injectable influenza vaccine which is inactivated (non-live virus). Initial studies by the CDC of the nasal flu vaccine showed vaccine effectiveness that was the equal to or better than the injectable influenza vaccine. It is not known why the recent nasal flu vaccines are not as effective as previous years.
This new recommendation will need to be reviewed by the CDC's director before it becomes a new CDC policy. In the meantime, ACIP is currently recommending that all children age 6 months and older receive the inactivated influenza vaccine for the upcoming season.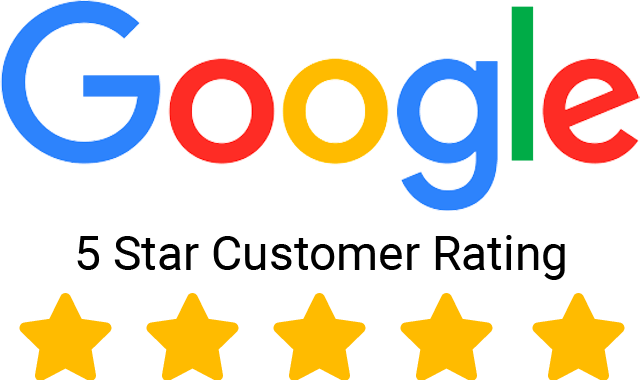 Give us a 5-Star Review on Google! It only takes a few seconds!