Rabies Cases on the Rise in Illinois
Posted: Jun 7th, 2016 at 12:00AM - by e7 Health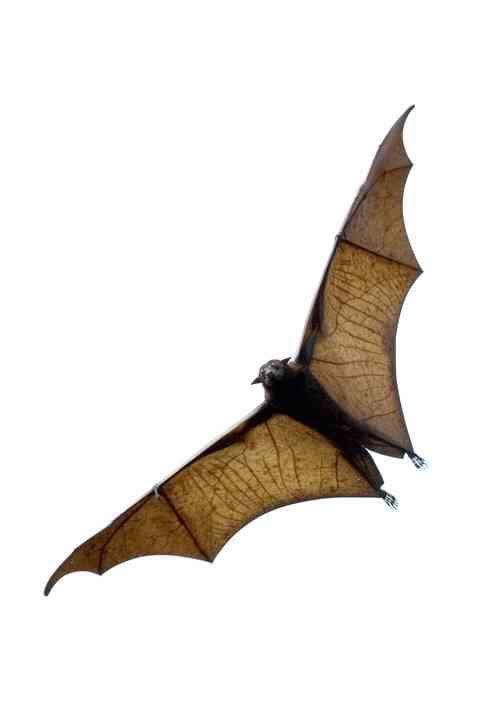 According to the Chicago Tribune, the number of bats that are testing positive for Rabies in the state of Illinois has doubled the number of positive tests from a year ago, with the majority of those Bats being in the Chicago area. The numbers may not sound like a lot, or even like they are dangerously high numbers (8 cases last year at this time, 16 currently), but it is still very concerning for health officials to see. Officials aren't exactly sure why there has been such a jump in the number of positive cases. The health department and health officials really want to get the word out though to the residents of Illinois, because during the warm summer months is when bats and other wild animals who can carry Rabies become more active.
Just recently, health officials said that there have been rabid bats found in some homes in suburban Chicago (in Arlington Heights, Aurora and LeGrange, IL.) with a couple more being found in homes in South Chicago. One of the families that had the rabid bat in their house are now having to get vaccinated for the fatal disease since they were exposed to it. The cost of the Rabies vaccine can be very high, and is a series of shots that are spread out.
What can you do if you come into contact with a wild animal that may have Rabies? Always avoid touching it. Rabies is spread through the animals saliva, and animals such as bats, racoons, foxes and skunks can all be carriers of Rabies, with bats being the most common carriers. If someone does find a bat in their house, they are being urged to call a doctor or the local health officials to determine what to do in the situation. If you come into direct contact with a bat or another wild animal, you need to call your local animal control as soon as possible, so they will be able to come out and safely capture the animal.
Health officials are also letting people know how to prevent bats from getting into homes. Bats can be extremely small, and can squeeze into tiny holes or cracks in houses. It's advised to seal off any potential entry points that these bats may be able to squeeze through. State health officials are offering some advice to protect against Rabies exposure. See below the list of ways to protect against Rabies exposure as listed by the Chicago Tribune:
- Do not feed or approach any stray animals
- Keep your pets up to date on vaccines
- Teach your children not to go up to strange animals
- If contact has occured, let the health and animal control officials know as soon as you can.
At e7 Health, we can provide Pre-Exposure Rabies vaccines for travel (along with the travel consultation, where any other vaccines, prescriptions and precautions may be recommended to you as well for the specific area that you are traveling to). We can also provide post-exposure Rabies vaccines and consultations. This is where one of our clinicians will review the type of exposure that occurred and recommend the appropriate treatment based on the CDC guidelines. Call us today or click here to book your appointment on our website!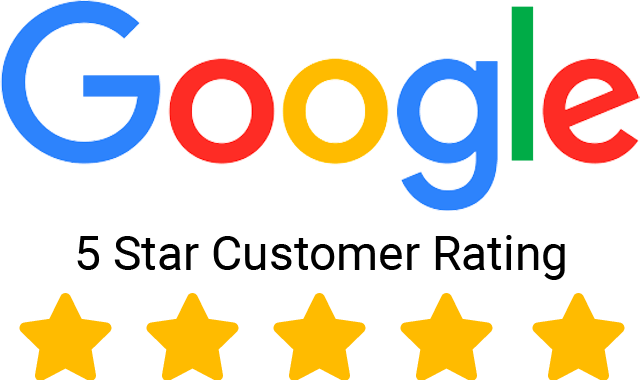 Give us a 5-Star Review on Google! It only takes a few seconds!