Vaccine Exemptions in the United States
Posted: May 31st, 2016 at 12:00AM - by e7 Health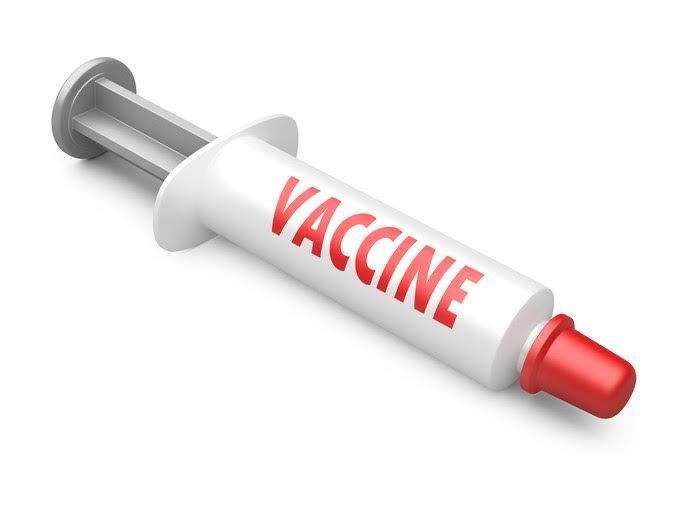 It seems like every other day that an article is published telling of a Measles outbreak, or a Whooping Cough outbreak. The source of a lot of these outbreaks? People who weren't vaccinated. PBS recently published an article looking into vaccines, parents who are against vaccines and the vaccine exemptions that many parents sign their children up for so they don't have to be vaccinated.
All states across the US require children to be vaccinated before they can enter school. Although vaccination rates across the country are still on the high end, there are still clusters of kids who are not being vaccinated, and who often times are the source when any viruses break out. Even a tiny group of people who are unvaccinated can "undermine the immunity of the larger population." Health officials in states around the country are trying to figure out how to make sure that all children are vaccinated and protected. Some of the ideas include mandatory education for parents about what they are really risking by not vaccinating their children. Other ideas include lobbying law makers to push for more state laws on vaccine requrements and making it more difficult for parents to obtain exemptions.
One state that has already made big changes to the way it handles vaccinations and exemptions is California. After a big Measles outbreak last year at Disneyland, state law makers started to look at the vaccination laws more closely. They 'rolled back' any vaccination laws that would exempt children from getting vaccinated based on their parents beliefs. Now, in the state of California, children can only be exempt from vaccines if a doctor determines that the vaccine could be dangerous to the child. The state of Vermont has also made big strides by eliminating "philosophical exemption" and leaving only religious and medical exemptions. Hawaii, New York, North Carolina, Oklahoma, Virginia, Washington and Wisconsin all similiarly had bills within the last year that would act like the Vermont bill. Florida, Michigan, Minnesota, New Jersey, New York, Oklahoma, Pennsylvania, Utah and West Virginia have all introduced bills that would require parents to meet with doctors before and exemptions, and for the doctors to go over the risk factors of not vaccinating their children. As you can imagine, these measures have drawn praise and criticism from both sides of the aisle. Colorado is making is even more difficult as well to get exemptions on vaccines for kids. They are now requiring parents to request an exemption per vaccine, whereas it's usually an overall exemption that covers any vaccines.
The more unvaccinated children there are, the greater risk for an outbreak there is. At e7 Health, we provide all vaccines available in the United States. If you need vaccines for school, work, travel or general health, we are the place for you. We can usually get you in same day, if not usually the next day for most appointments. Give us a call today or book an appointment online on our website!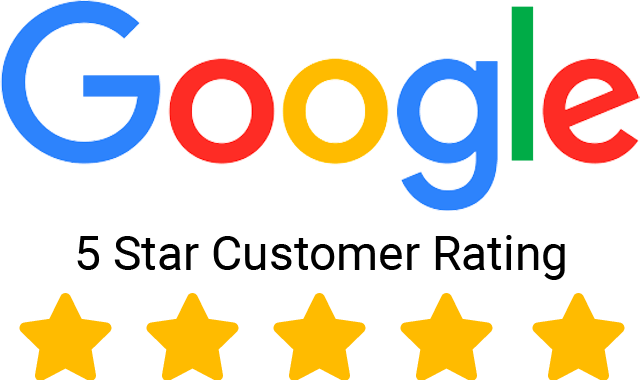 Give us a 5-Star Review on Google! It only takes a few seconds!