Vaccines Save Lives
Posted: May 20th, 2016 at 12:00AM - by e7 Health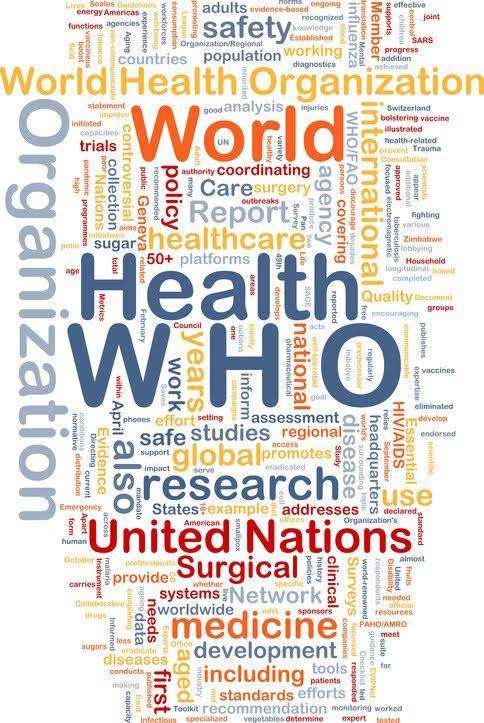 Recently, the Huffington Post published an article about vaccinations and how lives are literally saved by vaccines. The World Health Organization just came out and released the statistic that vaccines have prevented between 2 and 3 million deaths every single year. That's the great news. The not-so-great news is that WHO (World Health Organization) also said that way too many infants are not getting the proper vaccinations that they need in order to thrive. With World Immunization Week just coming to an end, WHO wanted to highlight the good that has come from vaccines, but also highlight where things need to be better.
According to Margaret Chan, the World Health Organization Director General, "Polio was elininated in one country, Tetanus in three, and Rubella in one geographical region last year." To try to ensure that diseases are eliminated completely around the world, WHO is working on creating and developing it's Global Vaccine Action Plan." The goal of this plan is to make sure that by the year 2020, every person will be free of any diseases that are prevatable by vaccines.
This last year, there was a recent development in Africa regarding Polio. WHO reported that there have been no new cases of Polio there since July of 2014. Currently, Afghanistan and Pakistan remain as having a Polio endemic. The entire process of getting the word out, in this instance especially on Polio, is based on having a good campaign. That's where success lies. WHO goes out and gathers together local volunteers who can really communicate with residents. WHO has observed that a lot of these people react better to their neighbors, whom they know and trust, then strangers coming in and trying to tell then what to do. They depend on those volunteers to tell their friends and other neighbors the benefits of the vaccines and to assure them that a big part of this endemic is not letting any of their children fall through the cracks.
WHO is also calling on facilities that do vaccinations to be more precise and to pay better attention. They are encouraging these facilities to look at vaccine records and then if that person is missing any vaccines that they need, they can get them. If an adult of child isn't fully vaccinated, they need to finish the doses in order to be fully immune. Health organizations need to be more diligent in making sure that this happens, and that's what WHO is trying to do.
At e7 Health, we always make sure before you get any vaccines, to explain the vaccines to you and to make sure that they are the right vaccines for you! We will check to make sure you haven't had it before, so you don't have to pay for any unecessary vaccinations. One of our medical staff will take you to a private room and go over the information on each vaccine you recieve. We offer all vaccines available in the United States, including travel vaccines.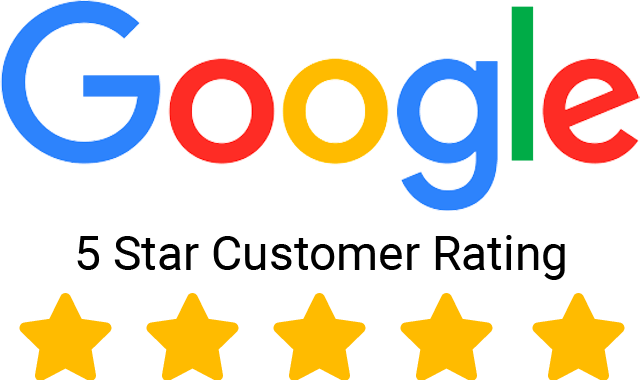 Give us a 5-Star Review on Google! It only takes a few seconds!