What to Expect During a DOT Physical Exam
Posted: May 17th, 2016 at 12:00AM - by e7 Health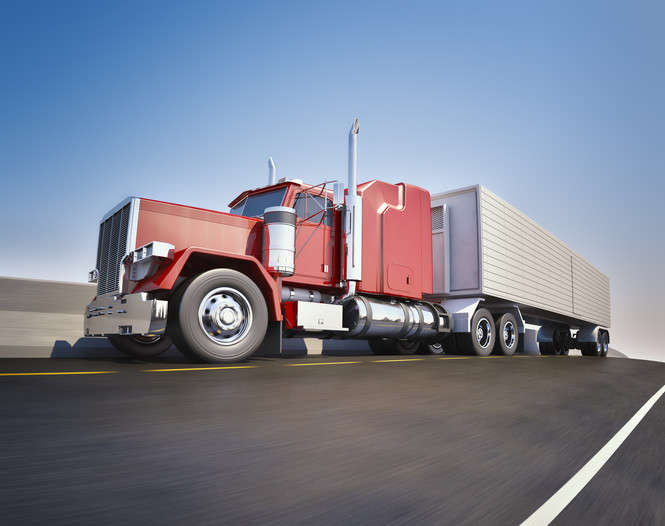 The Department of Transportation (DOT) requires certain drivers to complete DOT physical examinations prior to starting a new job and periodically thereafter. Depending on the results of your DOT physical exam, you may be issued a DOT medical certificate that is good for 3 months, 6 months, 1 year or 2 years, and should be kept in your commercial vehicle. Workers who will need a DOT physical exam include those whose vehicle:
Has combined gross vehicle weight or weight rating of 10,001 lbs. or more
Is designed or used to transport 9-15 passengers (including the driver) for compensation.
Is designed or used to transport 16 or more passengers (including the driver) whether for compensation or not.
Transports hazardous materials in quantities that require placarding under the hazardous materials regulations.
You will also need a DOT medical exam if you are a driver that is returning from an illness or injury that interferes with driving ability. In this case, the driver must undergo a medical examination even if the medical examiner's certificate has not expired.
The DOT physical exam is designed to make sure that you meet or exceed DOT standards for health before and during employment. You will need to bring your driver's license and corrective lens or contacts if needed.
Your exam will start with filling out your personal information and health history on Form MCSA-5875. All information on the first page and the rest of section one should be completed by the driver as well as the top line on each page thereafter. You will also be asked to fill out certain portions of the DOT Medical Examine's Certificate.
Your exam will include a meeting with a designated medical examiner who will discuss any health issues and perform a physical examination. You will also meet with medical staff that will perform a urinalysis, vision screening, and check your vital signs. The medical examiner will discuss any abnormal results with you following your exam and will issue your DOT medical certificate based on the findings, unless you have a disqualifying condition.
DISQUALIFICATIONS
There are certain medication/drug use and medical conditions that will automatically disqualify a driver. Any habit forming drug, amphetamines, narcotics, methadone, and anti-seizure medications used for the prevention of seizures are disqualifying substances unless the prescribing doctor provides the doctor with a statement that the driver is safe to operate a commercial vehicle while on the medication. The DOT medical examiner may or may not accept the statement to certify the driver.
Medical conditions that are automatic disqualifications include hearing loss that is lower than DOT regulations, vision loss less than 20/40 in one or both eyes (with or without correction), and loss of limbs. It is possible to get exemptions for some medical conditions if the DOT agency determines that the applicant has the same or greater safety level as the set standard. Exemptions can apply to applicants who do not meet the standard for vision and for those with missing or impaired limbs.
Likewise, there are also conditions that may be discovered during the examination that could limit the driver's DOT medical certificate to less than two years. These are conditions that should be medically monitored such as high blood pressure (over 140/90), high resting heart rate (over 100bpm), and abnormal findings in a urinalysis such as blood, protein, or glucose. Other conditions and findings may also disqualify or limit the DOT medical certificate and can be discussed at the time of your appointment.
At e7 Health, we have highly qualified DOT medical examiners who can assist you in receiving your DOT medical exam and certificate in both Las Vegas area locations. Call us at (702)800-2723 to schedule your same day or next day appointment today.
For more information, please visit our DOT and Commercial Driver's License Exam page.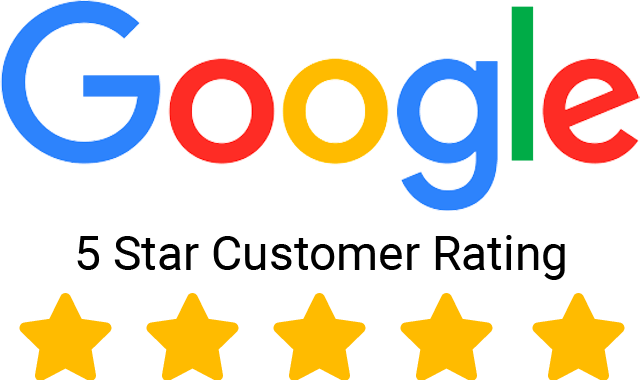 Give us a 5-Star Review on Google! It only takes a few seconds!