A New Development in Malaria Prevention
Posted: May 12th, 2016 at 12:00AM - by e7 Health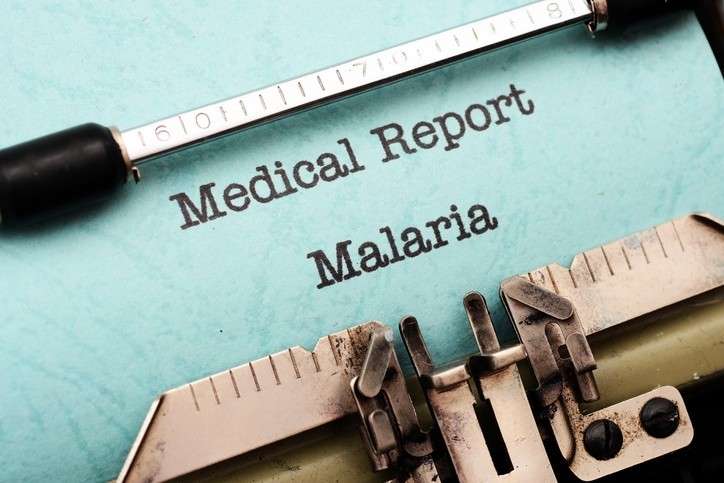 Good news may be coming in the future for many international travelers. A biotech company called Sanaria Inc. has developed a vaccine that is currently being tested for use in preventing malaria in adults. A new phase 1 clinical trail on the vaccine published recently in the journal Nature Medicine shows the vaccine may provide protection for up to a year with an efficacy of around 55%. While not perfect, the vaccine called PfSPZ is the best protection found so far in a malaria vaccine.
Malaria is a disease that is transmitted through the bite of an infected Anopheles mosquito. Symptoms include non-specific illness such as fever, chills, fatigue, decreased appetite, muscle pain, and diarrhea, but more severe cases can lead to severe complications such as seizure, respiratory failure, and death.
Currently there is no vaccine that protects against malaria, which infects hundreds of million of people each year and kills about five hundred thousand to over a million people annually. Although the current vaccine used in the study is far from ready for use in the public, the study offers hope that a highly effective vaccine can be developed in the future.
For now, travelers can be offered protection from malaria with prescription medication offered by travel medicine clinics. Although malaria prescriptions are more effective than the vaccine in the study, advice from a travel medicine clinician is also pivotal in avoiding disease.
If you are planning international travel, contact us and schedule you appointment for a travel consultation today which includes the writing of any prescriptions and advice on insect precautions for your specific itinerary. e7 Health is able to provide travel medicine services in the greater Las Vegas area including Summerlin, North Las Vegas, Boulder City, Henderson and Paradise. e7 Health is able able to provide travel medicine services in the greater Downtown Chicago area.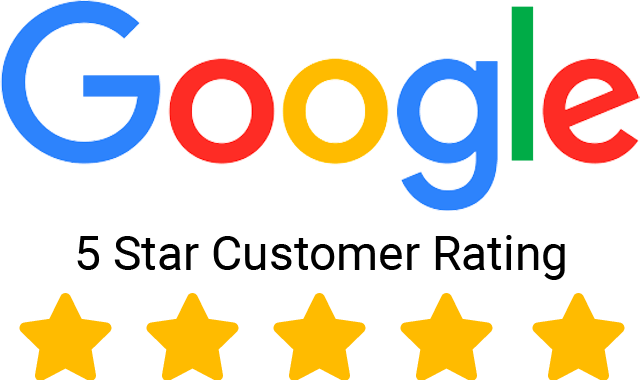 Give us a 5-Star Review on Google! It only takes a few seconds!