Could Meningitis Be Eradicated in the Near Future?
Posted: May 5th, 2016 at 12:00AM - by e7 Health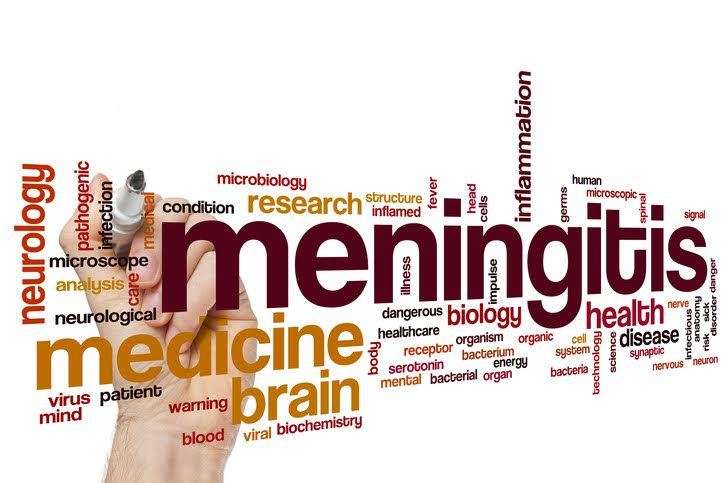 Meninigitis is a commonly know disease that puts millions of people are risk each year. With so many different strains of this disease, it's hard to find a cure to eliminate the disease as a whole. One strain of this disease though, the strain known as "Africa-Centric", may have a cure in sight. A new vaccine has been developed that is soley for the strain, which is Strain A, that is found across Africa. As of March 13, 2016, there have been 8,184 cases of the disease reported in the "meningitis belt" in Africa so far, with 690 of those cases resulting in death. The new vaccine, which they call MenAfriVac, has been developed and studied since 2001, and has already been released in the country of Burkina Faso in 2010.

Since it's release in 2010, more then 235,000 people have been vaccinated across the Meningitis Belt in Africa. The vaccine not only protects people, but according to CNN, it also prevents "asymptomatic people from carrying the Meningitis A bacteria in their system and spreading the disease without realizing." AKA this creates herd immunity. Steve Davis, who is the President and CEO of PATH, the organization that developed the vaccine alongside the World Health Organization (WHO), says that although complete victory on the disease cannot be declared yet, it's gone from seeing such high numbers of the disease to almost zero. There is almost a complete elimination of the disease of Meningitis A in the Meningitis Belt in Africa.
Although the strain on Meningitis A is almost eliminated, that doesn't mean that the disease is altogether gone. There are still other 5 strains that could possibly strike the region. The strains are B, C, W, X and Y. Specifically cases of Meningitis C have been on the rise in that region since 2013. Most of the epidemics are located in the Sub-Saharan region on Africa and the epidemics can only be controlled or eliminated through making sure vaccines become routine. Mr. Davis fears that if vaccines in fact don't become routine, that the A strain will make a return, and epidemics will make a come back on a larger scale within the next 15 years or so.
Weather you are traveling out of the country or just going to live in a dorm at college, it's so important to know which vaccines you need. At e7 Health, we offer the Meningitis Vaccine. If you are going out of the country, one of our travel doctors or travel nurse practitioners will sit down with you, and look at your specific itinerary. They will determine if you are traveling to a region that has a potential for Meningitis to effect you. If you are going away to college, you will most likely also be required to get a meningitis vaccine. Living in close quarters such as dormitories, Meningitis can be highly contagious and can sometimes even be fatal. We often times hear of college students dying because they weren't vaccinated, and contracted the disease while away at college and didn't even realize it until it was too late. Check out our website to find out more about Meningitis and who should get the meningitis vaccine. e7 Health has 3convenient locations! We have two in the Las Vegas valley: One in Northwest Las Vegas (close to Summerlin, North Las Vegas, Centennial) and one in Southeast Las Vegas (close to Henderson, Anthem and Boulder City). We also have a location in downtown Chicago! on Madison Street! Call us today to book your appointment!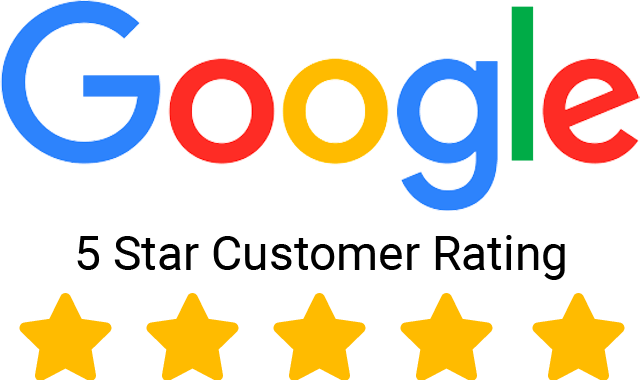 Give us a 5-Star Review on Google! It only takes a few seconds!