Annual Well-Being Physicals
Posted: May 4th, 2016 at 11:34AM - by e7 Health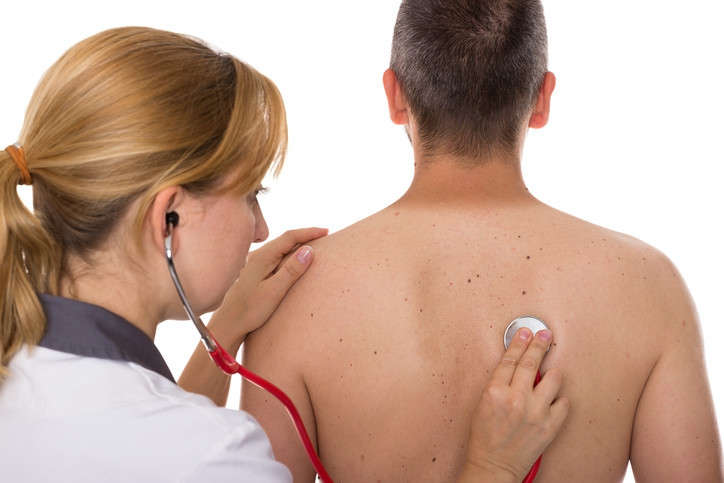 An annual well-being physical is designed to check a healthy person for possible signs of health changes before they become a dangerous health issue. A well-being physical can range from a simple medical history and review of systems, to an advanced physical with a wide array of services to fit your specific needs based on your gender, age, family history, and health concerns. After meeting with a clinician, additional tests and screenings can be provided to put you at ease about addressing any issues.
A healthy person with a family history of heart conditions may be more concerned about their cardiac health and, therefore, can have a physical tailored to looking for those signs and symptoms. STD testing and reproductive health may be of primary concern to another. That's why it's important to have your well-being physical done at a clinic that can provide an exam tailored to your specific health needs.
Other tests and panels that can be done with your physical include lipid and glucose panel (cholesterol and blood sugar), lab testing (CBC, CMP, TSH, vitamin D, PSA, ect), vision testing, ekg, audiometric (hearing) testing, urinalysis, and more. For your convenience, e7 Health offers well-being physical packages to reduce your cost and offers a wide variety of prices and services. For the busy executive, we also offer well-being Executive Physical packages which can also be customized to fit your needs.
If you have symptoms of a medical issue that you would like addressed, a well-being physical is not the best option for you. These types of issues should be addressed by a primary care or urgent care provider or specialist so treatment can be started and health issues monitored if needed. If a potential health issue should arise during your well-being physical, a clinician can write a referral for a variety of specialists as needed.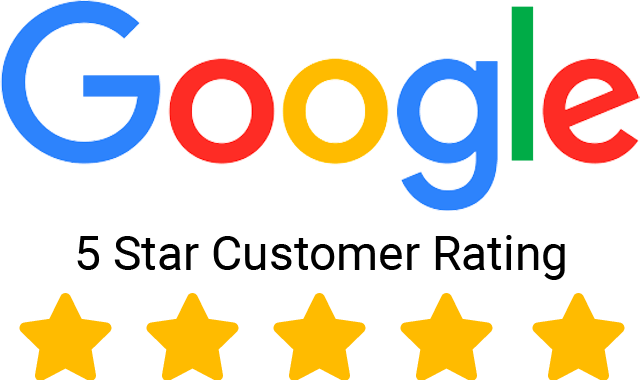 Give us a 5-Star Review on Google! It only takes a few seconds!