How to Wear a Mask So it Works
Posted: Jan 21st, 2021 at 12:00AM - by Ashlee Arnold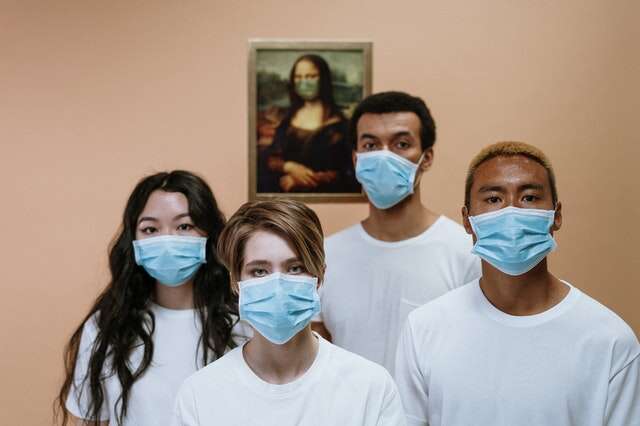 Numerous studies show that wearing a mask properly, especially when in public or close proximity of others, helps prevent the spread of contagious diseases. Unfortunately, many people still wear masks in less effective manners: around the neck or forehead, below the nose, hanging from one ear, or underneath the chin.
Wearing masks improperly makes them less effective and increases the chances of acquiring and spreading illness. And while it may cause a slight inconvenience to some, especially during warmer seasons, it undoubtedly provides more benefits than drawbacks to yourself, your family, and the greater community.
Let's take a closer look at why people need to wear masks and how to wear them the right way.
The Importance of Wearing a Mask
The primary importance of wearing face masks is to minimize the transmission of viruses via respiratory droplets that exit through one's mouth or nose. When worn properly, masks act as a physical barrier that prevent bacterial and viral particles from spreading.
Masks also protect your nasal and oral cavities and limit the spread of disease-carrying elements.
Second, many people who don't show symptoms of illness may unknowingly spread germs when they cough, sneeze, speak, or touch others. In a recent experiment, it was shown that hundreds of droplets were expelled when saying a simple phrase, but almost all were blocked when the mouth was covered by a washcloth.
Moreover, the Centers for Disease Control and Prevention (CDC) reports that 50% of COVID-19 transmission happens before people develop any physical symptoms. That's why wearing a mask is a simple way of stopping asymptomatic people from unknowingly spreading the virus to others. It's vital that we all acknowledge the potential of being sick without actually knowing it.
More importantly, wearing a mask properly helps protect others from acquiring illnesses, especially if you've been exposed to carrier individuals or crowded places like grocery stores or restaurants. In fact, Healthline notes that masks cut down 95% of the breathing that can send viruses up to six feet away.
This is especially important considering that people around you, whether you know it or not, might be high-risk or immuno-compromised.
As such, wearing a mask will provide respiratory protection to others by reducing the amount of virus droplets on surfaces and to people near you. Likewise, wearing masks prevents larger expelled droplets from becoming smaller ones which can travel farther and faster.
Now, in most cases, as long as you're wearing a mask, you're doing your part. However, some scenarios may warrant the need for two masks worn simultaneously. If you're very high-risk, or you plan to be around somebody else who is, you may benefit from wearing two masks at once. Similarly, if you plan to be in a very crowded area, you might find this beneficial. Do avoid putting yourself in that environment, though.
You wear a mask not just for you, but for those around you. It can literally save lives.
How to Wear a Mask Correctly
Now that you know why it's so important to wear a mask, let's talk about how you can do so properly.
According to the CDC, here are some guidelines to follow to correctly wear face masks.
Wash your hands with soap and water for at least 20 seconds before and after touching your mask. If soap and water are unavailable, hand sanitizer with at least 60% alcohol is the best alternative.
Touch only the strings of the mask when putting it on or taking it off.
Be sure the mask covers your nose, mouth, and chin. It should fit snugly against the side of your face. Wearing your mask under your nose won't be nearly as effective.
If it's too loose, slip the loops over your ears or tie the strings behind your head. If it still doesn't fit, you might need to find a different mask type or size.
Always wash your hands before and after you adjust your mask.
Make sure you can breathe and talk easily through your mask.
Properly wash cloth, fabric, or reusable masks after each use with detergent and hot water.
Discard disposable masks when damp, moist, damaged, or soiled. Medical masks are for single-use only.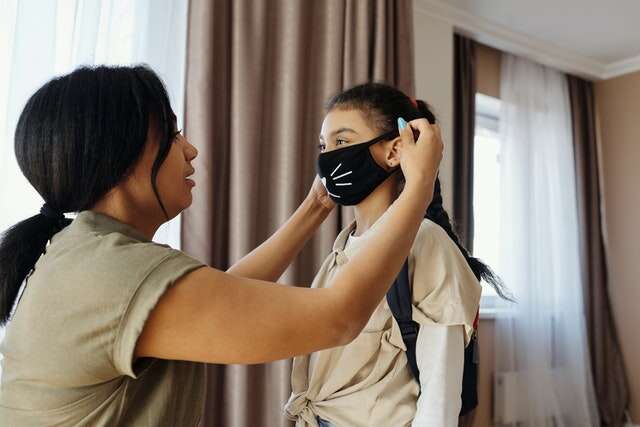 In addition, these do's and don'ts will help ensure the efficacy of face masks.
Always wear the mask when around others (who don't live in your household) or when in places where social distancing is physically impossible.
Avoid pulling down or taking off your mask when speaking to others.
If your mask is in a good condition to be reused, store it a clean plastic, resealable bag until it gets washed.
Inspect the mask before wearing it. Never use ones with dirt, holes, or tears.
Always keep a spare mask nearby.
Don't leave your mouth and/or nose exposed.
Don't touch your mask (or anyone's mask) while it's being worn.
Never share a mask with anyone else.
Never leave your mask hanging around your arm, chin, forehead, neck, or wrist.
Wear your mask under a scarf or ski mask when in cold weather.
The Key Takeaway
Wearing masks the right way is a simple but extremely important and responsible step that could significantly reduce the risk of acquiring and transmitting diseases. It's also vital to ensure that masks are handled properly – including their washing, storage, and disposal.
Additionally, everyone should remain vigilant when observing other health protocols like proper handwashing, social distancing, and staying at home when you feel sick.
Ready to take control of your and your family's wellness? e7 Health is here to help. We are a preventative health and wellness center that offers a wide range of services – including corporate and student health, COVID-19 testing, laboratory services, physical exams, travel medicine and vaccines, and more.
We can help ensure that your health and well-being are always at their best. Contact e7 Health today to learn more.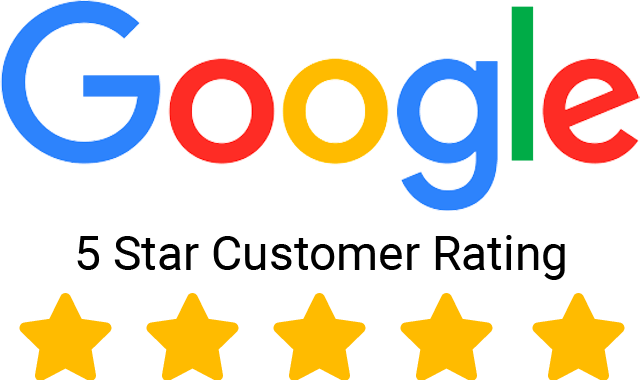 Give us a 5-Star Review on Google! It only takes a few seconds!