Everything You Want to Know About COVID-19
Posted: Mar 11th, 2020 at 12:33PM - by e7 Health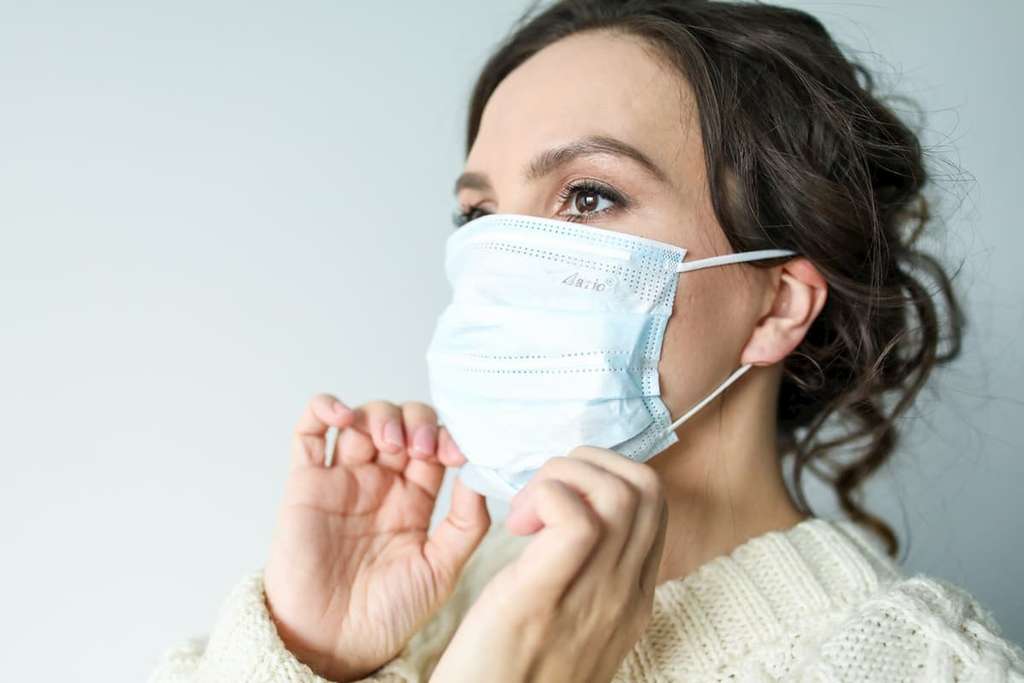 COVID-19 is the name of the disease that was originally called the novel coronavirus outbreak. Coronavirus is actually a type of virus that is common in animals and humans as a cause of other infections. Types of coronavirus that have caused other outbreaks in modern history include the SARS outbreak in 2003 and MERS infections since 2012. Although caused by a coronavirus, COVID-19 is different in many ways. The type of coronavirus that has caused COVID-19 disease is called severe acute respiratory syndrome coronavirus 2 (SARS-CoV-2).
Based on what is known so far about the virus and the current outbreak information, here is everything you want to know about COVID-19:
What You Need to Know About COVID-19
Which countries/regions have cases of COVID-19?
As of March 10, 2020, 114 countries/regions have had cases of COVID-19 detected based on data collected by Johns Hopkins University. The ten countries with the most known cases are:
China: 80,956
Italy: 10,149
Iran: 8,042
South Korea: 7,755
France: 1,784
Spain: 1,695
Germany: 1,565
US: 1,025
Other: 696
Japan: 581
Within the United States, the most cases so far have been in the states of Washington, New York, and California. So far, 12 states have declared a state of emergency. At least 34 states plus New York City and D.C. have reported cases, according to Nancy Messionnier, director of CDC's National Center for Immunization and Respiratory Diseases
How is COVID-19 spread?
Human-to-human transmission has been evident since December, 2019. The CDC (Centers for Disease Control and Prevention) points to the main route of transmission being through respiratory droplets or close contact with an infected person. The virus is highly contagious.
Because humans do not have immunity against the virus, it is likely that many people in the United States will be exposed this year or next year.
What are the symptoms?
Symptoms in most cases can include fever, dry cough, shortness of breath in the second week and in more severe cases, pneumonia. With the information from the CDC and China experience, approximately 80% of hospitalized cases have mild symptoms, 14% are severe, and 5% are critical. The World Health Organization (WHO) has stated that the recovery time is about two weeks for a person with mild infection and three to six weeks for more severe cases which often require hospitalization in an intensive care unit.
The mortality rate (death rate) of COVID-19 will take more time and data collection to be determined, but recent reports from WHO estimate it to be 3-4%. Influenza virus in comparison is approximately 0.1%.
Who is at risk?
The virus has mostly affected adults. The most serious cases are often older adults. The risk begins to increase at age 60 and increases to the highest risk in people 80 years and older. Also, people who have certain other medical conditions are more likely to have severe infection such as those with diabetes, hypertension, heart disease, and lung disease.
There is not currently information on the health outcomes in pregnant women at this time. This information will be important as other types of coronavirus have been linked to cases of miscarriage and stillbirth.
Many researchers have determined that children are less likely to develop symptoms. Newer research suggests that children are just as likely to get infected as adults and are just not getting sick, according to co-author Justin Lessler, PhD., from the Johns Hopkins Bloomberg School of Public Health, although the new research still needs further evaluation.
Who should be tested?
If you think you have been exposed and develop COVID-19 symptoms, the CDC recommends calling your doctor. Measures should be taken to limit potential transmission to others while seeking evaluation and testing. Clinicians have been encouraged to use their judgement if a patient has signs and symptoms of COVID-19 while taking into account local cases as well as if someone has had close contact with a confirmed patient or history of travel from an affected region.
The test for the virus SARS-CoV-2 includes using a swab to take a sample from the nose, mouth and also a cough producing sputum if possible. Patients should also be tested for other potential causes of infections such as the flu.
The CDC cautioned in their press briefing on March 10th, 2020 that different states will have different policies about who could be tested and who should be tested, and more information will be provided on how clinicians can access the tests.
What is the treatment?
There is currently no specific cure or specific treatment for COVID-19. There are several ongoing clinical trials testing mediations for treatment. Treatment has been supportive care. Unfortunately, there are already products such as supplements, teas, and essential oils products that are claiming to prevent and/or treat COVID-19, and it's important to know that those products are not proven to be safe or effective and could potentially delay proper diagnose and supportive care.
It's recommended to be up to date on the seasonal influenza vaccine, pneumonia vaccine if indicated based on your medical history and for adults 65 and older, and the TdaP vaccine (Tetanus, Diphtheria and Pertussis).
What are preventative measures?
The CDC recommends:
Washing your hands often (hand sanitizer is okay if handwashing is not available)
Avoid close contact with people who are sick
Avoid crowds in poorly ventilated spaces
Avoid handshaking
Avoid touching your face, eyes, mouth, and nose
Avoid touching items such as doorknobs, elevator buttons, and other high level public surfaces
Disinfect commonly touched surfaces each day such as phones, computers, door knobs, toilets, and sinks. A disinfection guide can be found here: https://www.cdc.gov/coronavirus/2019-ncov/community/home/cleaning-disinfection.html
People at high risk should avoid nonessential travel such as long plane trips and cruise ships
If you are traveling internationally, seek travel medicine consultation as soon as possible prior to traveling for counseling and education on risks and preventative measures for COVID-19 as well as other potential diseases and precautions
People at high risk should have items on hand such as routine medications, household items, and groceries to prepare for staying at home for a period of time
There is currently no vaccine for prevention of COVID-19 but efforts are being made to coordinate research and development. It's estimated it would take around 18-24 months to develop a vaccine.
The CDC does not recommend wearing a facemask unless you are caring for someone who is sick and they are unable to wear a facemask. Facemasks are recommended to be used for caregivers/health care professionals, according to the CDC, as they may be in short supply.
Should I travel?
A decision to travel should take into account the current situation of COVID-19 in that geographical area, risk factors, medical care available, and current travel restrictions. Travel restrictions are ever increasing with more than 70 countries having now implemented some form of a restriction. Travel medicine clinicians are a resource for consultation and information on the most up-to-date restrictions depending on where you may be traveling to.
How bad is this situation?
It's likely that many more people in the United States and throughout the world will be affected by COVID-19. Many more infections are likely based on the efficient human-to-human transmission and community transmission. Hidden cases may be present throughout the world, including the U.S. which is only recently receiving laboratory testing supplies. The public, businesses, schools, organizations, and community leaders, and legislators will need to continue to monitor the situation. Take preventative measures that are available and at this point the goal will be to mitigate infections and reduce transmission as much as possible.
e7 Health is a preventative health and wellness company that is supervised by Board Certified Doctors. We specialize in travel medicine, student health, employee health, drug testing, STD testing, physical exams, immigration exams, and laboratory services.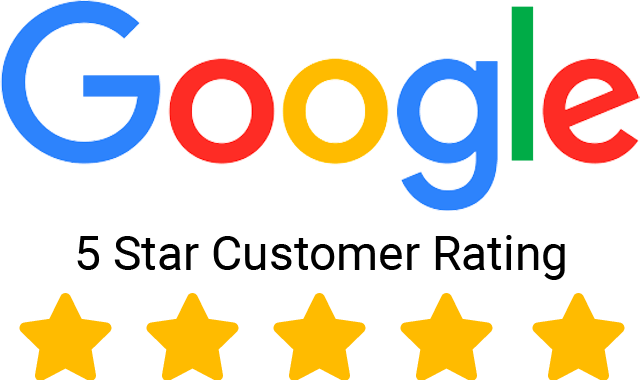 Give us a 5-Star Review on Google! It only takes a few seconds!