Why Are Sports Physicals Important?
Posted: Feb 20th, 2020 at 12:00AM - by Ashlee Arnold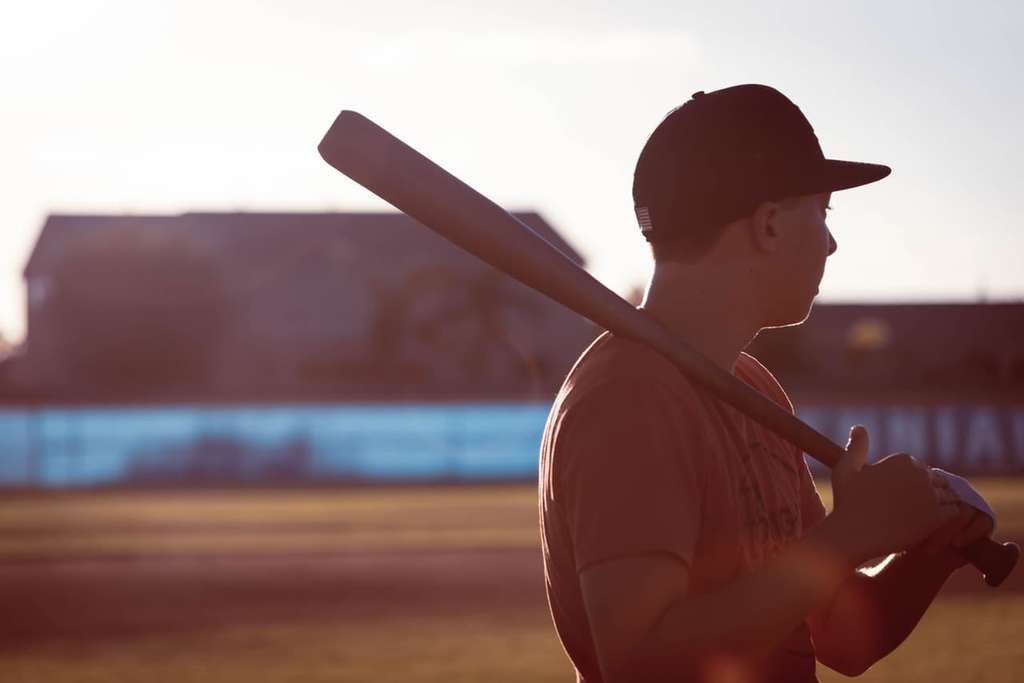 We all know that playing sports and staying active offers countless benefits. It keeps our heart and lungs healthy, makes for stronger bones, and helps us build muscle. This is particularly true for athletes who train on a regular basis. However, before you get active, you should ensure that your body is prepared to handle the stress (good stress, but stress nonetheless). Athletes, no matter what age, need to keep their bodies in tip-top shape as they work on their fitness, attend practice, and compete. This is why it's vital for any athlete to undergo a sports physical before tackling an athletic endeavor.
What Are Sports Physicals?
A sports physical is a pre-participation physical exam (PPE) that determines whether it's safe for an individual to join or participate in a particular sport. It also includes recommendations for how athletes can maintain their health and reduce their risk of injury.
It's sometimes overlooked, and understandably. We exercise in order to get healthy. Naturally, we're not typically thinking about being healthy before we try to get healthy.
However, sports physicals add an additional layer of security and safety by determining otherwise obscure problems, such as hidden diseases or injuries. They also check to make sure your body is capable of handling the specific sport you're preparing for. For instance, a sports physical for a football player might check for things different from the physical of a ballet dancer.
What Happens During a Sports Physical?
During a sports physical, the doctor or clinician conducts an evaluation of an athlete's medical history and may ask questions about illnesses among family members, the athlete's pre-existing illnesses, past injuries, allergies, and medications that are taken.
The second part involves a physical exam, where the provider measures height, weight, blood pressure, visual acuity, checks vital organs, and performs tests to evaluate overall flexibility and strength. The provider will then evaluate the results of the exam and provide clearance for the athlete to participate in sports, or, if problems are found, recommend further evaluation/testing and/or treatment.
Why Are Sports Physicals So Important?
We already touched on this a little bit, but let's discuss further why sports physicals are an absolute must.
General Assessment of Overall Health
A sports physical is a comprehensive evaluation of an athlete's overall physical health. As described previously, it may help determine hidden conditions or health issues that may be otherwise difficult to detect, such as heart murmurs or arrhythmias. Other common conditions such as asthma, allergies, or blood pressure issues are also evaluated, to determine whether an athlete has any limitations with regard to his or her sports participation.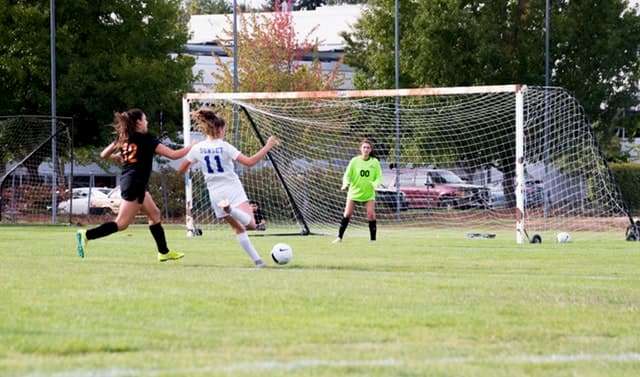 Determine Predispositions to Injuries
Sports physicals determine risk factors such as pre-existing illnesses and undiagnosed health issues for athletes. It involves a review of the individual's medical history and assessment of past injuries that will help identify potential risks of participating in a specific sport.
The provider may pay attention to specific areas of an athlete's body depending on the sport. A runner will most likely have issues or problems with the legs, ankles, or feet. Baseball players, on the other hand, may be more likely to have issues in their arms or shoulders, so the provider may pay closer attention to these areas.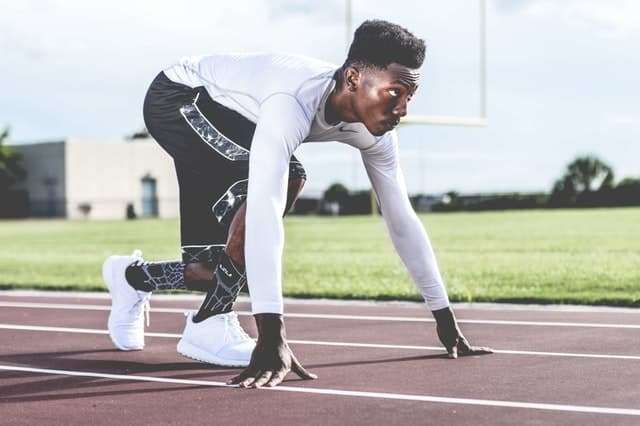 Assessment of Speed, Endurance, and Balance
One part of a sports physical is to conduct a comprehensive evaluation of an athlete's physical strength. A provider may run performance tests to assess overall speed, endurance, and balance of the athlete.
Provide Guidance on How Athletes Can Stay Healthy in the Long Run
Sports physicals do more than determine whether an athlete can safely participate in any sport. They can also provide guidelines on how an athlete can stay safe and healthy while playing the sport of their choice, for months and years to come.
For instance, the doctor or examining clinician may recommend certain stretches or mobility exercises that an athlete can perform to reduce the risk of specific injuries. The provider can also recommend lifestyle choices for the athlete or other tips that may help the athlete recover faster from strenuous training and other activities.
If an athlete is playing contact sports, such as boxing, mixed martial arts, or football, sports physicals may recommend periodic checkups to assess the athlete for potential injuries to the head or brain.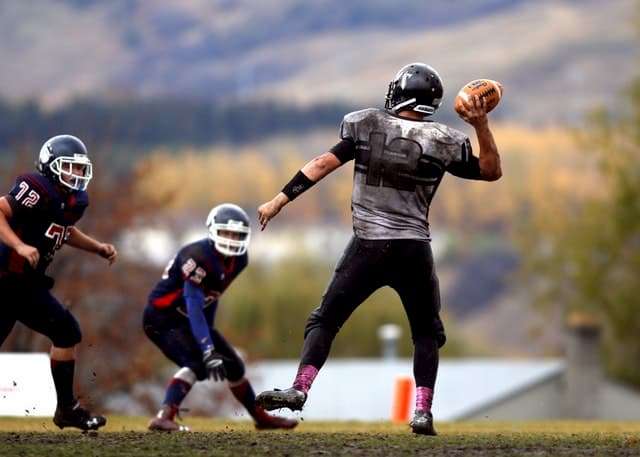 Peace of Mind for Athletes and Their Loved Ones
We've all heard at least one story about how a seemingly healthy athlete collapsed or sustained a serious injury during a game. While there's never a 100% guarantee that injury or illness won't occur, getting a sports physical is one simple safeguard.
There are certain health issues that can go undiagnosed for many years but be potentially revealed or exacerbated by physical activity. Sports physicals are one way to catch them. It provides peace of mind for the athletes and the people who care about them, that they can continue to safely participate in any sport they choose.
Other Benefits
Some may think that sports physicals are only for "serious" athletes or those who are playing sports for a long time. However, they can also benefit anyone who's starting a new exercise program. Minor injuries or even allergies can increase certain health risks or limit a person's physical activity.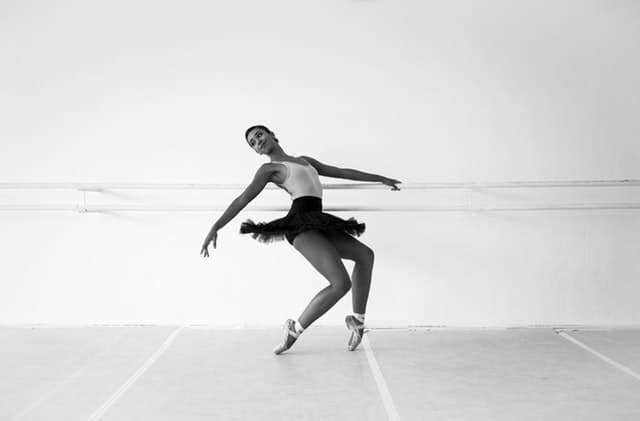 This is why it's important to ensure a person's safety and run an overall risk assessment in terms of health. Timing is also important in conducting sports physicals. They're usually done at the start of a sports season or at the beginning of a new program. Typically, they're valid for one year, but it varies depending on the athletic program or schedule followed by the school or league.
The health and safety of athletes are the most important considerations for any sports activity. Sports physicals provide a valuable assessment of an athlete's overall health. Plus, they provide recommendations for how the athlete can safely participate in sports and enhance their overall health and performance.
It's highly recommended for athletes, or anyone who's interested in exercise, to undergo a sports physical for their safety and well-being.
Contact e7 Health today to schedule a sports physical in your area.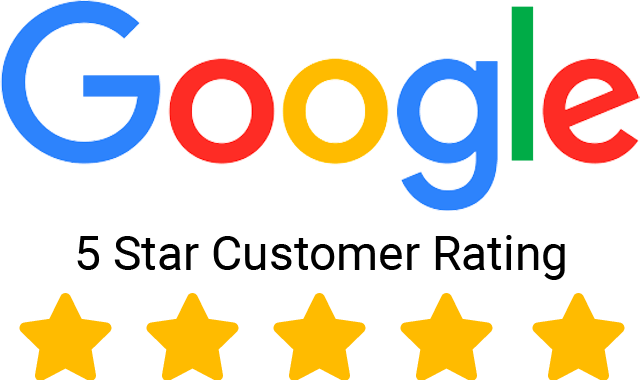 Give us a 5-Star Review on Google! It only takes a few seconds!