Benefits of Providing an Employee Health Program
Posted: May 2nd, 2016 at 12:00AM - by e7 Health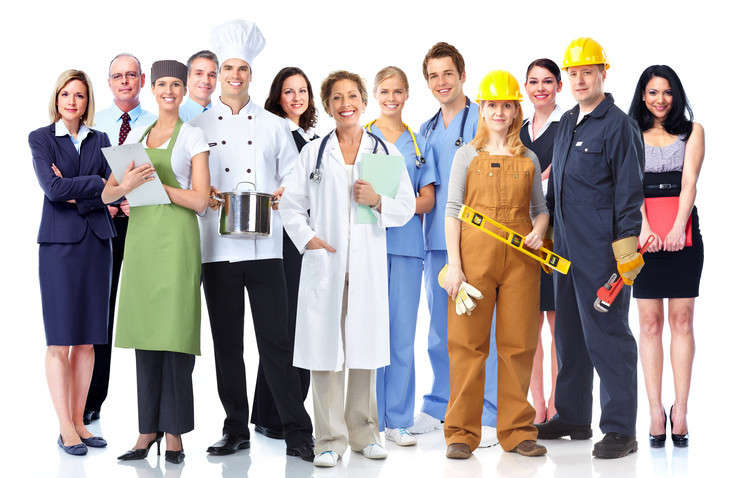 Employee Health Programs are an important part of keeping your company healthy by reducing liabilities and absenteeism from your employees. They show your employees that you care about their health and keep them safe on the job as well! e7 Health can help you set up your corporate account, following CDC and OSHA requirements with a complete, comprehensive Employee Health Program while offering great pricing and services including vaccinations, physical exams, laboratory testing, TB testing, drug testing, diagnostic testing, and travel medicine services.
VACCINATIONS
Certain employers may be required to provide vaccinations to employees based on their work exposure. Employees who have reasonable risk of exposure to blood or other potentially infectious materials (OPIM) should be offered the Hepatitis B vaccine by the employer at no cost. The employer also needs to develop safety precautions for these employees. People at risk include those who work in healthcare, correctional officers, laundry workers, and others who may come in contact with blood or OPIM.
According to OSHA, the Hepatitis B vaccine must be offered to these employees once the employee is trained and within 10 days of the initial assignment where exposure may occur. This is not needed if the employee has already received the full series of the vaccine, has a positive antibody titer (blood test to show immunity to the disease), or has a medical reason to not receive the vaccine. The employee may also decline the vaccination, although a letter of declination must then be signed and kept on file for the employee, and the vaccine must be available to the employee if they do decide to receive it on a later date.
The Influenza vaccine (Flu shot) is also greatly beneficial for your employee health program as it can help to reduce absenteeism due to the yearly flu virus which can lead to a week or more of missed work. In addition to missed work, the flu can also sometimes lead to more complicated issues such as bronchitis, pneumonia, and death. Spread of the flu through employees can cause an even bigger issue. While some healthcare companies require the flu shot on a yearly basis, it is also a good preventative measure for other industries as well.
PHYSICAL EXAMS
Whether you are looking for simple pre-employment and annual physical exams or complex exams, we can provide you with a complete physical program for your employees. Services that some industries may benefit from with their employee physicals include audiometry (hearing testing), spirometry/pulmonary function testing (lung capacity testing), lift tests (for employees who are required to list and move items), EKG, eye exams, stress testing (screening for certain heart conditions), laboratory testing, body ultrasounds, and more! We also offer Executive Health Programs that are customized to your personal health needs.
TRAVEL MEDICINE SERVICES
Busy executives in today's market often find themselves traveling to all corners of the world for business. Keeping your employees healthy while always on the move can be a tricky situation. A clinic that provides complete travel services including specially trained travel medicine clinicians is the best way to keep your employees healthy and business running smoothly.
While some clinics only offer vaccinations, e7 Health's Corporate Travel Services can provide your employees with all vaccines in the United States, personalized trip information and prescriptions based on your employees medical conditions and specific itinerary, blood draws to check for immunity against diseases, provide blood clot prevention for long flights, review current health and safety information for the destinations, provide skin and wound care information, and much more. e7 Health is also a Certified Yellow Fever Clinic and can provide the Yellow Fever vaccine, appropriate Yellow Fever vaccine documentation, and an exemption letter for those who cannot receive this vaccine.
For more information on what our Employee Health Services can do for your company, call our offices at the numbers below, or fill out our Corporate Account information page and one of our representatives will be in contact with your shortly to discuss your specific needs.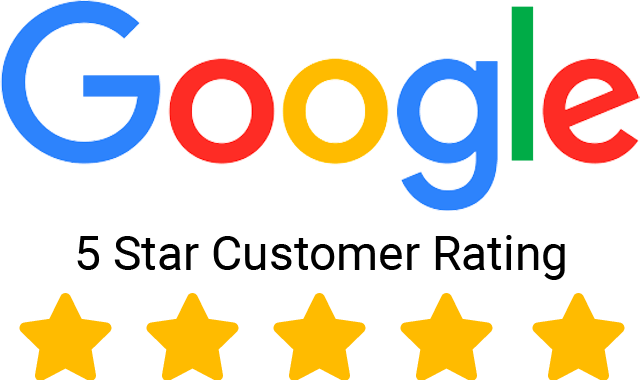 Give us a 5-Star Review on Google! It only takes a few seconds!