April is STD Awareness Month
Posted: Apr 25th, 2019 at 09:56PM - by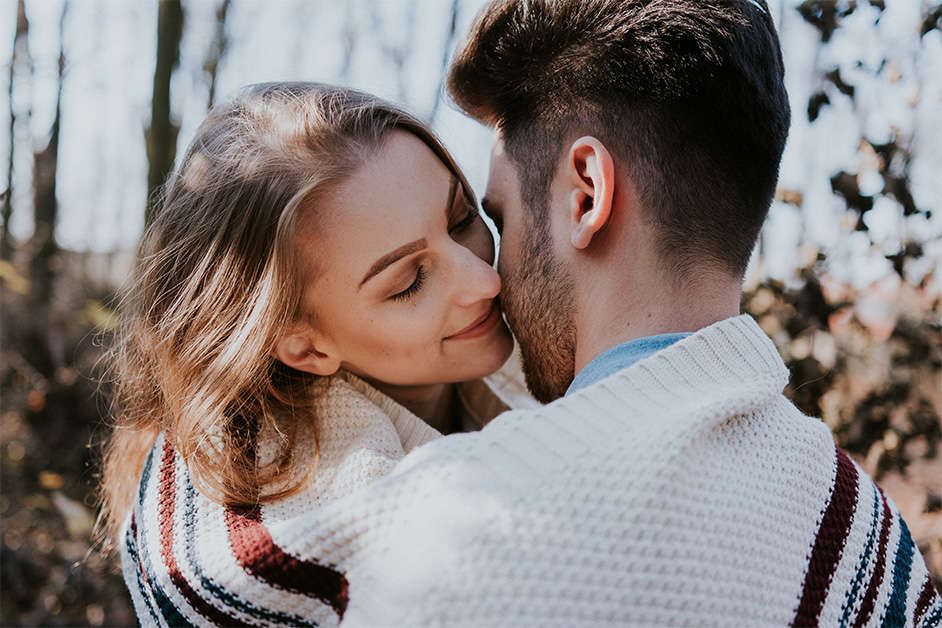 Statistics show that there are about 20 million new sexually transmitted infection (STI) casesin the U.S. every year. That's over 6% of the total U.S. population. STD awareness month is a reminder for everyone to take control of his or her own sexual health — an annual campaign to raise public awareness about the importance of preventing, testing, and treating STDs.
What is an STD?
A sexually transmitted disease (STD) is a contagious infection that is often spread through sexual contact. STDs can be caused by bacteria, yeast, parasites, and viruses. Presently, there are more than 20 types of STDs, including genital herpes, HIV, gonorrhea, and syphilis.
People who do any of the following have a high risk of contracting an STD:
Having sex with multiple partners
Having unprotected sex
Sharing needles (especially when injecting drugs)
Having sex with a person who has multiple sex partners
Some STDs can be treated using antibiotics. However, others — especially those caused by viruses like HIV and herpes — can only be managed but not totally cured.
Oftentimes, there aren't any symptoms of STDs, so a lot of people don't know that they have one. This is why it's vital to get checked regularly.
How are STDs Transmitted?
There are many ways that STDs can be transmitted other than unprotected intercourse. STDs can be transmitted as easily as skin to skin sexual contact, kissing, and oral sex, as well.
There is even risk with protected sex due to errors in the way the condom is used or failure of the condom to remain intact.
How to Protect Yourself
Prevention is always better than cure. It's important to take measures to protect yourself from STDs. Here are a few ways you can prevent them.
Pre-Exposure Vaccination
Vaccinations against hepatitis A, hepatitis B, and Human Papillomavirus (HPV) are available to protect against infection and are highly effective.
The HPV vaccine is recommended for men and women and is approved for ages nine through 45 years of age.
Hepatitis A and B are routine vaccinations now for all children born in the United States, but they weren't always around. If you're an adult and unsure of your vaccination history, it may be something that you still need, if at risk.
Get Tested Beforehand
Should you decide to have sex, get yourself and your partner tested beforehand. Keep in mind that sexual intercourse is not only a matter of physical gratification but also of mutual trust. You deserve to know each other's condition to be able to properly protect yourself.
Use a Condom
Condoms aren't only used to prevent unwanted pregnancy but also as protection against STDs. Always use a condom whenever you decide to have sex. Moreover, make sure you know how to use them correctly. Failure of condoms to work is most often due to the inconsistent or incorrect use of the condom.
Condoms break very rarely if used correctly. Natural membrane condoms do not protect against STDs and should not be used for that purpose. Visit the CDC to learn how to use male and female condoms correctly.
Mutual Monogamy and Abstinence
Mutual monogamy, or having an agreement between you and your partner to only have sexual contact with each other, is another way to prevent STDs. The only reliable way to avoid transmission of STDs is to be abstinent from sexual contact.
Don't Mix Alcohol and Drugs With Sex
Alcohol and drugs can cause impaired judgment. This can lead a person to make questionable (and risky) choices. Don't mix alcohol and drugs with sex as it makes you more vulnerable to having unprotected sex and possibly catching sexually transmitted diseases.
Don't Use Spermicides and Diaphragms to Prevent STDs
Spermicides not only do not protect against STDs but have been shown to increase the risk for HIV due to disruption of the genital skin cells. They also increase the risk of urinary tract infections in women.
Diaphragms are not recommended to prevent STDs.
Facts and Misconceptions About STDs
There are many misconceptions circulating about sexually transmitted diseases. Let's get to the bottom of some of these.
STDs Can Only Be Transmitted Through Bodily Fluids
False! There are STDs that don't require intercourse or the exchange of fluids. For instance, a person can contract HPV through intimate skin to skin contact. Pubic lice and crabs can also be spread without exchanging fluids.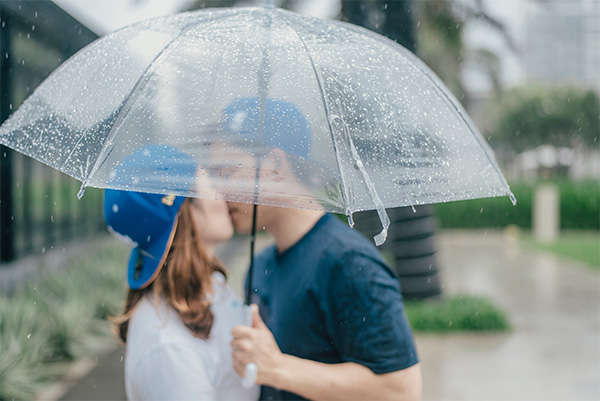 Oral and Anal Sex Are Safer than Vaginal Intercourse
This is another myth. Although oral and anal sex can prevent pregnancy, they cannot prevent the transmission of STDs.
For instance, certain STDs, such as chlamydia and gonorrhea, can be transmitted through oral sex. If a person has cuts in his or her mouth, he or she is also at risk of contracting human immunodeficiency virus (HIV) or acquired immune deficiency syndrome (AIDS). Anal intercourse may cause the skin to tear, and this puts a person highly at risk of contracting HIV.
You Can Get an STD From a Toilet Seat
This is highly improbable. STD viruses can only live outside the body for around 10 seconds. Thus, you're unlikely to get any sexually transmitted infection while sitting on a toilet seat.
You Can Get an STD From a Hot Tub
This is not true. One cannot get an STD from sitting in a hot tub unless he or she is having sex.
Unfortunately, there are some who believe that having sexual intercourse in a hot tub (with hot water) can prevent the transmission of STDs since the temperature of the water can kill the viruses — this is another myth. Having sex in a hot tub does not eliminate the risk of contracting STDs.
If You Have Herpes or HIV, You Can No Longer Have Sex
This isn't necessarily true, as long as you're honest with your partner and you're practicing safe sex. Although it cannot entirely prevent your partner from contracting an STD, it can help reduce the risk. It's important to talk to your doctor to find the best options for both you and your partner.
Gonorrhea and Chlamydia Can Be Cured on Their Own
This is another misconception. If left untreated, gonorrhea and chlamydia can be very dangerous. In most cases, the body's immune system cannot cure an STD by itself. Get checked and follow the doctor's orders to be safe.
Other Ways You Can Contract an STD
Sharing Needles
STDs like HIV can be transmitted through HIV-infected blood. This puts people who share needles — especially when taking drugs — highly at risk of contracting the disease. Moreover, people who take drugs are more prone to having unprotected sex.
Another way a person can contract an STD such as hepatitis is by getting a tattoo from an unregulated tattoo shop — shops that don't follow the proper health regulations — that reuses needles. If you want to get inked, make sure you're using the services of a regulated tattoo shop.
Kissing
Although rare, if both parties have sores or open pores, there is a risk of transmitting STDs through kissing.
Taking preventive measures can help reduce the risk of contracting STDs. This should not only be observed every April but all year round. Stay informed and get yourself and your partner tested.
e7 Health offers STD testing and treatment. We also have instant HIV testing, which can provide results in as fast as 20 minutes (if negative). Make your health a priority. Contact us today at 702-800-2723 (Las Vegas) or at 312-997-5522 (Chicago).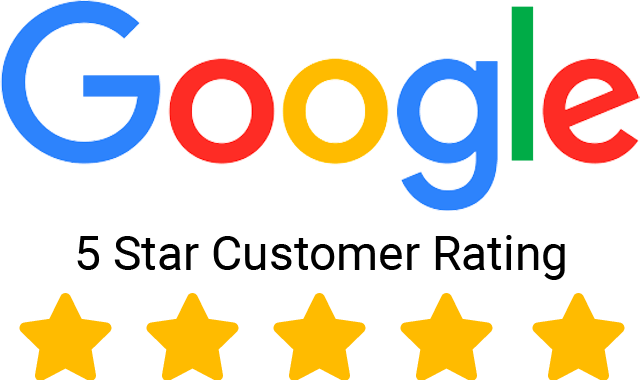 Give us a 5-Star Review on Google! It only takes a few seconds!