5 Travel Health Concerns You Need to Know
Posted: Apr 11th, 2019 at 12:00AM - by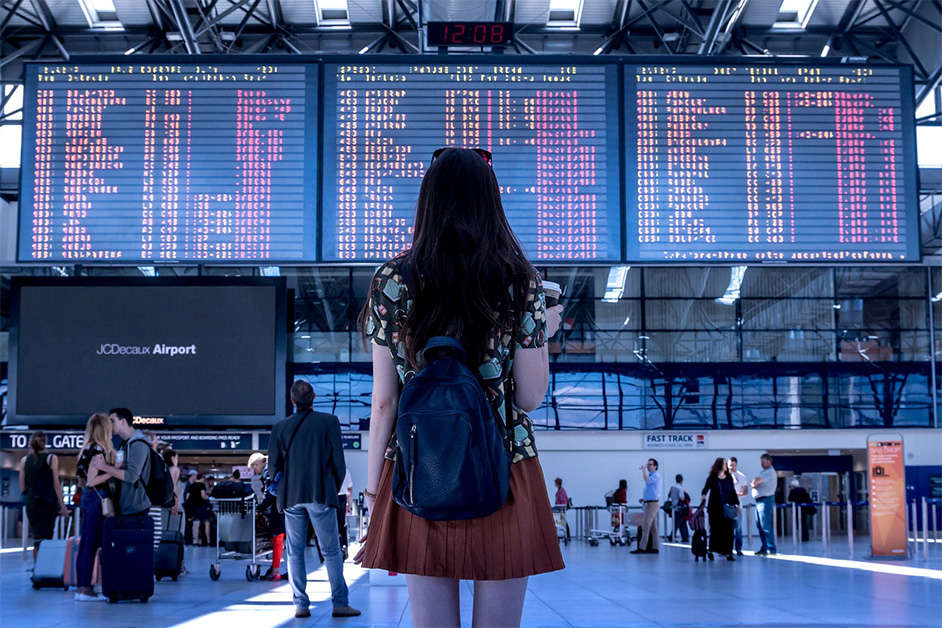 Planning a vacation is exciting and overwhelming, and there are a lot of details to consider. Potential health threats are often overlooked when you are traveling to destinations abroad. How can you make sure you stay safe on your next trip? We've rounded up five travel health concerns you need to know before heading out on your next getaway.
5 Travel Health Concerns to Plan Ahead For
1. Food and Water Safety
The concern:
According to the Centers for Disease Control and Prevention (CDC), contaminated food and beverages can lead to illnesses like travelers' diarrhea. The risk is especially prevalent in developing countries. Unfortunately, it's very common, affecting as much as 30-70% of travelers, depending on the specific area and time of year.
The fix:
Food that is thoroughly cooked should be safe since high heat kills the germs in it. However, avoid food that was cooked and then sat around out in the open, since that can cause repeated contamination. For example, you might want to steer clear of buffets since the food may be more exposed to flies.
Dry or packaged foods are also typically a safe bet, since germs usually need moisture to grow.
In terms of drinks, bottled and canned beverages are probably safe, as well as hot drinks — as long as they're served to you freshly steaming hot. Tap water should be avoided unless it's reliably safe.
Last but certainly not least, you can be proactive instead of reactive by getting all the necessary travel vaccines. In many countries, the hepatitis A vaccine and typhoid vaccine are especially important, since this disease can be spread when you ingest contaminated food or beverages. In some developing countries, the Cholera vaccine may be indicated as well.
2. Exposure to New and Different Animals
The concern:
Do you think your next vacation might introduce you to new and unfamiliar animals? While it's definitely something to be excited about, you should also prepare accordingly. Especially when they feel nervous or threatened, animals can lash out by biting or scratching you. And if they're carrying a disease, that disease could be passed along to you — like rabies.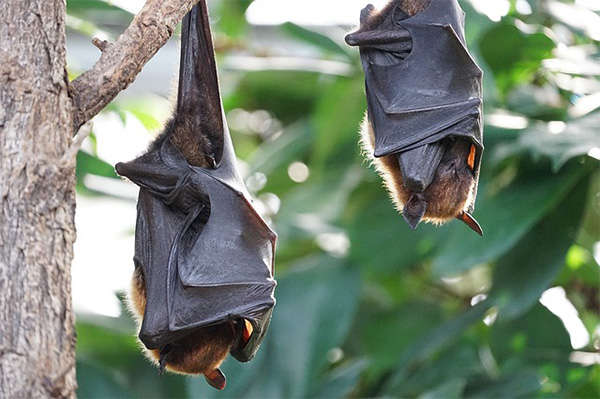 The fix:
The best defense, in this case, is to get the rabies vaccine before you leave for your trip if you are in a risk country or have activities planned with potential risk animals. While many destinations carry the same risk of rabies as the United States — including most of Europe, Canada, Australia, and Japan — in other parts of the world, the risk is much higher. For instance, in areas of Africa, Central America, South America, and Asia, rabies in dogs is still an issue.
Take extra caution if you plan to be camping or otherwise spending extended time outdoors.
3. Spending Time in Crowded Tourist Spots
The concern:
Depending on where you're traveling, you might have plans to stop at popular tourist destinations. These make for great memories and photo opportunities, but they're also a travel health concern due to the risks they expose you to.
When you spend time in crowded, tightly packed areas with tons of people — who might be coming from other parts of the world, mind you — you're far likelier to catch diseases they may be carrying. Think of places like national monuments, and especially cruise ships. (One additional note about cruise ships: They often don't have a real doctor or extensive medical supplies onboard. Protecting your health is even more vital in this case.)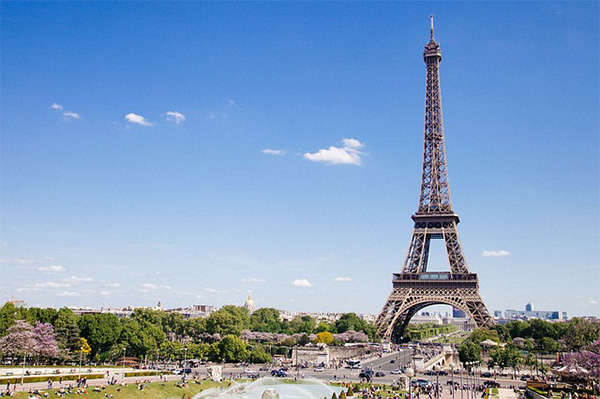 The fix:
Simple personal hygiene is one of your best defenses here. Keep your hands as clean as possible, and avoid touching your face.
There are extra precautions you can take, too.
Getting the proper vaccines is a must, for diseases that spread through close contact with infected individuals — for example, the influenza virus, which is most often spread through either airborne droplets or contact with contaminated objects. Thus, when you're in close quarters with other people, you're at risk.
The easiest and most reliable prevention is to receive the influenza vaccine. Tropical climates are actually a risk for the flu throughout the year, making it even more important for travelers.
4. Exercising Water Safety
The concern:
Being safe in the water doesn't only refer to knowing how to swim. Water in vacation spots can also introduce you to germs and bacteria. The CDC says that contaminated fresh water can cause infections including schistosomiasis and leptospirosis.
The fix:
You can stay healthy and safe by avoiding swallowing any water that you're swimming in. You should also avoid going in water:
Near storm drains.
In lakes or rivers after there's been heavy rainfall.
That's warm, if you have open cuts or wounds.
That could be contaminated by sewage, wastewater runoff, or human or animal feces/urine.
If you have diarrhea.
If you are traveling to a developing country, it's recommended to visit a travel medicine specialist prior to your trip to discuss water safety prevention measures specific to your itinerary.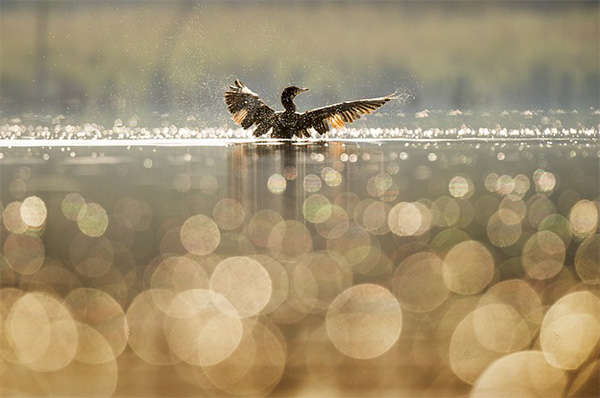 5. Visiting Remote Destinations
The concern:
While some travelers opt for tourist destinations, others go in the opposite direction and choose a getaway that takes them someplace remote. The escape might be nice, but it also means you might have little to no access to medical care, should an emergency arise.
The fix:
Thankfully, there are a number of precautions you can take to stay safe.
The CDC recommends you confirm you're up-to-date on routine vaccines.
Talk to your doctor or a travel medicine specialist about where you're going, so they can recommend any necessary destination-specific vaccines.
Pack any supplies you might not be able to get once you arrive, like prescription and over-the-counter medicines, bug spray, sunscreen, wet wipes, and alcohol-based hand sanitizer.
Talk to your doctor if you're traveling to high altitudes — you might need medicine to prevent altitude illness.
Confirm what your insurance will and will not cover while you're away, in the case of an emergency. Most international travelers should carry travel health and evacuation insurance.
Leave your location, contact information, and itinerary with someone you trust, so that no matter how remote you are, someone knows where to find you.
It all might sound alarming, but rest assured it's fairly simple to make these preparations for your next trip. The easiest way to manage all of these tasks is to visit your local travel medicine clinic, like e7 Health, and speak to an expert. Make sure you do so a few months before your trip, at least. Some vaccines shouldn't be administered at the last minute.
Contact us today.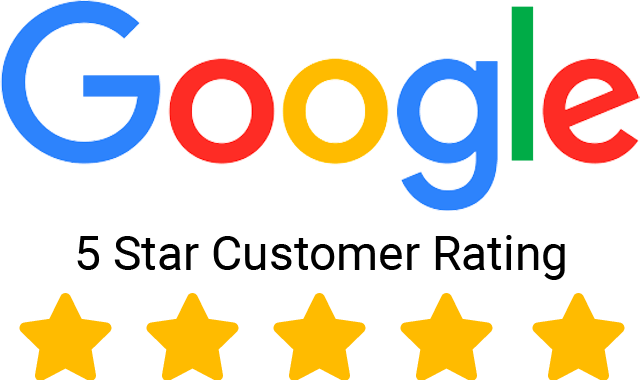 Give us a 5-Star Review on Google! It only takes a few seconds!