Which Vaccinations Are Live – and What Exactly Does That Mean, Anyway?
Posted: Aug 15th, 2019 at 12:00AM - by e7 Health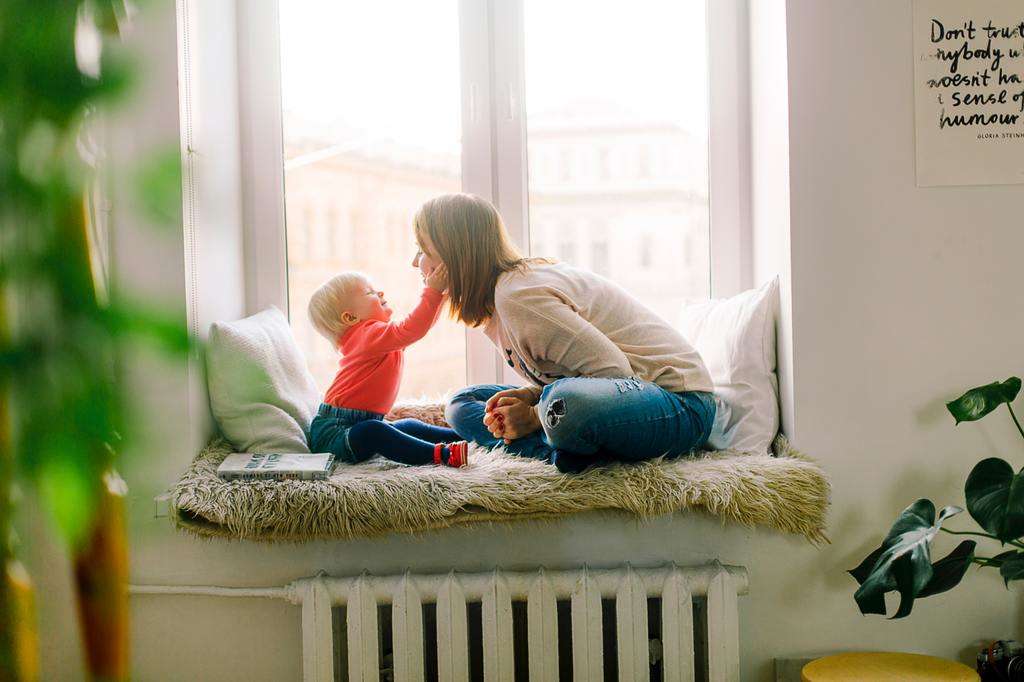 Before we get into which vaccinations are live, let's define what they are in the first place. Live vaccinations, according to Vaccines.gov, use a weakened (or attenuated) form of the germ that causes a disease.
While this might seem concerning to some, the truth is that live vaccinations are actually beneficial to the immune system because of the way they mimic an infection.
The CDC explains, "Live, attenuated vaccines fight viruses and bacteria. These vaccines contain a version of the living virus or bacteria that has been weakened so that it does not cause serious disease in people with healthy immune systems. Because live, attenuated vaccines are the closest thing to a natural infection, they are good teachers for the immune system."
So which vaccinations are live? Check out the list below for descriptions of the vaccines, the infections they help prevent, and the symptoms of each.
5 Live Vaccines to Know About
1. Measles, Mumps, Rubella (MMR Combined Vaccine)
MMR is a live, attenuated vaccine that provides a triple threat of protection against measles, mumps, and rubella.
It's a safe vaccine that's incredibly effective for children and adults. It's recommended for babies 12 months and older for people born in 1957 or after to have two doses. It's also recommended for infants traveling internationally at 6-12 months of age.
Check out these MMR statistics, provided by the CDC:
Two doses of MMR vaccine are 97% effective against measles and 88% effective against mumps.
One dose of MMR vaccine is 93% effective against measles, 78% effective against mumps, and 97% effective against rubella.
Measles
Caused by a virus, the measles is a childhood infection that ranges in severity from mild to fatal. The telltale signs of an infection are tiny, white spots with bluish-white centers that show up inside the mouth on the inner lining of the cheek.
Those infected with measles might also experience a fever, dry cough, runny nose, sore throat, inflamed eyes, or a large, red rash, says the Mayo Clinic.
Mumps
Mumps and the measles are not the same infection — although that's a common misconception.
The mumps is a viral infection that infects the salivary glands by your ears that can cause swelling of one or both glands. While rare, the mumps can cause permanent hearing loss. Mumps can also cause infertility in males due to its infection of the testicles.
In addition to this, the Mayo Clinic states that a person infected with the mumps may also experience pain while chewing or swallowing, pain in the swollen salivary glands on one or both sides of the face, fever, muscle aches, weakness, fatigue, loss of appetite, and headaches.
Rubella
While rubella causes a red rash (like the measles), the two are not the same. Rubella is a contagious viral infection and is very dangerous in pregnant women due to congenital rubella syndromes such as miscarriage, stillbirths, add serious birth defects.
If infected with rubella, the Mayo Clinic warns that you might experience a mild fever, stuffy or runny nose, inflamed or red eyes, headaches, enlarged, tender lymph nodes at the base of the skull, the back of the neck, or behind the ears, aching joints, or a fine, red rash that starts on your face and quickly spreads.
2. Chickenpox Vaccine (Varicella)
Chickenpox is a highly contagious viral infection that causes fluid-filled blisters to appear all over your body. While normally a mild infection, chickenpox can lead to serious complications and even turn fatal, in some instances.
Thankfully, the live, attenuated chickenpox vaccine, varicella, is 97% effective and safe for people ages 12 months and older. The vaccine is recommended for people ages 12 months in older in populations who have not had chickenpox illness. Most patients who are 50 years of age or older have had chickenpox and should instead have the shingles vaccination.
If infected with chickenpox, the Mayo Clinic advises that you might experience anything from a red, itchy rash that turns into fluid-filled blisters to a loss of appetite, fever, headache, and fatigue.
3. Yellow Fever Vaccine
Yellow fever is not found in the United States, but it's a concern for people living in — or traveling to — parts of Africa and South America. Spread by mosquitoes, yellow fever is a serious viral infection that can cause grave health issues and often leads to death. There is no cure for yellow fever.
The yellow fever vaccine is safe for most people nine months and older. It can have safety precautions and contraindications in certain patient populations, so it's always best discussed with a travel medicine clinician. And, as the CDC states, one dose, for most people, will provide lifelong protection from yellow fever.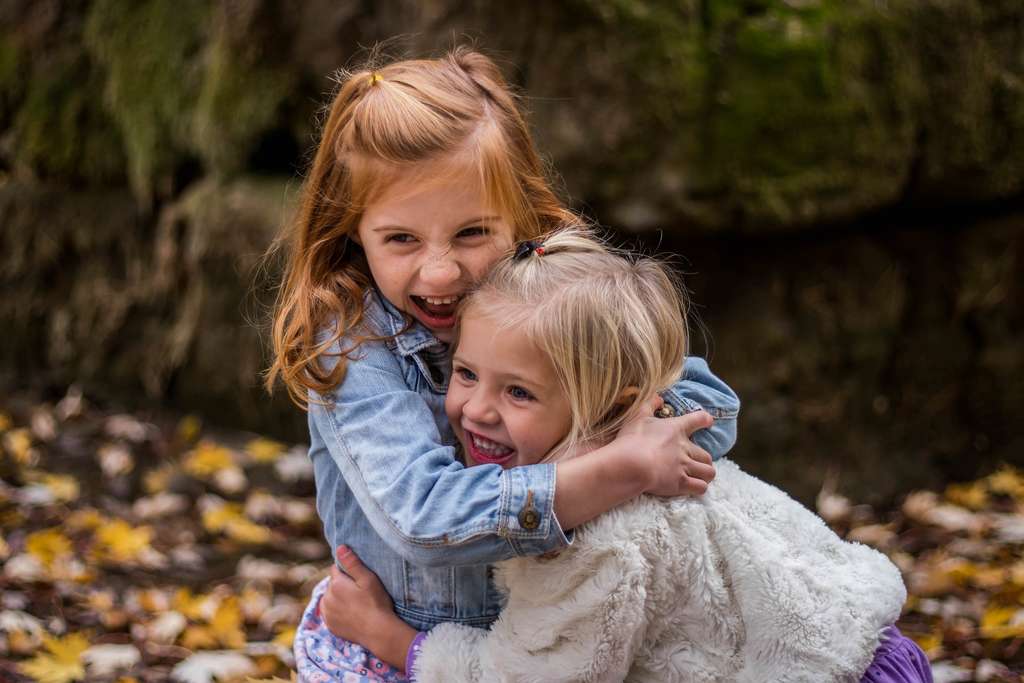 Check with your doctor before traveling to find out if you should get vaccinated against this deadly infection.
Depending on the phase of infection, the Mayo Clinic warns that symptoms may include:
Fever
Headache
Sensitivity to light
Nausea, vomiting, or both
Loss of appetite
Dizziness
Muscle aches, particularly in your back and knees
Red eyes, face, or tongue
Yellowing of your skin and the whites of your eyes
Abdominal pain and vomiting, sometimes of blood
Decreased urination
Bleeding from your nose, mouth, and eyes
Slow heart rate
Liver and kidney failure
Brain dysfunction, including delirium, seizures, and coma
4. Cholera Vaccine
Cholera is a bacterial disease most often spread through contaminated food and water, and sometimes through infected bodily fluids. Symptoms can range from severe diarrhea and dehydration to death, which can occur in mere hours. Each year, there are somewhere between 1.3 and four million cases of cholera, with 21,000-143,000 deaths worldwide.
It's important to know that many people won't see signs of cholera, but they can still infect others.
Cholera commonly occurs in countries with poor water sanitation, so if you have plans to travel to such an area, visit a travel medicine clinic at least 10 days prior. They can give you the oral vaccine for cholera.
5. Typhoid Vaccine
Typhoid lives in the human intestines and can also be traced in sewage dumps. Carriers can have it without realizing it and thus infect others. Symptoms include:
Diarrhea
Rashes
Fever
Headaches
While the typhoid vaccine isn't required for travel, most cases in the United States happen in people who traveled internationally and picked it up somewhere else. Thus, if you plan to leave the country — especially to visit a developing country — it's recommanded that you receive this vaccine.
Staying Healthy With Live Vaccines
Now that you know which vaccinations are live, and the infections they help prevent, it's important to understand that you — and your loved ones — should be vaccinated.
Vaccination plays an integral role in keeping children and adults healthy for life. They also help protect those who can't get vaccinated — like infants, seniors, and people with compromised immune systems.
If you're in the Las Vegas or Chicago areas and would like more information on live vaccinations, e7 Health can help. Contact us today or schedule an appointment at the location nearest you.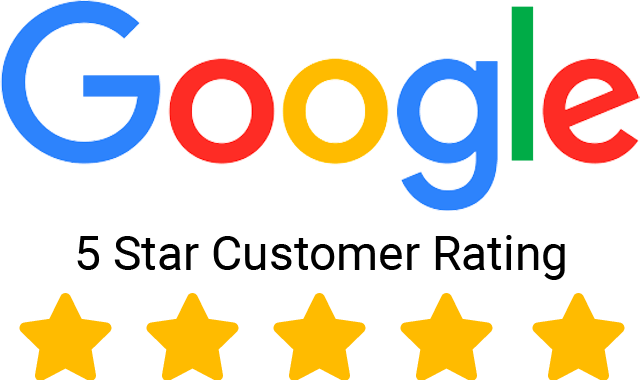 Give us a 5-Star Review on Google! It only takes a few seconds!