Spread the Love, Not the Disease
Posted: Feb 7th, 2019 at 12:00AM - by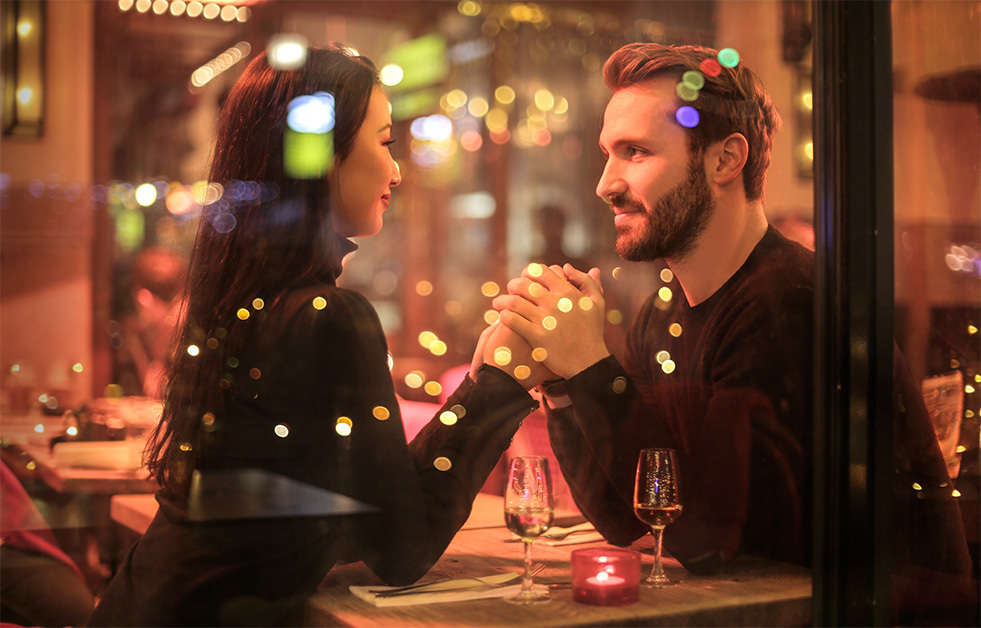 In a month filled with roses and romantic dinners for two, the last thing anyone wants to think about is contracting a sexually transmitted disease. After all, it's not exactly attractive, let alone comfortable, to talk about STDs with a new partner. But it should be.
With one in two sexually active people contracting an STD by age 25, it's not just a conversation you should have; it's one you absolutely must have.
But before you bring up chlamydia while your date munches on candy hearts, you need to know the facts. Take a look at the most common STDs facing sexually active people today below, as well as the symptoms and treatments available for each one.
Human Papillomavirus (HPV)
As the most common sexually transmitted infection in the United States, according to the CDC, HPV is a serious threat to sexually active men and women.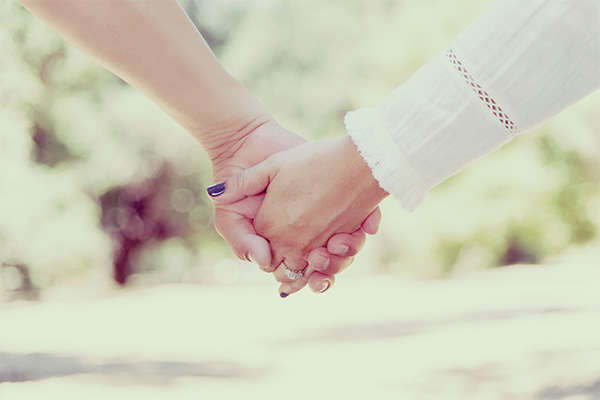 HPV is spread mostly through sexual contact. Condoms do not completely remove the risk for HPV but may decrease the risk when used correctly. While many strains of HPV will go away on their own without causing any symptoms or health problems, others can lead to serious, long-term issues.
When this happens, unsightly symptoms and dangerous health problems, like warts and cancer, can occur. (This could include cancers of the cervix, genital, anal, mouth and throat.)
With such a high risk of infection, prevention through vaccination is key. The CDC advises that all boys and girls, beginning at ages 11 or 12, should receive the HPV vaccination. The HPV vaccination is approved up until 45 years old (if they did not get vaccinated when they were younger and may be at risk).
Chlamydia
The CDC says that one in 20 sexually active women between the ages of 14 and 24 has chlamydia.
Chlamydia is a bacterial infection that is spread through sexual contact with an infected person. An infected woman can even spread chlamydia to her baby during childbirth.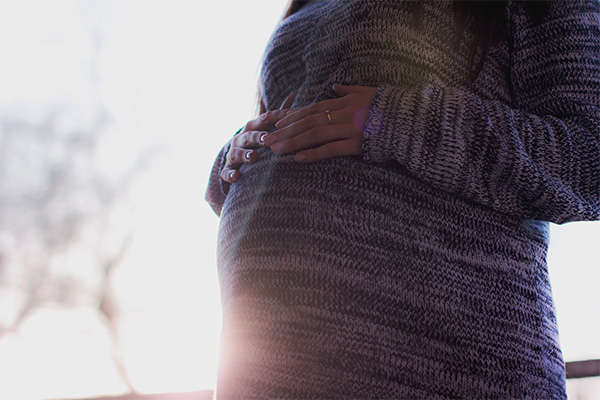 Most people do not have any symptoms at all, but if symptoms do occur, they may include:
Discharge
A burning sensation when urinating
Pain and swelling in one or both testicles
Abdominal pain or pelvic pain
Chlamydia can be treated with antibiotics, but repeat infections are common. If left untreated, chlamydia can cause pelvic inflammatory disease and infertility in women, as well as painful inflammation in men.
Trichomoniasis
The CDC reports that around 3.7 million people have trichomoniasis, due to a parasite that is passed from partner to partner during sex. Often, trichomoniasis has no symptoms (especially in men), but when they are present, they can range from mild to extreme discomfort.
Most people do not show any symptoms, but if they do, they may include:
Green, yellow, gray, frothy, and/or bad-smelling discharge
Blood in your discharge
Itching and irritation
Swelling
Pain during sex
Painful urination
Trichomoniasis can be treated and cured with antibiotics, but to avoid reinfection, make sure your partner is treated, too.
Gonorrhea
Next up we have gonorrhea, a sexually transmitted disease that infects over 800,000 men and women per year.
Like the other STDs we've covered, it's transmitted through sexual contact with an infected person. A gonorrhea infection can occur in the lining of a woman's reproductive tract or in a man's urethra, as well as in the mouth, throat, and eyes of both men and women.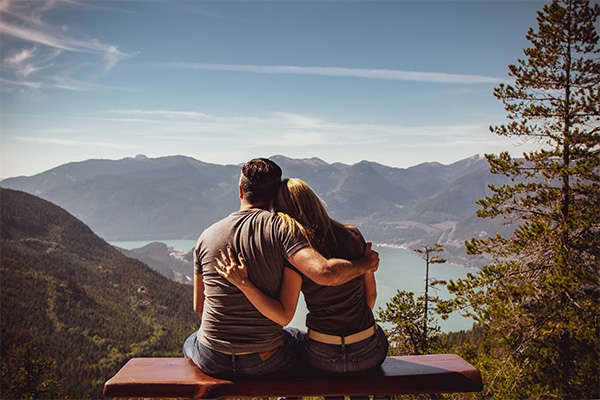 When present, symptoms may include:
A burning sensation when urinating
A white, yellow, or green discharge
Pain or swelling in men
Bleeding between periods
Painful bowel movements
If left untreated, gonorrhea can be detrimental to your health. For women, the CDC warns, this could mean the formation of scar tissue that blocks the fallopian tubes, ectopic pregnancy, or infertility. For men, gonorrhea can cause a painful condition in the tubes attached to the testicles that may lead to sterility.
Treatment is available with antibiotics, but medication cannot reverse any permanent damage caused by the disease.
Genital Herpes
Genital herpes is extremely common in the United States, and more than one of every six people between the ages of 14 and 49 will get it.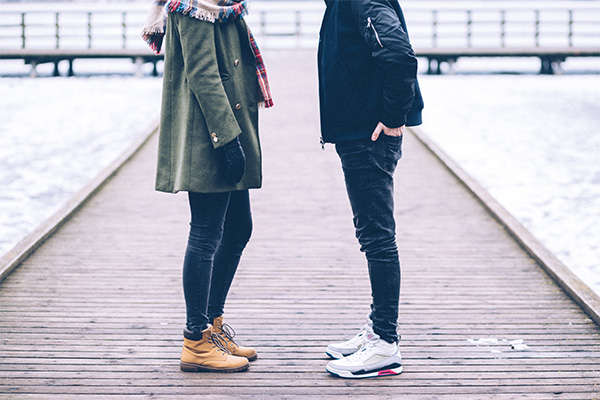 But what makes this disease particularly hard to avoid is that it's spread through a variety of ways. This could include sex with someone who has the disease, as well as through saliva or genital secretions (if your partner has a genital herpes infection), and through contact with a herpes sore.
You can also contract the virus from someone who doesn't have a visible sore (and who may not even know they're infected).
The virus, when dormant, does not cause any symptoms. If it's an active infection, one may experience:
Blisters or sores in the genital area
Because herpes is a virus, the blisters may also come with a viral-type syndrome, including:
Fever
Chills
Headache
Feeling achy and tired
A group of itchy or painful blisters that may turn into sores
While there is no cure, medication is available that can shorten outbreaks, as well as help prevent the spread of the virus.
Love in the Time of Chlamydia
There are 20 million new cases of STDs reported each year, and about half of these infections are in people between the ages of 15 to 24.
If you want to make sure that the only thing you'll be spreading this year — and every year — is love, the CDC recommends using condoms and practicing mutual monogamy. In addition to this, you'll also want to schedule regular STD testing with your doctor (and encourage your partner(s) to do the same).
If you'e in the Las Vegas or Chicago areas and would like more information on the HPV vaccine or vaccines for other potential STDs, like hepatitis A or B, e7 Health can help. Contact us today or schedule an appointment at the location nearest you.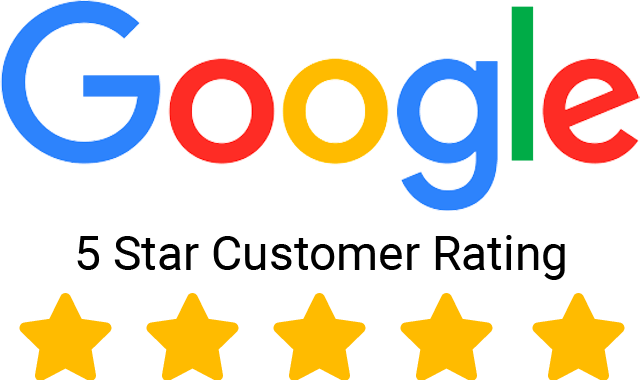 Give us a 5-Star Review on Google! It only takes a few seconds!