Health Science Student Vaccination Requirements
Posted: Oct 23rd, 2015 at 02:08PM - by e7 Health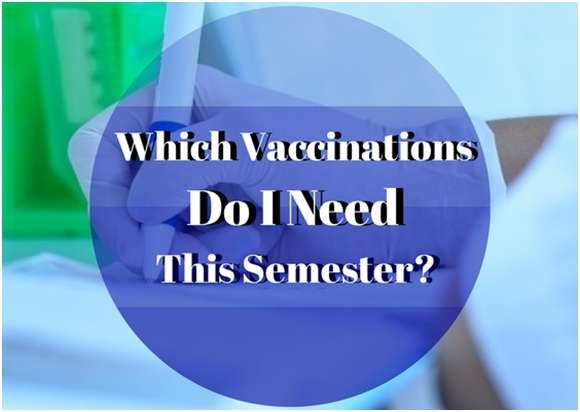 For students, the Fall semester is underway, and for those enrolling in the Health Sciences field, that means it's time for vaccinations, TB tests and physical exams. If you're just starting out, this guide will help walk you through the process.
Why do I need vaccines to take classes?
The nature of work in the healthcare field puts employees or students at a higher risk of exposure to infectious diseases. To protect students, employees, and their loved ones, most schools require that you receive specific immunizations to prevent catching or spreading these illnesses.
Which vaccines are required by my school?
Required vaccinations can vary depending on the specific program. For example, nursing assistants may require more vaccinations than people in fields like dental assistant or lab technician programs. As a general rule, most programs require the following:
Hepatitis B – 3 doses. The second dose must be at least 4 weeks after the first, and the third dose must be at least 8 weeks after your second dose (and at least 16 weeks after your first dose)
Tetanus, Diphtheria, Pertussis (Tdap) – 1 dose within the past 10 years
Measles, Mumps, Rubella (MMR) – 2 doses at least 4 weeks apart. (must be given after Tdap)
Chickenpox (Varicella) – 2 doses at least 4 weeks apart. (must be given after Tdap)
TB test – There are several versions of TB testing, check your specific program requirements
What if I'm already immune or lost my immunization records? Is there an alternative to being vaccinated?
If you've already received some or all of the required vaccinations, or are immune to some of the diseases mentioned (example: you've already had chickenpox) and you can provide the proper documentation, you do not need to receive the vaccination again. If you do not have documentation, or you lost your immunization records, you can request a blood titers test instead to prove immunity. A blood titers test measures the antibody levels present in your blood to determine your immunity to certain illnesses. In most cases, you can use your blood titers results in lieu of immunization records.
How does the TB test work?
Usually, a TB skin test requires two visits: one for the initial injection, and a second visit 48-72 hours later to read the results. Some programs may require a 2-step TB test, which is similar to the 1-step, except the process must be repeated a second time. This can be useful to confirm that your body did not give a false negative during the first administration. In addition, you may be able to meet your school's requirements with the QuantiFERON®-TB Gold test (QFT-G). Unlike the skin tests, the Quantiferon test only requires a single visit to collect a blood sample. It's important to check with your school's program director to clarify which test is required for your classes.
Where is the most affordable place to get the required vaccinations?
e7 Health offers all of these vaccines, titers, physical exams, TB skin tests, and more at prices lower than anywhere else in Las Vegas for students. Best of all, you can find all of these services under one roof! To learn more about student health services contact e7 Health at (702) 800-2723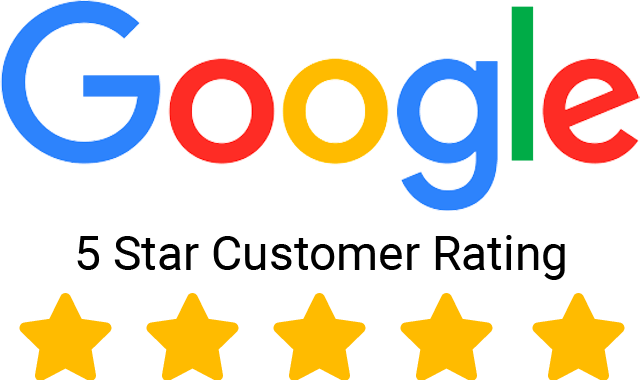 Give us a 5-Star Review on Google! It only takes a few seconds!