What is a Titer Test?
Posted: Jul 24th, 2019 at 12:00AM - by e7 Health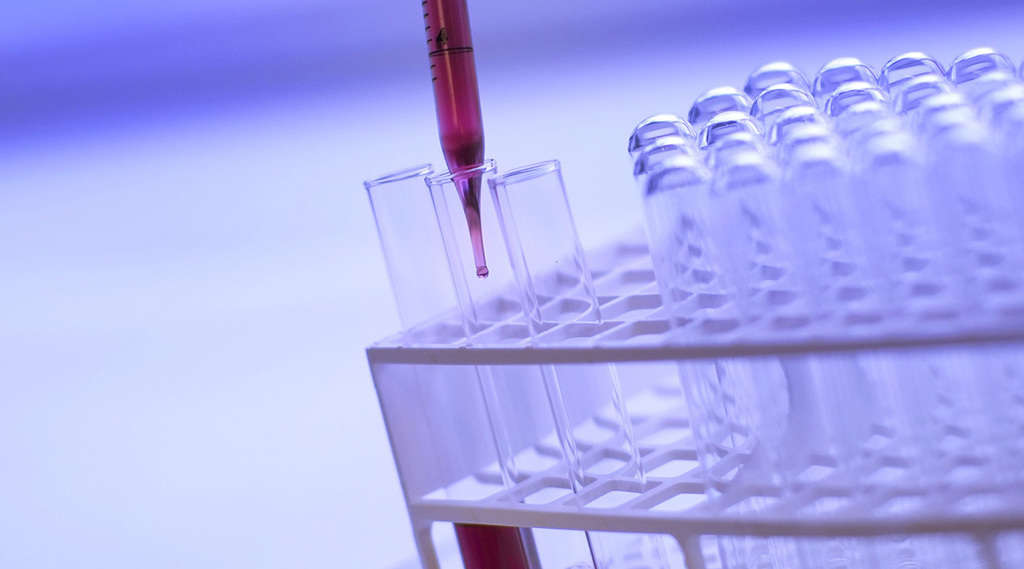 In the United States, it's common to receive a number of vaccines as a baby and small child. This means that as an adult, it's sometimes hard to remember what you've already been vaccinated for and when, and thus what you're currently immune to. It's crucial to stay up to date on your vaccines, so what do you do? That's where titer tests come in. What is a titer test, how does it work, and why do you need it? Let's look at this a little more closely.
How Do Vaccines Work?
To better comprehend titer tests, it helps to first understand how vaccines work and what they do to help the human body fight disease.
Vaccines teach your immune system to fight viruses without ever needing to expose your body to said viruses. What happens is the vaccine is made of a weakened or dead version of the disease — what medicine refers to as "antigens." When you receive a vaccine, your body detects something foreign and releases antibodies to fight it.
Once your body no longer detects a threat, many of the antibodies break down — but signs of them remain in your system, and your body remembers what that disease looks like.
Should you eventually be exposed to the illness and antigens you were vaccinated for, your body will remember and quickly kick into fighting mode to protect itself by producing antibodies to attack the antigens.
What is a Titer Test?
Now, let's get back to business. What is a titer test, exactly?
As an adult, how do you know if you're already immune to something, so you don't mistakenly get vaccinated for it when you don't need to? You determine this with a titer test, which is a type of blood test.
In a nutshell, blood titers check your immune status to vaccines or diseases you may have gotten in your past. If the titer results come back positive, it means you have adequate immunity to that disease — either because you already got sick or already received the immunization — so you don't need the vaccine.
If the results come back negative, you don't have adequate immunity and need to receive the vaccine in order to be protected from the disease.
How does this work, though?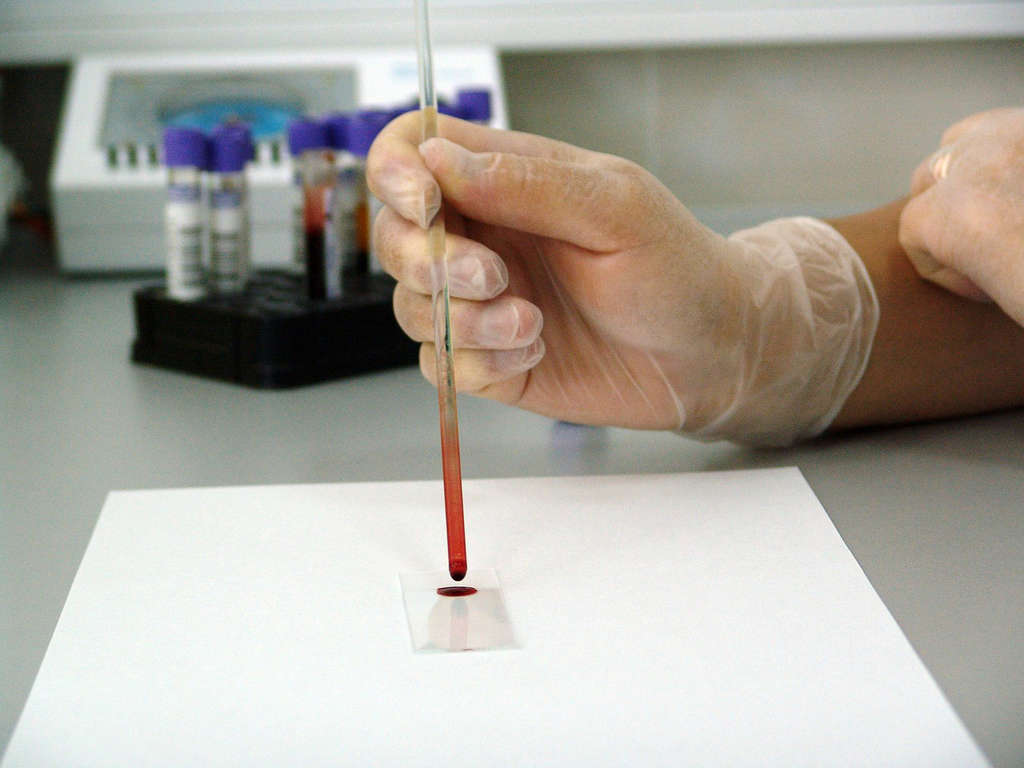 A titer test picks up on and measures the number of antibodies in your blood — the little guys that work to fight off disease. These results subsequently reveal just how strong your immune system is. This type of test will determine if you've previously had an infection, have recently been vaccinated, or need a booster shot for a certain vaccine since vaccines don't always protect you for life and need to be administered as a series.
If a titer test detects enough antibodies in your blood, you'll know you're already immune to a certain disease.
More specifically, a titer test will look at what kind of immunity you have, if any. There are two kinds: active immunity and passive immunity.
Active Immunity
This means that your immune system has produced antibodies that will protect you for many years or possibly the rest of your life. You develop active immunity by catching and healing from a disease or by getting vaccinated for a disease.
Passive Immunity
This is immunity that people pass to each other, like from a mother to an infant or by a blood product such as immune globulin. Passive immunity is usually temporary, spanning from weeks to months.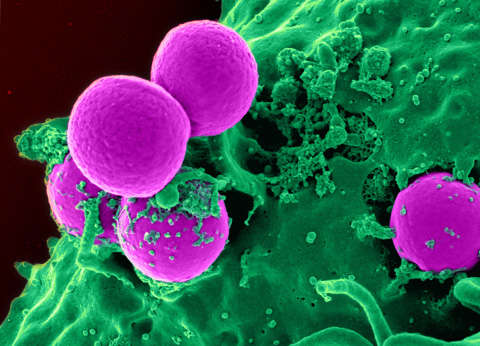 Why Should You Get Titer Tests?
The reason for getting titer tests if you're unsure of your immunization history is clear: to avoid getting a vaccine you don't need at the moment (or to discover something you do need the vaccine for).
To be clear, in most cases, having an extra dose of routine vaccines isn't harmful. Vaccine schedules were created in an attempt to keep people protected with the smallest number of doses possible. Thus, an additional dose should not come with adverse side effects.
However, if you're already immune, you don't need the vaccine, plain and simple. Getting vaccinated when you don't need to be means money and time you didn't need to spend and discomfort you didn't need to endure.
You might see a titer test as an additional expense, but when you order one with e7 Health, the cost is considerably lower than if you were to get the vaccine again, making it a cost-efficient way to double check that you're already immune to a disease. Plus, we offer the lowest prices available on our titers — oftentimes more than 50% to 60% off the price you'll pay at major laboratories.
What Can You Get Blood Titers For?
At e7 Health, we offer a number of blood titers, including titer tests for:
Hepatitis A.
Hepatitis B.
Varicella (chicken pox).
Why Order Titer Tests From e7 Health?
As we mentioned earlier, our titer tests are a fraction of the cost of tests conducted by major labs. Another benefit of working with e7 Health is that we provide you with your prescription and draw your blood in the same location. We take both appointments and walk-ins, and there is usually little to no wait time.
Outside of e7 Health, you'll first need to visit a physician to get your prescription and then go to an outside lab, where a technician will draw your blood. It adds up to more time and more money for you — two things you can't waste when it comes to maintaining your health for work, school, travel, and life in general.
e7 Health is supervised and run by Board-certified doctors and clinicians. We offer a wide range of vaccines for work, school, travel, and general health. Additionally, we offer many other preventative health services, like complete laboratory testing, TB skin testing, drug testing, and physicals. We can even work with employers to provide comprehensive employee health services.
Working with e7 Health is a simpler, easier, and quicker way to stay healthy, and we offer the best prices in our industry. If you'd like more information or want to schedule an appointment online, contact us today for assistance.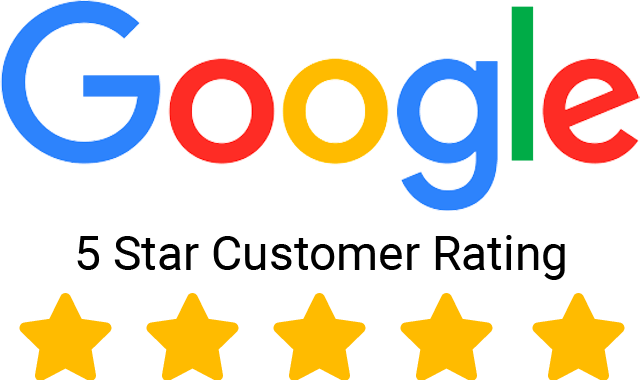 Give us a 5-Star Review on Google! It only takes a few seconds!