The Most Important Vaccines for Students
Posted: Aug 30th, 2018 at 12:00AM - by e7 Health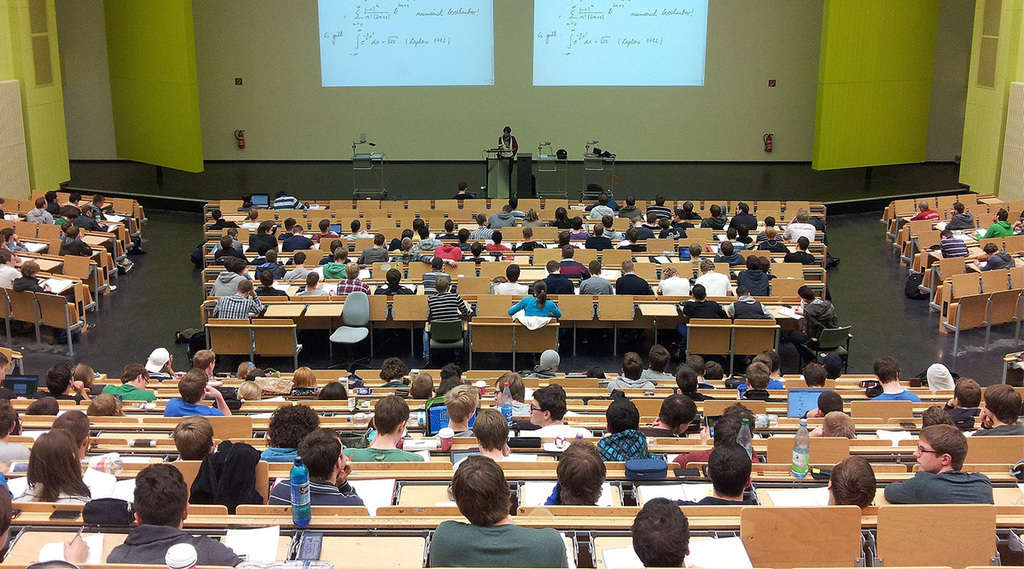 Going to college puts young people in a new environment: crammed into lectures halls with sometimes hundreds of other people. If they're living on campus in the dorms, the effect is amplified. Living in close quarters and sharing bathrooms and cafeterias with countless people creates the perfect environment for getting sick. To make matters worse, stressed out, exhausted students might, as a result, have compromised immune systems, meaning their bodies aren't exactly in the best place to fight off bacteria. It becomes crucial, then, that students receive the necessary vaccines — but which ones?
Below are some of the vaccines college students and their parents should consider.;
Bacterial Meningitis
Bacterial meningitis is a dangerous infection that affects the brain and spinal cord, and it can lead to brain damage and even death, according to NPR. In general, young people are at higher risk. Furthermore, outbreaks can occur when certain patterned habits come into play — like living in close contact with others. It can also be transmitted by face-to-face contact, and we all know college culture sometimes encourages this behavior amongst young people.
Most colleges strongly urge — and even sometimes require — students to be vaccinated for meningitis.
The Flu Shot
Research has found flu-like illnesses are common for college students, making it all the more important to get vaccinated. This year, we saw one of our worst flu seasons as of late, and every season, hundreds of thousands are hospitalized, with tens of thousands ultimately dying.
The Centers for Disease Control and Prevention says infected people can spread the flu to others up to six feet away. College students are often much closer to each other than that.
Hepatitis A
You can contract hepatitis A when you unknowingly eat infected feces. While this isn't something any of us would intentionally do, sometimes, in unsanitary environments, the possibility is there. Just look at the somewhat recent hepatitis A outbreak in San Diego among the homeless, which was suspected to be fueled by a lack of clean water for people to wash their hands.
If you're heading off to college, a hepatitis A immunity test might be in order.
Measles, Mumps, Rubella
MMR is another serious viral infection that can be spread through the air, making it incredibly contagious. It's even worse in environments where people are close together. The symptoms can seem harmless enough — a runny nose, headache, earache — but left untreated, it can be deadly.
Varicella
Some of us are vaccinated for varicella — also known as the chickenpox — when we're young, and the CDC says people who have been vaccinated could possibly be protected for anywhere from 10 to 20 years, although these results haven't proven to be conclusive. People heading off to college should make sure they're protected from the chickenpox, especially since it can be even more dangerous when your immune system is compromised — a situation most (if not all) college students living in the dorms will find themselves in at some point.
If you're not sure if you were vaccinated — or if the vaccine is still effective — you should obtain your varicella titer results from your local vaccination clinic.
Human Papillomavirus
Human papillomavirus, or HPV, refers to a group of over 150 viruses. HPV is the most common sexually transmitted infection in the United States, with approximately 6.2 million people infected each year. While the CDC says it can be relatively harmless and even go away on its own, it can also lead to problems like genital warts and cancer, including cervical, vaginal, and vulvar cancers.
The HPV vaccine can prevent infections from the types of HPV that most often cause cancer.
This is not an exhaustive list of vaccines students should consider. Others include hepatitis B, polio, rabies, tetanus, and diphtheria. If you live in the Chicago or Las Vegas area, e7 Health can help. Contact us today if you need to receive vaccinations.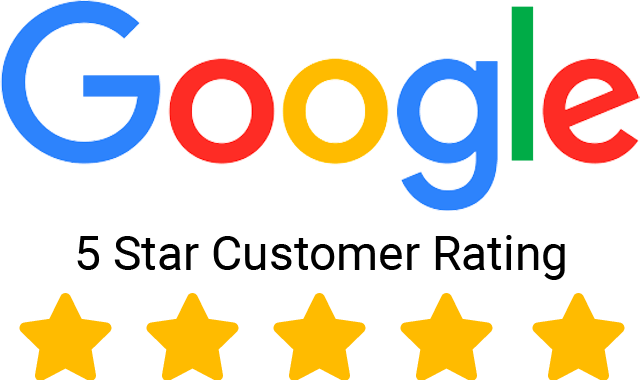 Give us a 5-Star Review on Google! It only takes a few seconds!