East African Yellow Fever Alert, Part 2
Posted: Apr 21st, 2016 at 06:32PM - by e7 Health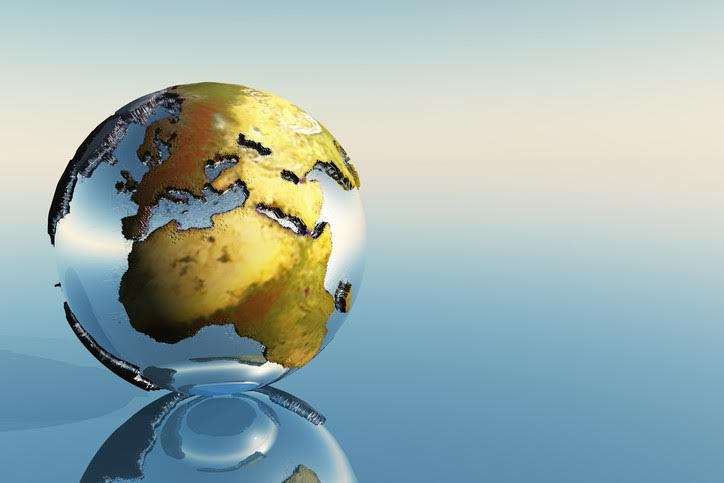 In a follow up to a previous blog post from a few weeks ago, the Yellow Fever epidemic in East Africa is becoming more and more concerning, and the government is now stepping in to try to prevent the spread, and hundreds of Kenyans have died in the last few months from Yellow Fever. The Kenyan Government has now enforced that anyone coming in from the neighboring countries of Uganda and Angola must have their Yellow Fever immunization protocol certificate. According to Standard Digital News, this new protocol of having to obtain and hold a Yellow Fever certificate was only put in place a few days ago, on April 18th. Because of how sudden this new protocol is, many are now stranded at the border.
Officials who are manning the border town of Busia, Kenya are requiring that people who enter have at been vaccinated at least 10 days before they come over in order to give their body time to process the vaccine. Anyone who doesn't have documentation that they were properly vaccinated are not permitted into the country. Many who have been denied are saying that they were never informed of the decision and have no other place to go. The World Health Organization is also stepping in and warning people that the current Yellow Fever outbreak in Angola is a serious threat to the entire world. One of the biggest issues is that health officials have run out of the Yellow Fever vaccine in Angola, and are waiting for shipments. Until then though, no one is able to get the vaccine.
If you are going to be traveling out of the United States, it's always very important to have the proper vaccinations. Several countries, as you read above, will actually turn you away if you don't have a valid Yellow Fever certficate showing that you were vaccinated. At e7 Health, we specialize in travel medicine. When you call to make your appointment, we will sit down with you and go over your specific itinerary, and based on the CDC guideline, ones of our travel doctors or travel nurse practitioners will recommend which vaccines and prescriptions you should get. We are one of the few travel clinics that can write you a prescription as well as give you the vaccines, all under the same roof. Anything from Malaria presciption to jet lag medication, we can help you! It is so important to make sure you are properly vaccinated before you travel, especially when you are going someone that may currently have a disease outbreak (ie going to East Africa currently during the Yellow Fever outbreak). Our travel doctors and nurses keep up to date on all of the latest outbreaks around the world and will make sure that you are properly prepared to have a fun, safe and healthy trip abroad.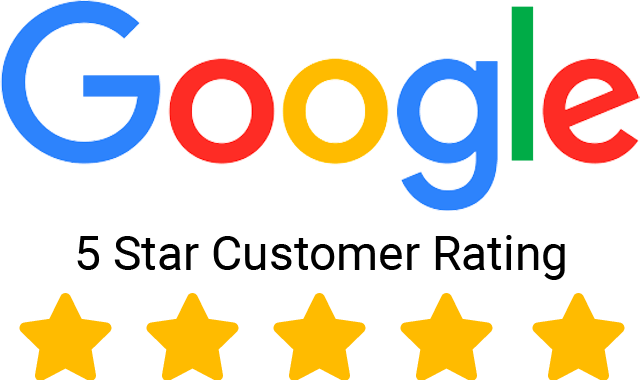 Give us a 5-Star Review on Google! It only takes a few seconds!