The Dangers of Foodborne Illnesses: E. Coli Virus and Cholera
Posted: May 1st, 2018 at 12:00AM - by e7 Health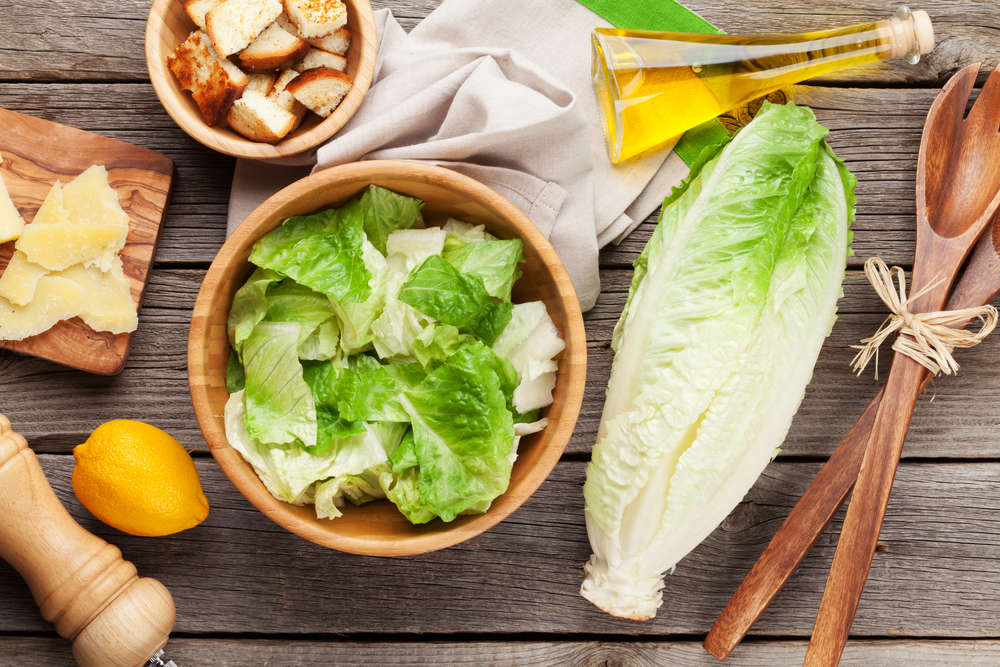 "Get rid of your lettuce!"That's what headlines were screaming everywhere as a new outbreak of the E. coli virus hit America. Usually, food poisoning and foodborne illnesses don't make the news, but the scope of this E. coli virus alert in the U.S. had many on edge.
Upon investigation, the tainted lettuce was apparently traced back to the Yuma, Arizona area. The FDA reports that this outbreak of E. coli didn't happen when the lettuce was being harvested on the farm, but it apparently became contaminated in the packing and distribution phase, or when it was going from "farm to table." From there, it hit nearly a hundred people in 22 states. 31 people who contracted the E. coli virus had to go the hospital, and while there have thankfully been no fatalities so far, 10 people suffered kidney failure from hemolytic uremic syndrome as a result of this outbreak.
Those who work in the foodservice industry know that you have to be aware of foodborne illnesses that can be transferred to consumers and make them sick. When lettuce is contaminated, washing it thoroughly won't help because the E. coli virus can get inside a lettuce leaf and then travel into the digestive tract.
Besides contaminated lettuce, other foods that can transfer the E. coli virus include ground beef, milk, eggs, and other vegetables like spinach. In fact, the Centers for Disease Control and Prevention reports that close to half of all foodborne illness comes from produce, with leafy vegetables being the prime culprit.
If you contract the E. coli virus, it can take several days to develop, and it can last a week or longer. Additionally, more serious cases can require hospitalization. Basic symptoms of E. coli to watch out for include painful stomach cramps, vomiting, and diarrhea. Additionally, some strains of E. coli can lead to urinary tract infections (UTIs), respiratory infections, and other disorders. In fact, the E. coli virus is reportedly responsible for 85% of reported UTI cases.
In addition to the recent E. coli outbreak, there was also an outbreak of cholera in Canada, which started with contaminated eggs. This outbreak of cholera was reported in March of this year, and it hit three people. Cholera is a water-borne illness, and people get it from eating food and drinking water that contain the bacteria. Similar to the E. coli virus, cholera can cause severe diarrhea, and it can be potentially fatal if not treated.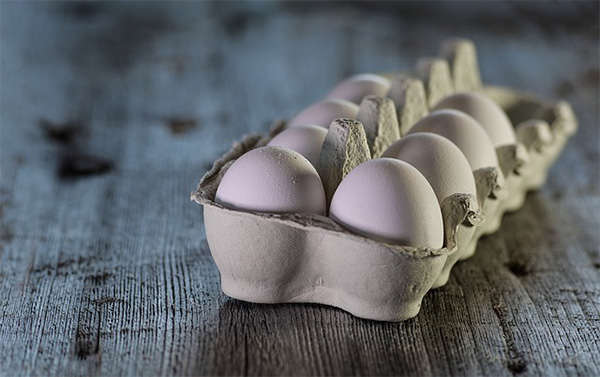 The CDC reports that worldwide cases of cholera have steadily increased since 2005. According to estimates by the World Health Organization, about 1.3 to four million people contract cholera every year, and there are between 21,000 to 143,000 casualties annually from the virus. Cholera usually occurs in countries that have poor sanitation, so this recent outbreak of the virus was puzzling because it rarely hits Canada, and it's considered extremely rare in the United States.
Cholera is one of many illnesses that can be prevented through routine vaccination and travel medicine consultation services offered by e7 Health. Cholera is treated with an oral vaccine, which is administered in our clinic under the strict supervision of trained medical staff. If you're going to visit an area where you could be susceptible to cholera, like Africa or China, you should get vaccinated at least 10 days before you travel.
e7 Health offers every vaccine available in the United States, including the cholera vaccine. We offer a wide array of employee health, student health, travel health, and laboratory services to individuals, schools, corporations, and other healthcare organizations. You can find our locations in Las Vegas and Chicago. Contact us today for more information.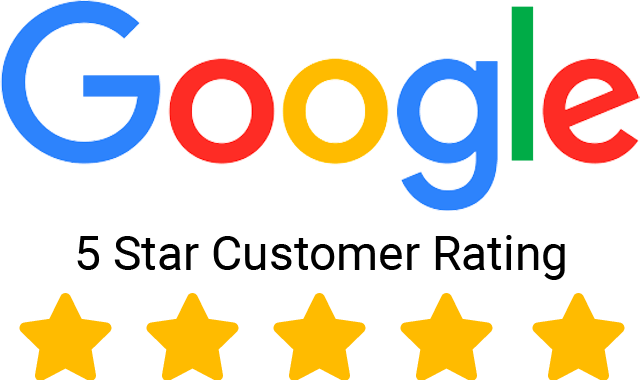 Give us a 5-Star Review on Google! It only takes a few seconds!