STD Vaccines Alert: Where and Why STDs Are on the Rise
Posted: Apr 24th, 2018 at 12:00AM - by e7 Health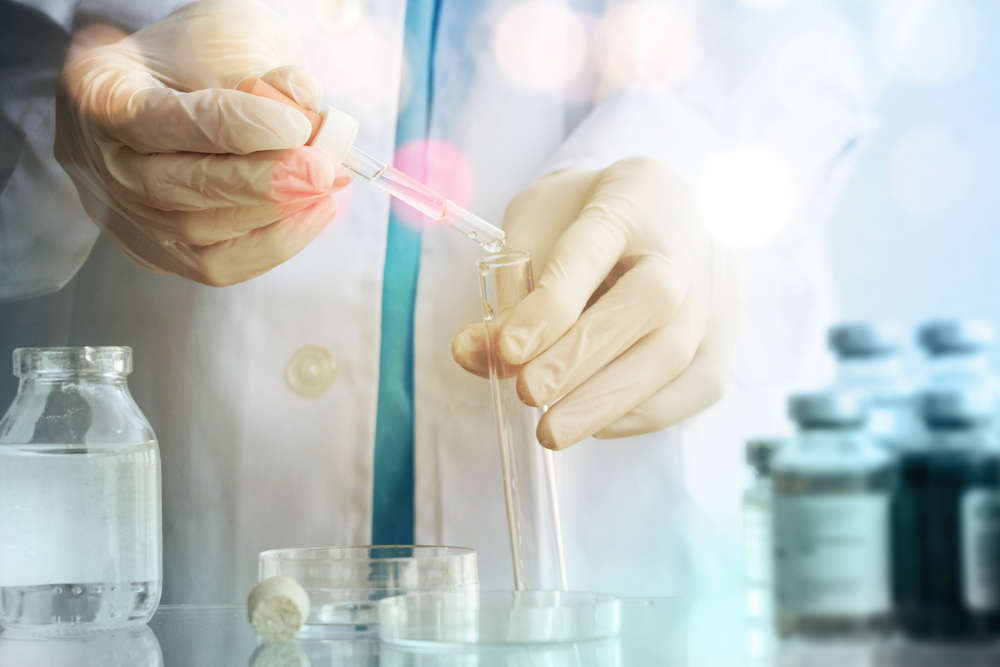 Not only is it important to get tested for STDs, but it's also important to know where you can get tested and where you can get the best advice about treatment. There are still many young people in America who are ignorant of the dangers of STDs, and many are also unaware of their treatment options if they become infected. The current statistics for STD infections are especially alarming in this regard, and in fact, the Centers for Disease Control and Prevention states that "the number of reported sexually transmitted disease cases are [currently] at an all-time high."
According to the CDC, there are nearly 20 million new cases of STDs like gonorrhea, syphilis, and chlamydia reported in the United States, which is a staggering number. Even more shockingly, nearly half of the people who contract STDs are between the ages of 15 and 24.
As CNN reports, syphilis has indeed "been out of the spotlight for decades," to the point where "it is likely that many doctors have not been trained in STDs since medical school." But in recent years, syphilis has been spiking up around the country at serious rates, proving it still can be a serious threat to public health.
Several hot spots of HIV infection have popped up around the country as well. In pinpointing these hot spots, the rates of HIV infections were highest in the South, followed by the Northeast, the West, and the Midwest.
An increase in STD cases in Milwaukee and Pennsylvania have been noticeable. For example, in Beaver Country Pennsylvania, there has been a 35% increase in gonorrhea cases, as well as a 12.5% increase of people in the early stages of syphilis, which is considered the most infectious stage of the disease. As a Department of Health source says, "These increases have been predominately noted in the same population experiencing the HIV increase."
As to why certain STDs like HIV and syphilis are currently on the rise, experts believe there are several reasons. One theory is the current popularity of hook-up apps where strangers can meet, get together, and have quick sex, not realizing this can be a dangerous way to tango.
It's important to note that most STDs can be prevented with vaccines and can be treated if caught early. As the CDC states, "Many STDs are curable, and all are treatable…protect yourself from long-term, irreversible damage to your health by starting treatment."
Many people, however, put off getting tested, which puts their health, and the health of others, at great risk. There are many theories as to why this is the case. One issue is that many people who are engaging in unprotected sex don't know what their options are when they need to be treated. Can their STD be treated with vaccines? And if there isn't a vaccine available, what other treatment options are available?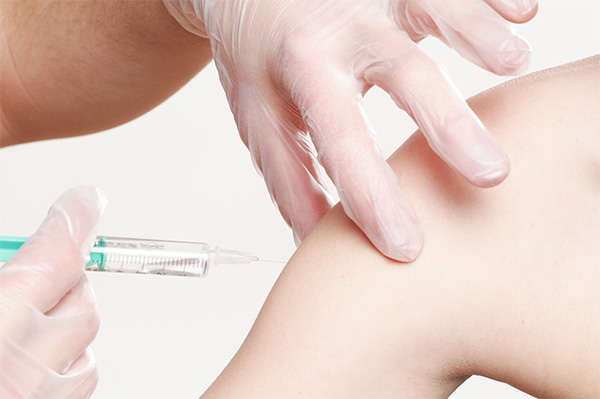 Another big problem is the stigma young people have against getting to an STD testing center. Younger people are often scared and embarrassed to get help, even if it means that getting to an STD testing center could save their life. As one public health source said, "The stigma and discrimination with being tested for HIV/STDs and/or having the infections must be removed to increase early diagnosis and proper treatment."
Judging by the current statistics, a lot has to be done to educate today's generation about the dangers of STDs and the options available for treatment and prevention. Getting to a STD testing center and getting tested as soon as possible, as well as receiving the appropriate vaccinations, is crucial in protecting yourself as well as your partners.
At e7 Health, we offer  STD  testing and treatment:
We now offer instant HIV testing with negative results delivered in 20 minutes
We test and treat, while others only test
Appointments available
Multiple locations with some open on Saturdays
Just tell the receptionists that you are here for "testing"
Private consultation rooms to discuss what testing you want
Most test results are available in 48 hours
Private consultation with clinician before or after testing available 
We offer early detection HIV testing (as early as 9-11 days after exposure)
All testing done with a simple blood sample, urine sample, and/or oral tests that are done by collecting a sample from the back of the throat (no physical exam needed)
Testing results are available in our cloud-based patient portal, or you may have them e-mailed to you or pick them up in-office with your photo ID
Ready to take action? Contact us today with any questions or to get started.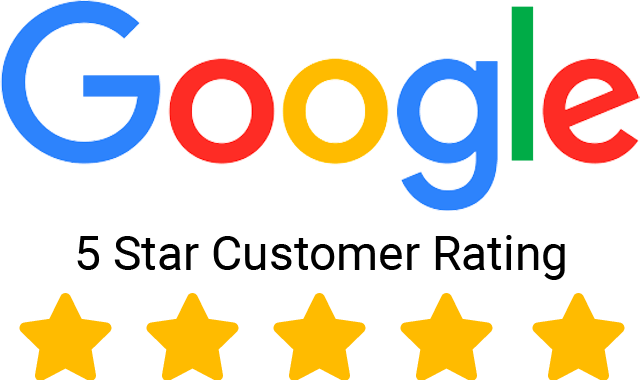 Give us a 5-Star Review on Google! It only takes a few seconds!