Employers — Knowing Your State Laws of Marijuana Use
Posted: Feb 19th, 2018 at 12:00AM - by Ashlee Arnold, Vice President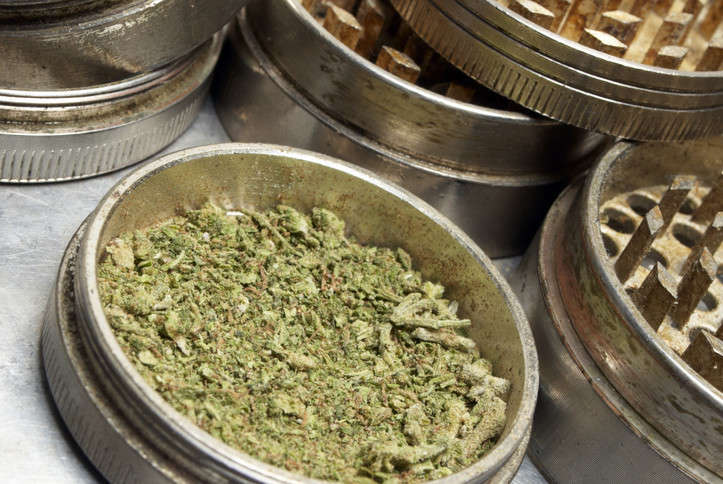 About 40 years ago, the thought of legalizing marijuana for recreational use would have been quickly dismissed. Now, if you're over 21 and in any of these nine states, you are likely to see bars and cafes offering social spaces for users to purchase and enjoy in the same way we enjoy coffee and beer.
Alaska, California, Colorado, Maine, Massachusetts, Nevada, Oregon, Vermont, and Washington are leading the way with legalizing the non-medical use of the drug. The district of Washington, DC also voted overwhelmingly to legalize in late 2014. This is a long way from 1973 when Oregon became the first state to decriminalize the drug, reducing the penalty for up to one ounce, to a $100 fine. A number of other states followed until 1978 when Nebraska decriminalized cannabis, after that no other state would do the same until 2001.
It has proven pain relief properties with medical grade cannabis being legalized in California since 1996 and a further 28 states following their lead and allowing medical use of the drug.
The legalization of marijuana for recreational use began in 2012 with the passing of Amendment 64 in Colorado. Once eventually enacted into law it regulated marijuana in the same way as alcohol. Like decriminalization, many States followed suit up until this year when California and Vermont legalized recreational cannabis by way of the state legislature.
Globally in 2013, 60,400 kilograms of cannabis were produced legally and the CDC states that marijuana is the most commonly used illegal drug with an estimated 22.2 million users.
Whilst it may be legal to use cannabis on a state level, it is still illegal at a federal level. People may see the headlines of decriminalizing and recreational legalization which can lead them to have similar relaxed social attitudes as we see toward alcohol. However, they may not be considering that corporate attitudes have not changed much over the same dramatic period of legal change.
Unlike alcohol, many people may not fully consider that cannabis still has a profound effect on their cognitive and physical abilities. Further still, they may not also consider that cannabis can stay in the human system for many days depending on patterns of usage and the person themselves; their body fat, fluid intake, genetics, general health, and even exercise can have an effect.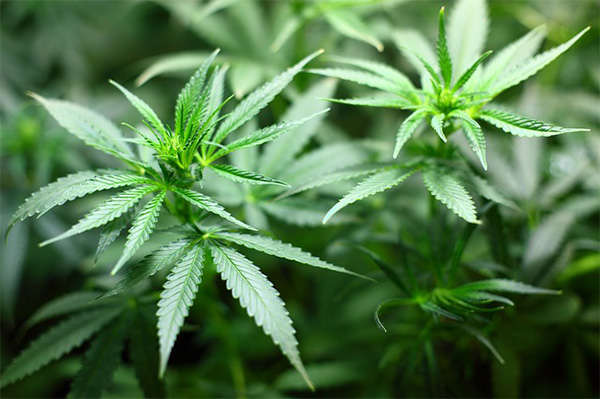 The effects of using the drug range from impairment to addiction and mental problems with links to cancer and heart disease. Unfortunately, these are not traits that companies are normally looking for. Companies need healthy employees to be able to operate and cannabis use adds risk to their overall health and their ability to perform their role.
The use of marijuana is proven to impair judgment causing danger when driving and operating heavy machinery. It's for this reason that most corporations have not lowered their tolerance levels. Safety is always the number one priority.
Luckily there are two types of tests for cannabis use, which can ensure that companies are maintaining a safe working environment and fulfilling their legal duties.
Urine testing will show when a drug is currently in the system.
Hair testing can show whether drugs have been consumed as far as 90 days in the past.
We know how important it is for employers to be confident that their staff is healthy and unimpaired. With knowledge of each state's laws and legislation, get in touch so we can ensure your company is getting exactly what it needs out of its testing program.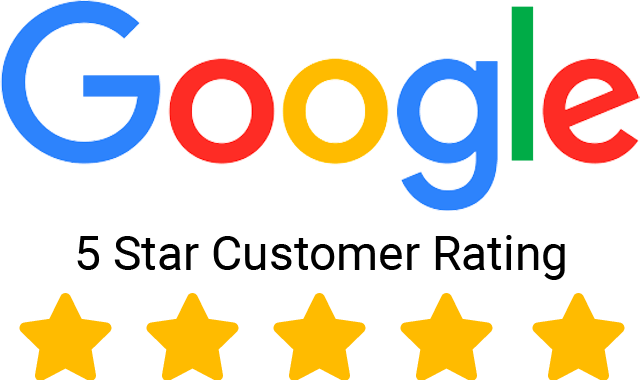 Give us a 5-Star Review on Google! It only takes a few seconds!
Great service. Needed a physical done immediately and they were more than happy to help

Read More
When you're in a pinch and you need flexible hours, e7 health is there for your needs. Whether it for your general vaccines, travel vaccines, TB.

Read More
Very good staff and very patient. Didn't have to wait to get testing done and the lady who drew my blood was very helpful and understanding of my

Read More
I was given all the information I needed on vaccines and more, for my upcoming international travel plans!

Read More
Great customer service and quick service really professional.

Read More
I needed a quick TB test and had never been here.. these ladies are very professional..kind and made me feel comfortable in how they followed the..

Read More
Staff was extremely precise, polite and patient and their efficacy makes for a very seamless visit. Chardae at reception was the most pleasant...

Read More
Super accommodating. Fast and easy to talk to. Highly recommended.

Read More
Very friendly staff....safety of patients in mind during check in...and my appointment time was honored

Read More
Friendly, professional, on time and clean.

Read More
WONDERFUL EXPERIENCE, THE STAFF IS VERY NICE AND PROFESSIONAL

Read More