The Hepatitis A Vaccine Shortage
Posted: Nov 20th, 2017 at 12:00AM - by e7 Health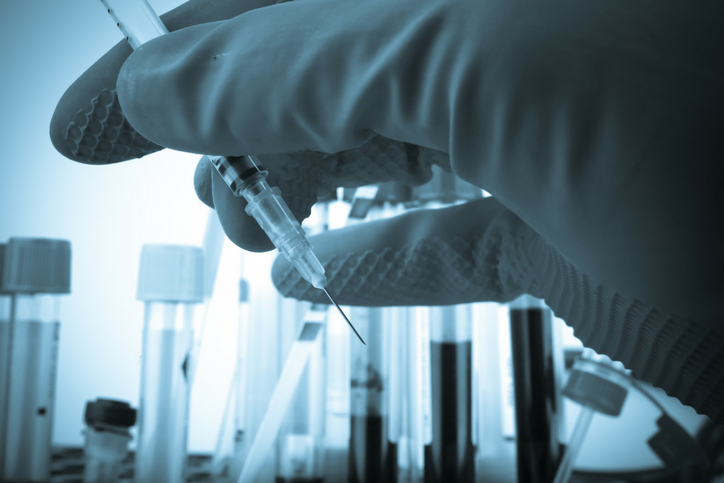 Our nation is in the middle of a hepatitis A emergency, and there aren't enough vaccines to go around. From Michigan to California and other areas around the United States, hepatitis A outbreaks are putting many hundreds in the hospitals, claiming the lives of others, and we simply can't keep up. Communicating with CNN via a written statement, the Centers for Disease Control and Prevention confirmed the seriousness of our situation, saying, "Current supply is not sufficient to support demand for vaccine." But why? GlaxoSmithKline, a British pharmaceutical company, was able to explain.
Typically, hepatitis A outbreaks in the United States are small, since most of us were vaccinated as babies. This outbreak is in a whole new territory, though — one nobody was prepared to manage. Says GlaxoSmithKline spokesperson Robin Gaitens, "We typically provide 1.2 million adult doses each year to the US market, and the demand this year has vastly surpassed the supply on hand."
The shortage does not affect the pediatric vaccine, nor does it affect the combination hepatitis A/B vaccine. The current outbreak, however, is another story: it's not normally found in the United States but is rather more common in South Africa, Turkey, and the Mediterranean. The current vaccine still protects against it, but that doesn't solve the problem of suddenly needing so much more.
And much of the pressure is on GlaxoSmithKline, as they are one of two companies allowed to sell a hepatitis A vaccine for adults and children in the U.S. The other company is Merck — which is also doing its part to pick up the pace and try to meet the demand. Toward the end of October, Merck began shipping more vaccines that were previously back-ordered, as did GlaxoSmithKline. Efforts are being made to ensure that vaccines are spread out to the areas that need them most, first.
Southeast Michigan might be one such area. There have been nearly 500 cases of hepatitis A and 19 deaths, and they've been largely focused in Detroit, as well as Macomb County and Wayne County. The outbreak started back in August of 2016 but slowed down during the winter. That wasn't the end, though. Beginning in February of this year, it started increasing again, and it's been on the climb ever since. Michigan is doing its best to prioritize "high-risk populations," says Department of Health and Human Services spokesperson Angela Minicuci.
California is even worse off. At least 644 have fallen ill to the virus, and more than 20 have died from it. Santa Cruz and Los Angeles have been hit hard, as has San Diego — particularly in the homeless population, which makes up around 70% of the victims. San Diego is seeing one of the deadliest outbreaks in years, as it's been about 20 years since we've seen a hepatitis A outbreak this bad.

Furthermore, infected Californians have spread the disease to Arizona, Utah, and Colorado. The possible cause of the outbreak in San Diego is frustrating because it very likely could have been prevented. There is a severe lack of public restrooms in the city, which means that it's very difficult, if not impossible, for homeless people to properly take care of personal hygiene.
To make matters worse, the city was rather slow to respond. True, they are taking action now, by doing things like power-washing the streets, providing hand-washing stations, and clearing trash where a lot of homeless people spend time; but will it be enough? To make the outbreak even more challenging to get a handle of, it can be tricky to spot or diagnose hepatitis A, because symptoms can show up anywhere between two and seven weeks after you've been infected — meaning you could be walking around for two weeks, if not longer, infected with the virus and possibly passing it on to the people around you.
Older kids and adults will often experience what they think is the flu, but it's hepatitis A; so instead of getting tested for it, they simply wait it out. Infection is especially dangerous with children, because kids under the age of six may experience no symptoms at all.
You know the saying: the best offense is a good defense. In other words, the most effective way to treat hepatitis A is by stopping it before it ever happens; and yes, it can be prevented. For starters, we can all practice good hand hygiene. Always wash your hands after a trip to the bathroom or changing a baby's diaper. The period before and after eating or otherwise handling food is also a good time for hand-washing.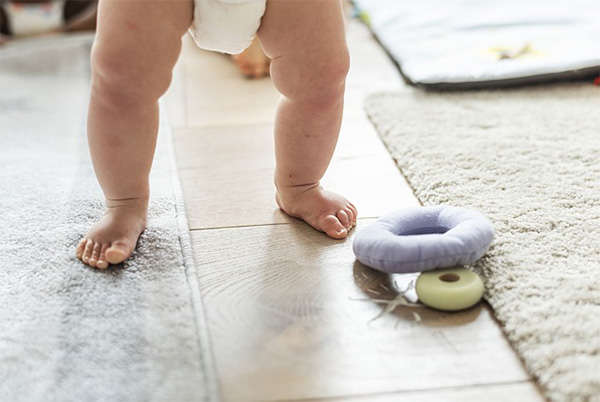 Secondly, we should all get vaccinated. This is, without a doubt, the best way to prevent hepatitis A; and, to put it simply, when it comes to who specifically should get vaccinated, the answer is easy: everyone. According to the Advisory Committee on Immunization Practices, all babies should be vaccinated around the age of one.
Other people who should especially be vaccinated are people traveling to countries where the disease is common, anyone who has someone in their home who came from a country where it's common, anyone who uses drugs recreationally (even if they aren't injected), people with chronic liver disease, anyone who has been in direct contact with an infected person, and any other person who simply wishes to be protected. The list of people who should not get the vaccine is a short one: babies under one year of age, or anyone who is allergic to it.
There has been a lot of uncertainty lately surrounding the safety of immunizations, making it crucial for you to be able to separate myth from fact. Know that the hepatitis A vaccine is very safe; the most common side effect is slight soreness at the site of the injection. With vaccinations, there is always a minor risk that more severe side effects could be experienced; but the potential risks of the disease itself are far greater.
Millions of doses of medicine have been safely given all over the world since the vaccine was first released in 1995. The vaccination is given as two shots with six months in between; and after the second, rest assured you have long-term protection.
e7 Health is fully stocked with the hepatitis A vaccine and has three convenient locations to serve the Las Vegas and Chicago communities. If you or your loved ones are not already vaccinated, scheduling an appointment is quick and easy with e7 Health. Contact us today!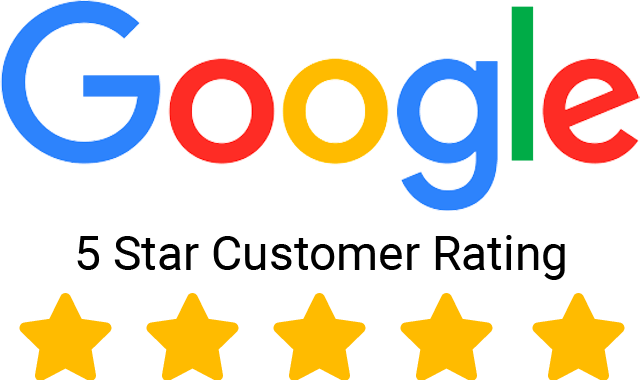 Give us a 5-Star Review on Google! It only takes a few seconds!