Outdoor Defecation and What it Means Globally for Wellness
Posted: Aug 18th, 2017 at 12:00AM - by e7 Health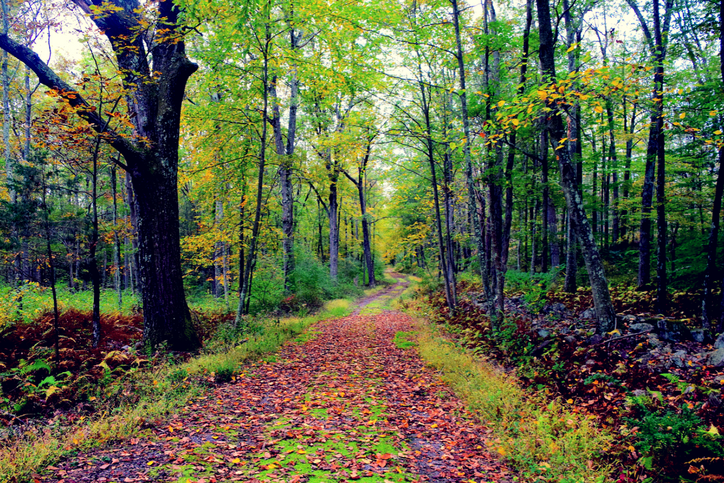 It seems like a basic human need, to go to the bathroom and relieve your bowels. Running water is also an overlooked luxury that most don't think about. In less industrialized countries, however, it's commonplace to defecate in the open. This worked historically because populations were more spread out and the earth could safely absorb the waste that was present; there were few problems with it.
It's on the decline worldwide but there are still nearly a billion people that routinely practice it around the world, which is 15% of the world population. India has the highest population, around 500 million people, still practicing. The dangers with open defecation include water contamination, diseases, and long-term poverty.
Why is this dangerous?
It causes public health problems in areas where defecation occurs in fields, rivers, and other spaces in close proximity to the living space of others. Open defecation is often associated with child mortality, undernourishment, and other long-term health problems.
Lack of sanitation and hygiene are notable factors in causing a variety of diseases, including diarrhea, intestinal worm infections, cholera, and polio. Infectious diarrhea is one of the most dangerous aspects of open defecation, with an average of 2,000 children five years of age or younger dying daily.
Children are especially susceptible to the diseases of open defecation for a variety of reasons, starting with the fact that they crawl on the ground, put things in their mouths without washing their hands, and even walk barefoot around their community.
What is being done to change it?
In India, there is a campaign, Swachh Bharat Abhiyan or "Clean India," with the goals of ending open defecation by October 2, 2019, and installing 75 million toilets across the country. It was launched on October 2, 2014 to fulfill Mahatma Gandhi's dream of clean India. The newly-elected prime minister, Narendra Modi, promised during his campaign: "Toilets first, temples later." So far, he's continued following through on that promise, with five states getting ready to be declared ODF, or open defecation free.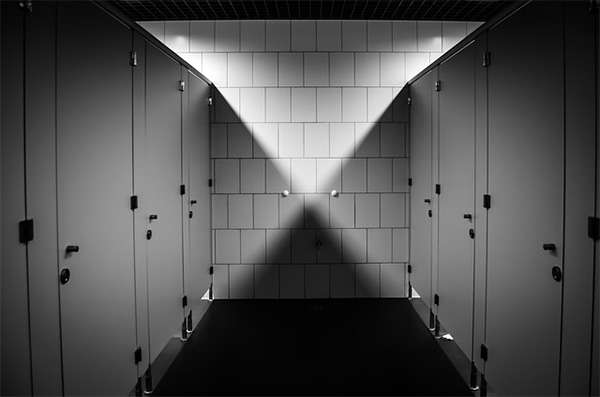 As with all political movements, however, the chance for corruption is great. Bureaucrats and local politicians have found it more profitable to line their pockets, then figure out how to solve India's problem. Locals who have received government-built toilets have taken to using the buildings to store crops, rather than utilize locations that are lacking proper water connections, far from sewage pipes or overwhelmingly disgusting.
Things, however slowly, are actually improving. From 2002 to 2009, there was a 10% increase in access to sanitation facilities. There are cultural factors that do contribute to the open defecation problem. Society as a whole does not view the lack of a toilet as unacceptable. Sanitation is not an approachable topic and building and owning a toilet isn't a common aspiration. There are movements to try to get this to change, with slogans like "No Loo, No I do," as well as cultural movements to shame men who choose to not use the toilet.
What does this mean globally and for travelers?
It's impossible to tell the exact ramifications globally when it comes to open defecation, but there are many factors to keep in mind when one is considering traveling or living in India. It's very important to consult a travel physician before going to these countries, to make sure that you are prepared for what you may encounter. The CDC and WHO recommend specific vaccines when traveling to India, and they may save your life. These vaccines include typhoid, rabies, polio, measles, mumps, and rubella, Japanese encephalitis, hepatitis A and B, and influenza.
As a result of open defecation, traveler's diarrhea — or Delhi Belly, as it's known locally — is a very big possibility. This can be caused in a number of ways, from changing the foods that you are used to eating to not having the right preventative care, but the biggest thing is making sure that anything you drink with water is clean. Avoid ice at all costs, because it's likely made from unclean water or taken from areas where open defecation has not ended.
When open defecation is known to be in the area that you are going to be traveling or living, water is the utmost concern when it comes to your health. Water sources can become contaminated easily in areas where they are not ODF. If you are unsure about any of these shots, or if you aren't up to date on them, contact your local healthcare provider or travel clinic.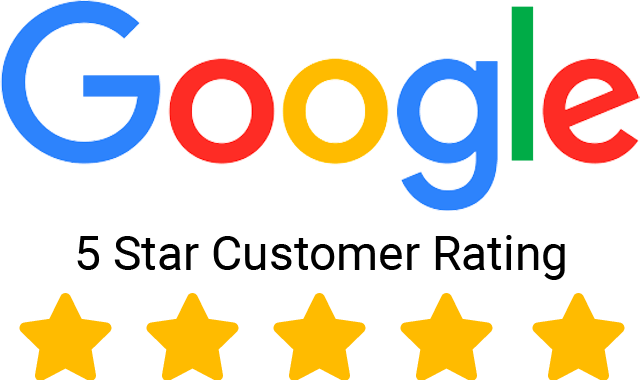 Give us a 5-Star Review on Google! It only takes a few seconds!