Louisiana State University Offers Mumps Vaccine to Students and Faculty
Posted: May 17th, 2017 at 04:01PM - by e7 Health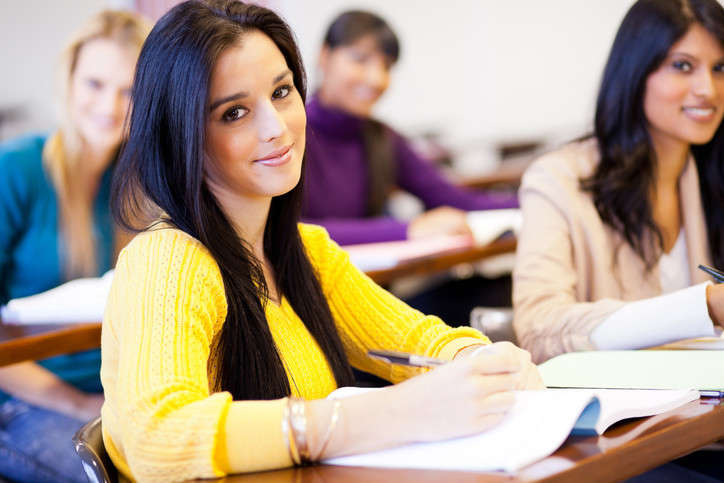 At least a dozen cases of mumps were confirmed at Louisiana State University (LSU), according to the LSU Student Health Center and the Louisiana Department of Health. Dr. Fred Lopez, an infectious disease specialist with LSU Health New Orleans, says that several of these mumps cases were confirmed on the Baton Rouge LSU campus.
The university in partnership with the Louisiana Office of Public Health provided free vaccination against the disease in March 2017. Any student, faculty, or staff at the university who had not received two doses of the MMR vaccine was advised to have it administered as soon as possible to reduce their chances of contracting the disease and to reduce the chances of a major outbreak. Two doses of the MMR vaccine provides 88% protection against the disease while one dose of the vaccine provides approximately 78% protection against the disease.
Anyone in the priority groups listed below was advised to receive a third dose of the vaccine:
Any student, faculty or staff who had been in contact with a known case of mumps.
Any student informed by the Office of Public Health or the university that they were in contact with a known case of mumps.
Any other groups identified as "high risk" groups by the Office of Public Health such as:
Students living in on-campus housing
Students living in fraternity and sorority houses
Members of sororities and fraternities living off-campus
Healthcare professionals responsible for direct patient care
LSU is not the only university that has reported cases of mumps. Washington State, King County, and Seattle Health officials have reported mumps cases in a dozen or so students in Washington universities. All these students were connected to sororities or fraternities. 563 cases of mumps and probable mumps have been reported across the state in 2017.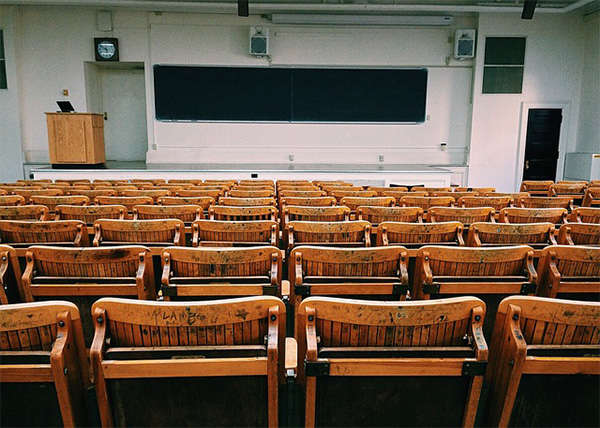 Health officials in Washington State are urging students and residents to get vaccinated against the disease. The Washington State Department of Health is also urging residents to take necessary precautions to prevent the spread of the disease. Some of these include avoiding hugging, kissing and any other close contact with infected individuals. Additionally, those who have already contracted the disease are encouraged to stay at home and to contact their health provider to curb the spread of the disease.
The number of cases of mumps fluctuates annually. Cases of mumps can vary between a hundred and several thousand yearly. According to the Centers for Disease Control and Prevention (CDC), hundreds of mumps cases have been recorded across the USA since January 2017. 1,242 cases of mumps had been reported to the CDC as of March 4. 5,311 cases of mumps were reported to the CDC in 2016.
An email from a spokesman for the National Center for Immunization and Respiratory Diseases at the CDC states that this is the highest number of mumps cases reported in the US in a decade. He adds that because mumps outbreaks are unpredictable, the CDC is not sure if the already reported levels of mumps cases witnessed during this first quarter of the year will continue for the rest of the year. Officials are, therefore, investigating if the effectiveness of the vaccine wanes over time.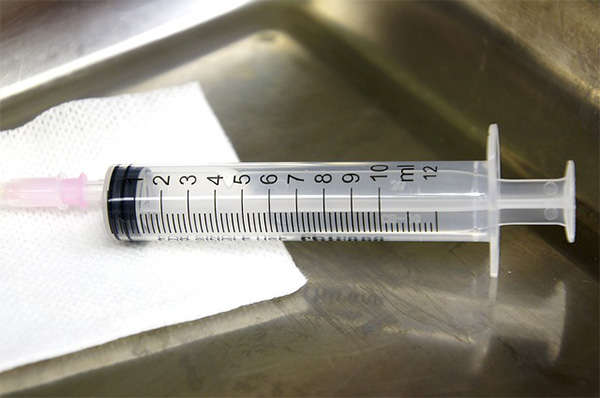 Health officials are, however, concerned with the high numbers of mumps cases so early in 2017. Camille Sabella, the Director of Cleveland Clinic Children's Center for Pediatric Infectious Diseases, is concerned because whenever there is any type of outbreak, especially with vaccine-preventable diseases like mumps, many people are at risk of getting infected. According to Sabella, mumps spreads very fast among students, especially those in high school and college, because they are in close quarters.
Mumps spreads through coughing and saliva. To protect yourself from the disease, Sabella advises you to ensure that you receive both doses of the MMR vaccine in addition to practicing good health and hygiene habits to minimize the spread of the disease. Frequent hand washing with soap and clean water, not sharing utensils, cups or cigarettes is highly recommended. You should also minimize contact with individuals already infected with the disease and sanitize frequently touched surfaces.
Even though the MMR vaccine is not 100% effective, it's extremely effective in providing long-term immunity against mumps. People are, therefore, being encouraged to have themselves vaccinated to stop the transmission cycle of the disease. For those who have received both doses of the vaccine before, a booster dose is being recommended. Some parts of the nation with mumps outbreaks have already implemented vaccination campaigns for the booster dose.
Mumps is a contagious viral disease with flu-like symptoms. It can result in the swelling of the salivary glands but it is no longer common within the USA. Approximately half of those who get infected with mumps show no or mild symptoms of the disease. Symptoms of the disease include fever, muscle aches, headaches, loss of appetite, tiredness, and tender and swollen salivary glands under the ears on one or both sides. Complications arising from the disease are rare but they include inflammation of the testicles, breasts, brain or ovaries. Mumps patients are considered contagious two days before and five days after parotid swelling. Those infected should contact a healthcare professional immediately.
Since mumps is a very contagious, viral disease, LSU Berkeley has provided students, faculty and staff with information on the infection. Anyone within the university exhibiting symptoms of the disease is advised to seek medical attention at the Student Health Center or with their primary care physician within the shortest time possible. Complications arising from mumps infection can be avoided with early diagnosis.
LSU students, faculty, and staff who could not attend the outreach event are advised to get the vaccine. Students can also have the vaccine administered at the LSU Student Health Center. e7 Health offers discounts to students and faculty who can show a valid ID or acceptance letter!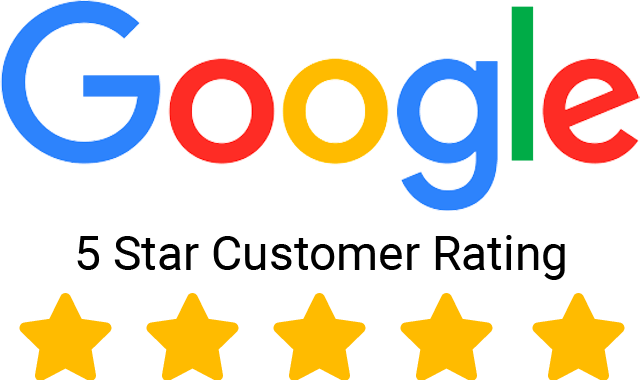 Give us a 5-Star Review on Google! It only takes a few seconds!