Wellness Checkups Can Help Improve Your Overall Health
Posted: Apr 19th, 2017 at 11:28AM - by Ashlee Arnold, Vice President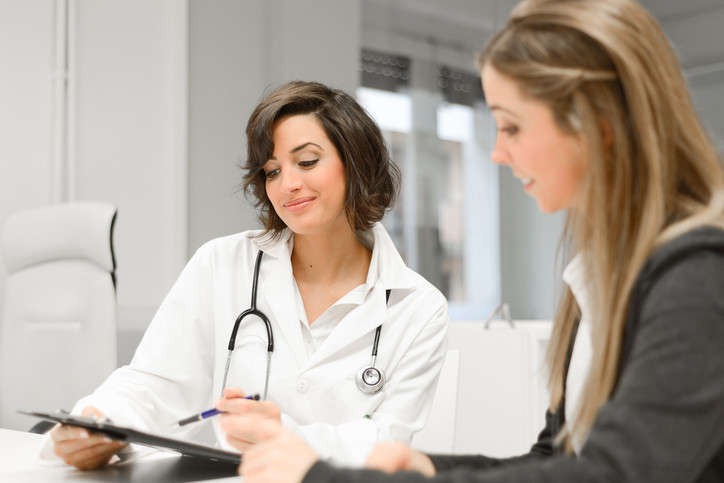 The cost of healthcare has generally been rising over the years. Many people are currently foregoing their wellness checkups not only because of this increasing cost but also because they are busy with very demanding work schedules. Combined with family demands, most people cannot find the time to go visit the doctor for a checkup.
What most people do not realize is that regular wellness checkups could be the difference between excellent health and poor health. It's essential to have regular general body checkups, eye checkups, and dental checkups. Regular checkups enable your doctor to spot problems early on and to give you practical advice for healthy living. Wellness checkups are both important and beneficial.
Establishing Baseline Health Statistics
Wellness checkups help your doctor keep tabs on your vital statistics which is a wise way of staying on top of your vital health numbers. They help your doctor detect any changes in your health in a timely manner increasing your chances of successful treatment. Some of the parameters examined at an annual physical exam are height, weight, blood cholesterol, and blood pressure.
For example, if there is a rise or drop in your blood pressure, the physician can order for more tests to determine the cause of the problem before the condition worsens.
Vaccinations
Children need frequent immunization against known vaccine-preventable diseases. Adults, on the other hand, need vaccine boosters to prevent them from contracting preventable diseases. As they say, prevention is better than cure.
The tetanus shot, for example, is needed every 10 years. A flu shot is needed annually. Regular wellness checkups allow your doctor to keep track of your vaccination record. This way, you will be alerted when you are scheduled for the next round of vaccinations.
Reviewing Disease Risk
Providing your doctor with a history of the diseases in your family informs your doctors of signs and symptoms to look out for with regards to these diseases. Without wellness checkups, it is harder for your physician to monitor and keep track of your health in the case of familial diseases. For example, if there is a history of heart disease in your family, the doctor can screen you for the condition each year.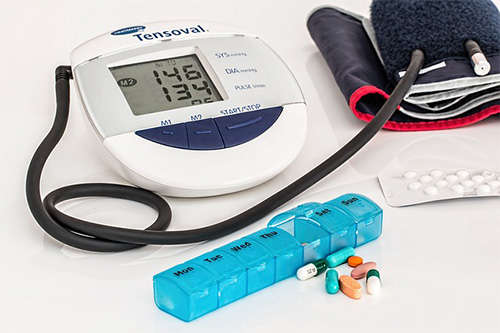 This way, they can offer advice on how to delay the onset of the disease through exercise and maintaining a healthy diet. Wellness checkups make it easy to screen for conditions such as cancer, mental health, and diabetes since the incidence of these diseases and conditions are increasing annually. Obesity is also another major health concern nowadays and especially in children.
Prevention is Better than Cure
Wellness checkups enable your doctors to pick up any health issues early on since they incorporate physical examinations, several tests and preventative screenings that help in assessing the patient's current health and any risks. If any issues or problems are found, they can be handled before they progress using appropriate treatment plans. The doctor can also advise and give ways of avoiding such issues in the future.
Popular health checks include blood pressure tests, cervical smear tests, diabetes checks, cholesterol level checks, body mass index and obesity tests. With these tests, doctors can detect any issues early on and advise you on how to lead healthy lifestyles that will improve your overall well-being. Some of the advice your doctor will give you includes taking nutritious and balanced diets, exercising regularly, and maintaining a healthy weight for your height. This way, many diseases can be prevented that will save you both time and money in the long run.
Eye Care
People of all ages should schedule eye care and vision tests. Eye doctors and optometrists can check for conditions such as glaucoma. They can also provide vision reports and prescribe glasses and contact lenses if need be. For those between 50 and 65 years, scheduling an eye checkup every two years is very helpful in monitoring your eyesight. Those over 65 years old need an eye checkup every year. Additionally, if anyone has eye issues, the eye doctor can keep tabs on the situation to ensure that their eyesight does not deteriorate further.
Dental Care
Regular dental wellness checkups, especially for those who have periodontal disease, are very important. How regularly you visit your dentist depends on your level of risk for periodontal disease. Most people need to visit their dentist approximately twice a year. Good dental and oral health play a very important role in your overall health. A bacterial buildup in the oral cavity has been shown to increase the risk of developing heart disease.
Inflammatory gum disease can also lead to tooth loss. You, therefore, need to frequently go for a dental wellness checkup in addition to brushing and flossing your teeth regularly to help you maintain healthy teeth, gums and a perfect smile.
Manage Medications
Wellness checkups give your physician the opportunity to manage your prescriptions, supplements and over-the-counter drugs and ensure that they do not negatively interact with each other. If any side effects arise from your medications, your doctor can also help you manage them.
Updating Your Electronic Medical Record
Wellness checkups give your physician the opportunity to input any updates into your electronic medical record. This adds to your medical history records in case of any future emergencies. Your doctor will, therefore, have all the information needed to make correct diagnosis depending on your medical history.
Cutting Healthcare Costs
One of the things people fear most when they visit the doctor is a huge medical bill. What most people do not realize is that they visit the doctor only when they are sick. This means that one way or the other, you will have to part with a substantial sum of money to get yourself cured of whatever is ailing you. Wellness checkups are preventative in nature. This way, you save money in the long run because they help minimize your risk of potential health issues.
You may, therefore, not need more extensive medical care or surgery in the future when the predisposing factors are handled early on. The more you keep tabs on your health, the less risk you face of getting seriously sick. Your health will, therefore, always be in top form. Who would not like that?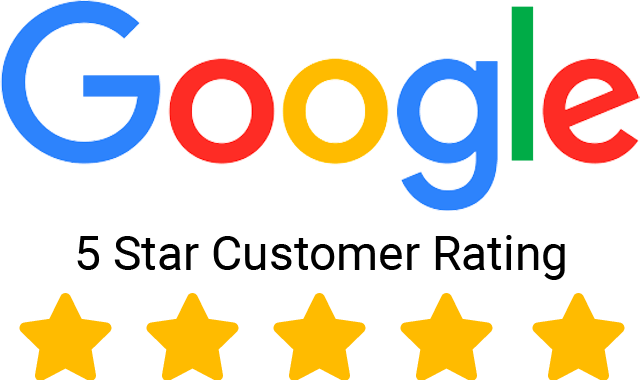 Give us a 5-Star Review on Google! It only takes a few seconds!