Zika Outbreaks in the Solomon Islands and the Maldives
Posted: Apr 17th, 2017 at 11:47AM - by e7 Health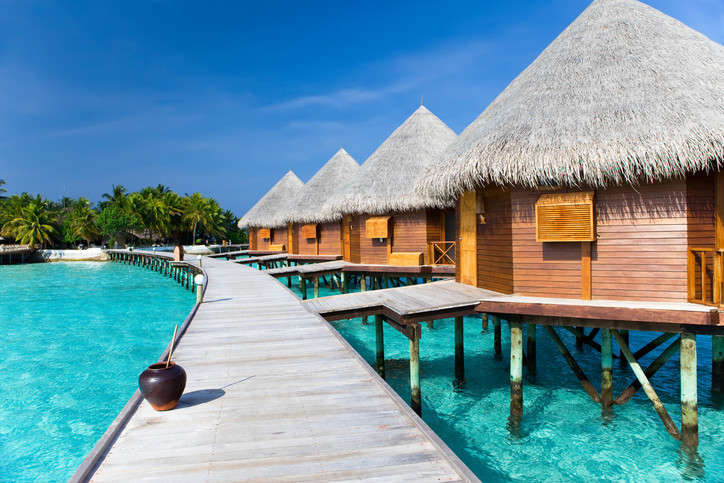 The Zika virus is primarily spread by mosquitos but it can also be sexually transmitted. A recent outbreak of Zika has been reported in the Maldives and the Solomon Islands. According to public health officials in these countries, mosquitos found within their borders are currently infected with the virus. Given that mosquitos are the main vector of the virus, they are spreading it to the human population.
However, mosquitos that spread the Zika virus do not live in areas above 2,000 meters (6,500 feet) because of environmental conditions. As such, travelers who will be limited to areas above these elevation levels in regions experiencing Zika outbreaks are at lower risk of contracting the disease from mosquitos.
Given that the virus can also be sexually transmitted, travelers heading to these regions are advised to practice safe sex. Condoms should be used during any form of sex (oral, vaginal or anal). If not, sexual abstinence should be practiced for the duration of the trip. If one or both partners are traveling these Zika-endemic regions, they should adhere to these sexual encounter guidelines. Great care should be taken so that if the woman is pregnant, she does not contract the highly infectious disease.
In pregnant women, the chances of giving birth to babies with birth defects are increased by at least 20 times in women infected with Zika compared to women who are not infected with the disease. The main birth defect associated with the virus is microcephaly, where children are born with a smaller than normal head size. As such, kids with this condition do not reach many developmental goals as they grow older.
In children, Zika is also reported to cause other neurological effects. The Guillain-Barre syndrome (GBS) is a neurological condition that causes muscle weakness which results in temporary or permanent paralysis in severe cases. Most people do, however, recover from the paralysis and go on to lead normal lives. Very few people get infected with GBS despite being infected with Zika.
Symptoms associated with Zika virus infection are an exanthema (skin rash), a mild fever, pink eye (conjunctivitis), malaise or headache, muscle and joint pain according to the World Health Organization (WHO). These symptoms last between two and seven days. The major symptom of Zika infection is the skin rash that has so far, however, not yet been fully described. Researchers recently carried out a study on Zika-associated exanthema in the French Territory of Guadeloupe to assess the clinical characteristics of Zika virus exanthema at the time of Zika virus emergence.
Clinical patterns of the Zika virus exanthema were described and compared in children and adults using appropriate statistical tests. It should be noted that most people who get infected with the Zika virus are asymptomatic. They naturally recover from the disease without having to visit the doctor. Most of those who become symptomatic end up visiting the doctor because of the itchy exanthema associated with the disease.
New research on Zika has shown that the disease may also be linked to adverse effects on the heart. A recent study delineated the cardiac problems associated with Zika and reported that people who had never experienced cardiac problems before and had no history of the disease in their families developed cardiac problems upon getting infected with Zika. Depending on the symptoms the patients showcased, they were successfully treated and none succumbed to the cardiovascular problems developed. The study only found an association between Zika infection and cardiovascular problems but did not prove a cause-and-effect relationship.
The study conducted in nine adults patients infected with the Zika virus but who had no previous record of cardiovascular disease commenced in July 2016. All the patients except one developed a heart rhythm problem. Two-thirds of the patients also showed evidence of heart failure. This study is the first to report cardiovascular disease in relation to the Zika virus.

The number of patients who participated in the study was few but still contributed significantly to the world'owever, believe that more cases will be diagnosed moving forward now that the association has been made. Such diagnosis should not only take place in patients with clear cardiovascular symptoms but also in patients with no or less severe signs of myocarditis. Myocarditis, the inflammation of the myocardium (the middle layer of the heart wall) was reported in most of the examined patients.
Myocarditis can affect the electrical system and the heart's muscle. Chances are that more people are affected but most clinicians have not made the connection between Zika infection and cardiovascular complications in the past. More studies need to be conducted to explain the exact risk associated with Zika-related cardiovascular problems. More studies on what makes a patient more prone to cardiovascular problems associated with Zika also need to be conducted.
Moving forward, new strategies for screening more patients for Zika-related cardiovascular complications should also be developed. It is still not clear if Zika infection affects those with pre-existing heart disease or how exactly it affects them. As such, based on the knowledge of other arboviral infections, patients with pre-existing heart disease may have worse outcomes.
Zika infection is usually asymptomatic even after traveling. Many people may be infected with the virus but do not feel sick. As such, when an individual with Zika disease is bitten by a mosquito when the virus is still in their blood and the said mosquito bites another person, the bitten person could end up contracting Zika disease. Therefore, when you travel to and from the regions mentioned above, you should protect yourself from mosquito bites for at least 3 weeks after the trip even if you do not feel sick. This will help in curtailing the spread of Zika to uninfected mosquitos that can bite and transmit the virus to uninfected persons.
If you feel sick once you come back from your trip, you could have contracted Zika disease. You should pay your doctor a visit especially if you have developed a fever with a rash, joint pain, or red eyes. Ensure that you inform your doctor of your recent travel so that he/she can add or rule out all possible diagnosis. If you have Zika, your doctor may prescribe paracetamol to relieve pain and fever. Aspirin and NSAIDs such as ibuprofen should not be taken. You should also take plenty of fluids and get plenty of rest. Pregnant women should visit their doctors whether they feel sick or not.
For up to five days after the onset of fever, Zika patients should be protected from further exposure to mosquitos by staying indoors and/or under a mosquito net. This way, the transmission cycle of the disease is broken since the Zika in their bloodstream will be unavailable to mosquitos. This reduces the risk of transmitting the disease to uninfected individuals.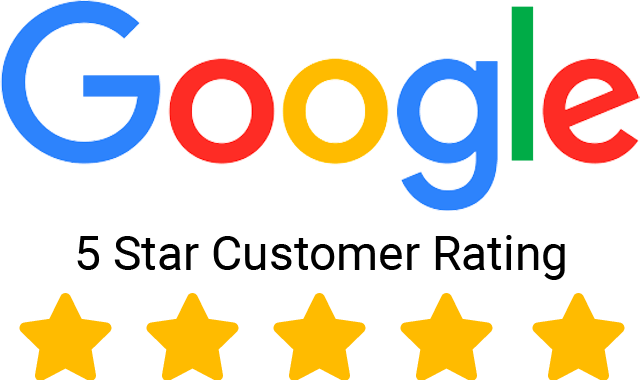 Give us a 5-Star Review on Google! It only takes a few seconds!