Vaccine Company GlaxoSmithKline Starts $175 Million Production Boost
Posted: Apr 14th, 2017 at 12:00AM - by e7 Health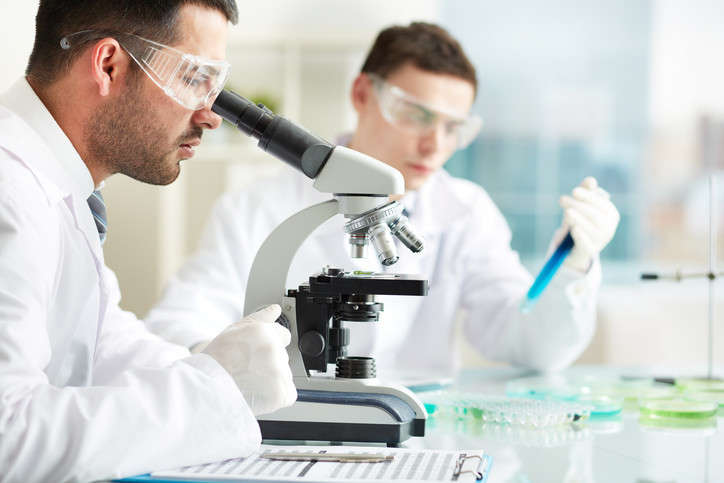 For GlaxoSmithKline (GSK), vaccines have been one of the financial bright spots following an asset swap with Novartis that has resulted in stellar sales. The two companies agreed to run a consumer health joint venture combining approximately $11 billion in sales. To boost both, GSK is building a plant in Marburg, Germany worth $175 million that will increase its capacity for the production of the meningococcal B shot. This investment was announced in October last year and its construction has officially begun.
The new facility will allow for in-house production of GSK's meningococcal B vaccine Bexsero. This will give the company complete control of the supply chain, according to spokesman Volker Husslein last week. Bexsero was approved in 2015 by the US and by the EU in 2016. The Marburg site is also the subject of a €10 million investment for the installation of mumps vaccine production, a key component of GSK's MMRV (measles, mumps, rubella, and varicella) vaccine.
The plant will be a four-story, 9,000 square-meter antigen production space located in Marburg. This site is one of those that were acquired by GSK when it traded some of its cancer operations to Novartis in exchange for most vaccine operations of the Swiss company. The company is expected to start validation runs in the third quarter of the year 2020.
According to a statement by Jochen Reutter, manager of the site, GSK is pleased with soon moving the production for three of the four active components of the meningococcal B vaccine to Marburg. The new facility will allow Bexsero proteins production to be moved from the GSK Sandoz plant located in Kundl, Austria. Given that approximately 1,300 people currently work in the Marburg area, GSK intends to fill the 100 jobs needed for the operation of the facility from this population.
Additionally, GSK is transferring the production of its tetanus and diphtheria toxoids from Marburg to Godollo, Hungary so as to make room for the expanded production of Bexsero. To facilitate the move, the company is adding a $61.5 million facility in Hungary to accommodate the transferred work. According to Angela Hill, GSK director of external communications for vaccines, this move will add 100 jobs at the 10-year-old plant in Hungary. Work on this project is expected to start in August and if given regulatory approvals, manufacturing is anticipated in 2023.
The project will involve adding a new media preparation building and expanding production at the site. Needless to say, Marburg is set to continue production of GSK's Synflorix and Infanrix vaccines until their production can be successfully established in Godollo. This will ensure a constant supply of the vaccines. Hungary's government will also kick in a grant worth $6.1 million to aid in funding the project according to a Budapest Business Journal report that cited Hungarian news agency MTI news.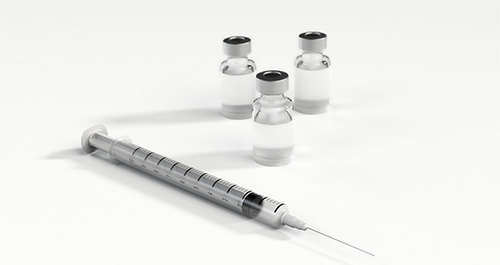 For GSK CEO, Andrew Witty, this is his last full year at the company following his stay at the helm of the company for the past decade. Initially, there was skepticism when Witty decided to concentrate on the production of lower margin areas such as consumer products and vaccines, trading off some older cancer drugs. GSK has, however, had success building on vaccines. During the company's Q4 conference call, Simon Dingemans, GSK CFO, communicated that vaccine sales for the UK-headquartered drug making company increased by 14% in 2016 to approximately $5.73 billion.
These sales outpaced growth in much larger pharma (by 3%) and consumer operations (by 9%). Infanrix raked in global sales worth £769 million in 2016 while Synflorix added £504 million to GSK. The booster immunization against diphtheria, tetanus, and pertussis added a further £470 million. GSK's flu shots FluLaval and Fluarix together jumped $517 million or 38% on the year. Their HPV shot, Cervarix, posted the biggest percentage decrease on the year falling by 14% to £81 million. In August last year, GSK pulled the vaccine from the US market.
According to the Daily Mail, one month after receiving the vaccines from Novartis, GSK was able to end a one yearlong pricing standoff between Novartis and the United Kingdom's National Health Service. Bexsero was then added to the UK's national immunization schedule for approximately 800,000 babies at a cost of £16 million. The deal was sealed for £20 per dose of Bexsero. According to Jeremy Hunt, UK Health Secretary, following this deal, Britain will become the first country globally to offer a nationwide meningitis vaccine program as reported in The Guardian.
A statement by GSK indicated that it was delighted to have reached the agreement and that it had moved rapidly since the beginning of March 2015 to conclude negotiations. As such, the company communicated that the agreement reached was offering the NHS fair value while allowing a reasonable return for GSK.
The Daily Mail also reports that Britain treats approximately 1,870 cases of meningitis B annually, mostly in children. 400 lifelong injuries and 120 deaths are witnessed every year as a result of this vaccine-preventable disease. Meningitis charities praised the deal indicating that it would spare families and save lives. When parents of thousands of children showed up at private clinics to have their children vaccinated after they missed the NHS program, shortages developed. In response to the "unexpected global demand," GSK boosted production of the shot within a couple of months.
GSK has reason to keep up its vaccine momentum as seen in its first Shingrix applications last year. Market-watchers are predicting the shot could increase in sales to $1 billion by 2021 because it would steal market share from Merck's Shingles Vaccine and drive uptake. As such, GSK expects a regulatory action on the shot in Europe and the US in this year's fourth quarter.
According to Dingemans, this will make 2018 the first year GSK sees "meaningful contribution" from the shingles vaccine. GSK has been seeking marketing approval for the vaccine for adults 50 years and older. Even though Merck's Shingles Vaccine and GSK's Shingrix have not been tested head to head, the latter has posted higher efficacy numbers. Additionally, the efficacy of Merck's Shingles Vaccine wanes after five years in individuals 60 years and older which could work in GSK's favor.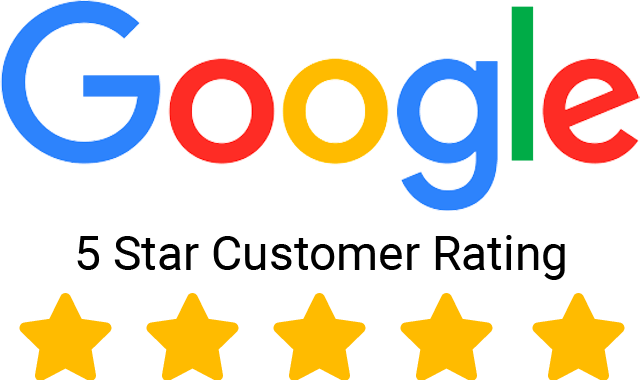 Give us a 5-Star Review on Google! It only takes a few seconds!