Prevent STDs and Get Tested
Posted: Apr 11th, 2017 at 11:21AM - by e7 Health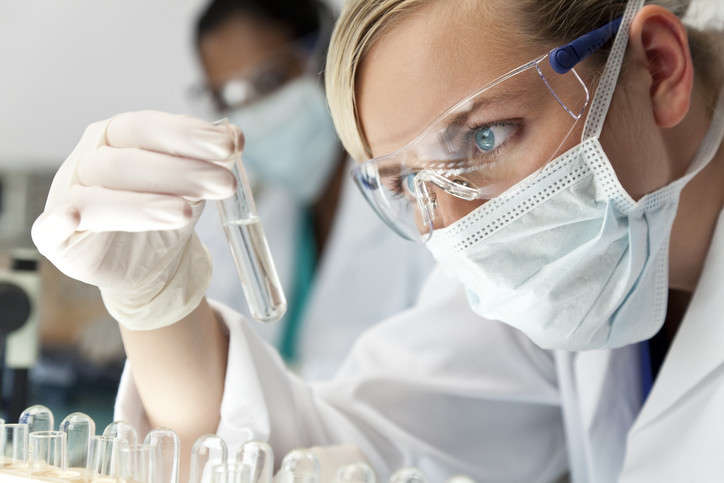 Prevent STDs and Get Tested
Sexually transmitted diseases (STDs) are also known as venereal diseases (VDs) or sexually transmitted infections (STIs). They are infections transmitted from one person to the other through sex. The causes of STDs include bacteria, yeast, parasites, and viruses.
More than 20 types of STDs exist. Some of these are chlamydia, syphilis, gonorrhea, genital herpes, HPV, trichomonas, and HIV, among others. Most STIs affect both men and women. However, the health problems associated with STDs tend to be more severe in women than in men. Antibiotics can be used to treat STDs caused by bacteria, parasites, and yeast. STDs caused by viruses have no cure but medicines can be used to control viral STDs and to treat associated symptoms. Getting tested for STDs and practicing safe sex are the best ways of preventing STD outbreaks. The former is very important in controlling STDs within a population.
The Importance of STI Testing in STD Disease Outbreaks
It's important for individuals to get tested for STIs on a regular basis once they are sexually active, especially if they have or have had multiple sexual partners in the past. Getting tested enables patients, doctors, and health authorities to know exactly which diseases are circulating within the population. As such, everyone can be equipped with the knowledge to protect them against contracting STDs and how they can stop the spread of the STDs in question.
Getting tested for STDs is not only for individuals who are "high risk." STDs can affect anyone. STI screening ensures the physical well-being of both you and your partner.
Even Virgins Can Have STDs
When most people think of the term STD, sexually transmitted diseases, they think that these are diseases only transmitted through sex. However, this is not the case. STDs refer to diseases that can be transmitted through sex but not only sex. They can be transmitted in other ways. For example, oral herpes can be spread through casual affection among family members and also through oral sex. As such, people can get cold sores from their relatives. Getting tested ensures that people know their STD status and how they can prevent the spread of the disease.
STDs Can Affect You the Test of Your Life
STDs can affect fertility, especially in women. Partners getting tested ensures that they do not place each other at risk of infertility issues. The risk of premature delivery and miscarriage in women is also increased by almost all STIs. STI testing also prevents the transmission of STDs between a mother and a child. If a woman is aware of her STD status, such transmission can be prevented once a doctor is aware of such an infection.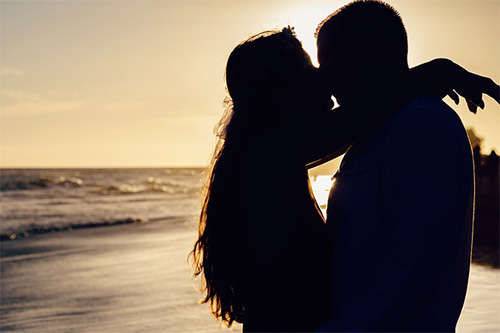 Some STDs Are Asymptomatic
Some STDs are asymptomatic in that they show no symptoms at all. Chlamydia is known as the silent STI because it often shows no symptoms of infection. As you can imagine, such STDs are extremely dangerous because they can progress and be spread without one's knowledge.
STD Symptoms Often Mirror Those of Other Diseases
Many STDs exhibit flu-like symptoms such as fever, muscle aches, sore throat, and swollen glands. STI diagnosis is difficult because of this, if you are not looking for the specific STI. Getting tested for STIs, therefore, allows you to include or rule out if you are infected with one and how you can protect or stop yourself from spreading it.
For those who are sexually active, the more you postpone STI testing, the more you remain uncertain of your STD status. Not knowing effects people's peace of mind. Many people who avoided STI testing in the past find that they are more at ease once they get it done. Once you know your status, you can get treated, take precautions against spreading the STD or continue practicing safe sexual practices.
How to Prevent STDs
Once you know whether you have an STI or not, you can prevent yourself from contracting them. If you do have an STI, on the other hand, you will know how to stop transmitting these infections. Both of these prevent the outbreak of STDs.
Abstinence
Staying abstinent is the most effective and reliable means of avoiding STDs, including HIV. Until you commit to a monogamous and faithful relationship with your partner, the best way to prevent contracting any STDs is to refrain from sex.
Vaccination
Vaccination is a safe and effective method in the prevention of STDs, such as HPV and Hepatitis B. HPV immunization protects against different types of HPV in men and women. The best time to get all the three HPV shots is before being sexually active. This vaccine is recommended for men through age 21 and for all teenage girls and women through age 26. If you were not vaccinated against Hepatitis B when you were younger, getting vaccinated will prevent you from contracting the disease.
Mutual Monogamy
This is where you agree to be sexually active with only one sexual partner who in turn also agrees to be sexually active with you alone. Both of you should ensure that none of you has an STI before engaging in any sexual activity. A long term mutually monogamous sexual relationship with an uninfected partner is one of the most reliable ways of avoiding and preventing STD outbreaks.
Reducing Your Number of Sexual Partners
If you have many sexual partners, you are at more risk of contracting STDs and spreading it to your partners. The more sexual partners you have, the more you are exposed to the causes of STIs. It's also likely that your partners also have other partners to whom they can spread the STDs to. This contributes to the STD transmission cycle, leading to STD outbreaks. Reducing your number of sexual partners reduces the circle of people you can spread STDs to, reducing and preventing STD outbreaks altogether.
Using Condoms
Using male latex condoms correctly and consistently is highly effective in preventing the transmission of STDs and preventing the outbreak of STDs. Condoms should be used every time one has oral, vaginal and anal sex. Those who are allergic to latex condoms can use non-latex ones. However, non-latex condoms have higher breakage rates compared to latex condoms.
Contact e7 Health to learn about our STD testing and STD vaccinations.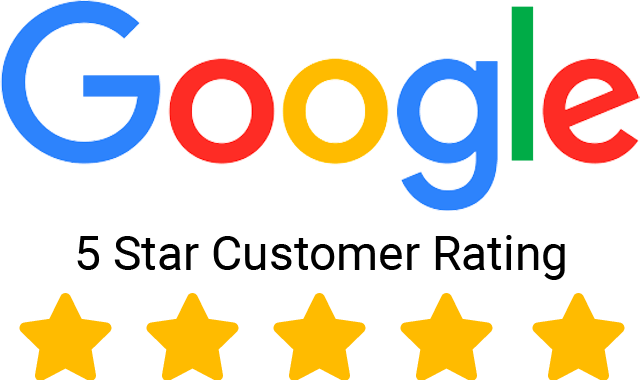 Give us a 5-Star Review on Google! It only takes a few seconds!