What is Syphilis?
Posted: Apr 1st, 2016 at 12:00AM - by e7 Health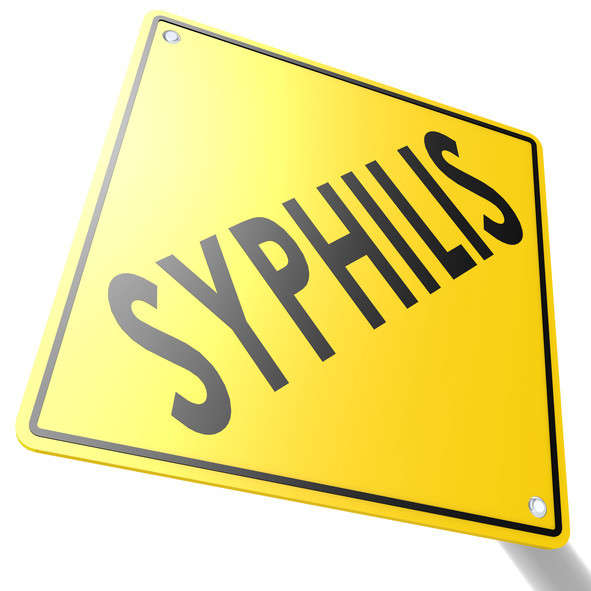 What is Syphilis?
Syphilis is a bacteria that is transmitted through sexual contact. It can also be transmitted from mother to baby during delivery. According to the CDC, incidence of syphilis cases is on the rise in the United States with a 15.1% increase in incidence from 2013 to 2015. Young people, especially woman, are at increased risk as well as men with have sex with men.
There are 4 stages of Syphilis infection.
1. Primary Syphilis:
Causes a local infection. May appear as a painless sore or sores called a chancre on the genital area. Because the sore is painless, it often times goes unnoticed.
A lesion develops, ulcerates, and then forms a chancre 9 to 90 days after exposure. The chancre will heal by itself, even without treatment, but without treatment the infection will develop into secondary syphilis.
Secondary Syphilis:
Occurs 4-8 weeks after Primary Syphilis Infection and typically appears as a rough red or reddish brown body rash that includes the palms of the hands and/or soles of the feet. The rash is usually not itchy, and can be so faint that the individual does not notice it. Rashes can also appear on the mucus membranes.
Other symptoms can include fever, swollen lymph glands, sore throat, hair loss, headaches, weight loss, muscle aches, and tiredness.
The bacteria become widespread in the infected person's bloodstream.
The symptoms will disappear without treatment, but without treatment the infection will move to the latent and possibly late stages of syphilis.
Latent and Late Syphilis:
Latent syphilis usually has no symptoms whatsoever at this point, which can last for years without the person knowing that they have an infection.
Late stage syphilis usually begins 10-30 years after the initial infection. Symptoms now include coordination issues, paralysis and numbness, blindness, dementia, and internal organ damage.
Diagnosed at this time mostly due to screening with a blood test
Who is at risk?
Anyone with a new partner or multiple sexual partners can be at risk. Anyone who has sexual contact without protection is at risk. All Incidences is higher in age groups 20-29 years old.
There is a higher incidence of HIV with Syphilis infection, so all persons diagnosed with Syphilis should be tested for HIV. People who have HIV infection may show different symptoms for syphilis including hypopigmented skin rashes. In 2014, 51% of syphilis cases in men who have sex with men also were infected with HIV.
Can it be cured?
Syphilis can be cured with proper antibiotic treatment from a medical professional, but serious damage caused by the disease cannot be undone.
CDC information
For more information regarding current Syphilis trends, visit the CDC 2015 Surveillance Report at:
http://www.cdc.gov/nchhstp/newsroom/2015/std-surveillance-report-press-release.html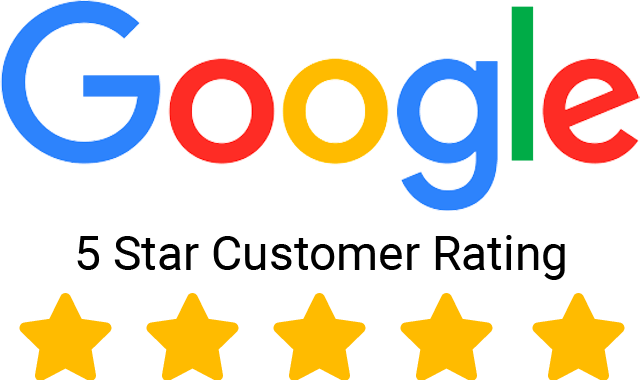 Give us a 5-Star Review on Google! It only takes a few seconds!