New Vaccine Requirements for Nevada Education System
Posted: Mar 14th, 2017 at 12:00AM - by e7 Health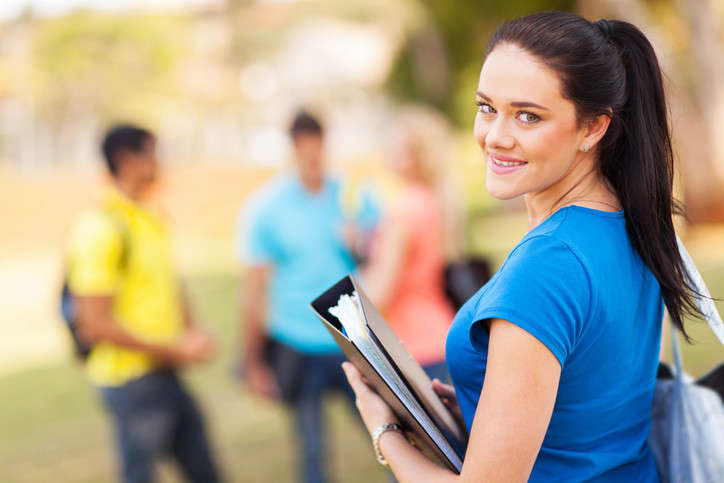 The two required immunizations for 7th-graders students in Nevada are the quadrivalent meningococcal conjugate vaccine (MenACWY or MCV4) and Tdap (tetanus toxoid, reduced diphtheria toxoid, and acellular pertussis). HPV immunization and an annual influenza vaccine are, however, also recommended for adolescents. The HPV vaccine protects against cancers caused by human papillomavirus infection such as cervical cancer, among others.
Starting with the 2017-2018 school year, all public and private schools in Nevada enrolling 7th graders will need these students to receive a dose of MCV4. In addition to this, all students aged 23 years and below enrolling as freshmen at Nevada University will have to give proof of meningococcal vaccination after September 1, 2017, on or after age 16. The meningococcal vaccine is effective against four types of bacteria (serogroups A, C. W and Y) that cause meningococcal disease.
Young adults and adolescents are among the groups at the highest risk of contracting the meningococcal disease. Meningococcal disease is an illness brought about by the Neisseria meningitidis bacteria. This bacterium is also known as meningococcus. Meningococcus bacteria spread through the exchange of throat and respiratory secretions, such as spit, through kissing and by living in close quarters. Meningococcal disease can lead to brain damage, learning disabilities, hearing loss, amputations, and even death. The best way of preventing the onset of the illness is through vaccination.
Signs and Symptoms of Meningococcal Disease
Meningococcal diseases are often severe and lead to the infection of the lining of the spinal cord and brain (meningitis). When caused by Neisseria meningitidis bacteria, this form of meningitis is referred to as meningococcal meningitis. They can also lead to septicemia or bacteremia (bloodstream infections).
The signs and symptoms of meningococcal meningitis include a sudden onset of headache, fever and a stiff neck and can appear quickly or over several days. In infants, these symptoms may not be apparent but the infant may be vomiting, feeding poorly, appear slow or inactive, and irritable. The average time for these symptoms to develop is 3-7 days.
Meningococcal septicemia (meningococcemia) is extremely serious and could be fatal. The signs and symptoms include fever, fatigue, vomiting, cold feet and hands, cold chills, rapid breathing, diarrhea, severe pain and aches in the joints, muscles, abdomen or chest. In later stages, a dark purple rash may appear. With meningococcal septicemia, death could occur in a few hours. When it is not fatal, permanent disabilities such as loss of fingers, toes, limbs and severe scarring because of skin grafting can occur.
The onset of meningococcal disease can also start with influenza-like symptoms such as nausea, vomiting, rash, confusion and increased sensitivity to light. For the treatment of meningococcal diseases, antibiotics are used. Quick medical attention is, however, extremely important. Being up-to-date with immunizations for meningococcal disease is highly recommended.
Meningococcal Disease Vaccines
The three types of meningococcal disease vaccines available in the U.S. are:
Meningococcal polysaccharide vaccine (Menomune®)
Meningococcal conjugate vaccines (Menveo®, Menactra®, and MenHibrix®)
Serogroup B meningococcal vaccines (Trumenba® and Bexsero®)
For 11- and 12-year-olds, vaccination should be done with a meningococcal conjugate vaccine. A booster dose of the same is recommended at the age of 16 years. In teens and young adults (16-23-year-olds), a serogroup B meningococcal vaccine is recommended. In certain situations, some children and adults are advised to get any of the three types of meningococcal vaccines.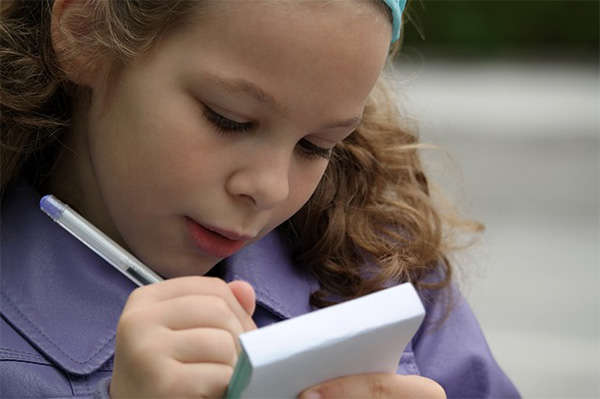 The recommended adolescent vaccines in Nevada can be administered at e7 Health at any one of our locations. The Vaccines for Children (VFC) program in Nevada provides immunizations to uninsured/underinsured children, those eligible for Medicaid or American Indian/Alaska Native. This program helps children receive their immunizations according to the recommended immunization schedule. The program has directly contributed to a substantial increase in the immunization rates of children and teens.
Meningococcal Vaccine Side Effects
Meningococcal vaccines are very safe and effective at preventing meningococcal disease but just like any other drug, minor side effects may occur. The most common side effects of the vaccines are feeling tired, headache and a sore arm from the shot given that lasts for one or two days. Very few people develop a fever as a result of the vaccine and rarely do people have an anaphylactic (severe allergic) reaction to the vaccines.
Who Should Not Get Meningococcal Vaccines?
Some people are advised to wait before receiving the meningococcal vaccine due to their health or age. Some of the population groups that should wait before receiving the vaccines are:
If anyone has had a severe allergy or had a life-threatening allergic reaction in the past as a result of receiving a previous dose of the vaccine before.
If one is pregnant or breastfeeding. In the event that a pregnant or breastfeeding mother has to receive the vaccine, she has to talk with a doctor and ascertain that she is at increased risk of meningococcal disease and that the benefits of being immunized against the disease outweigh the risk.
Those who are not feeling well should wait until they recover before receiving the vaccine. More so if they are moderately or severely ill. Those who are mildly ill such as those with a cold may receive the vaccine. The healthcare professional will, however, advise you accordingly.
According to the Executive Director at Immunize Nevada, Heidi Parker, states 21 percent of all meningococcal disease occurs in young adults and adolescents. This new vaccination requirement will, therefore, not only increase the period of time immunized students are protected from vaccine-preventable diseases, but it will also reduce their chances of spreading it to other population groups such as classmates with weak immune systems, the elderly, infants, among others.
Karissa Loper, the Deputy Bureau Chief for Child, Family and Community Wellness within the Nevada Division of Public and Behavioral Health, says that vaccines have saved countless lives and are the most cost-effective measures of preventing disease. She notes that this new immunization requirement will continue to protect the well-being and health of adolescents in the State of Nevada. They will continue to work closely with county health districts and Immunize Nevada to educate policy-makers, parents, healthcare providers, and all community members about all there is to know about the new meningococcal vaccine requirement, including its benefits.
e7 Health understands how important it is that the community stay up to date on vaccinations to ensure we prevent disease as much as possible. We carry all available vaccines in The United States and do not charge an administration fee for them! We offer students discounts and charge no office visit fees.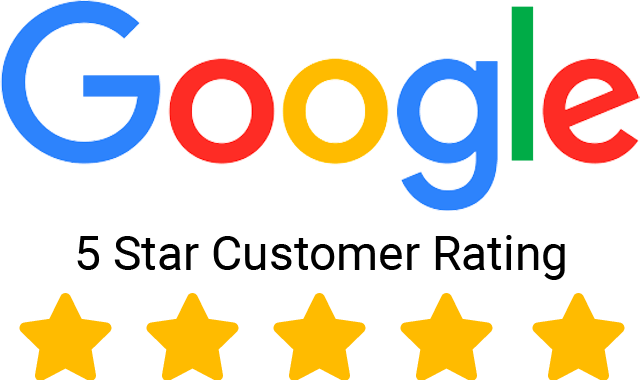 Give us a 5-Star Review on Google! It only takes a few seconds!