Hepatitis B Vaccine Safety for Medical and Dental Employees
Posted: Mar 6th, 2017 at 12:00AM - by e7 Health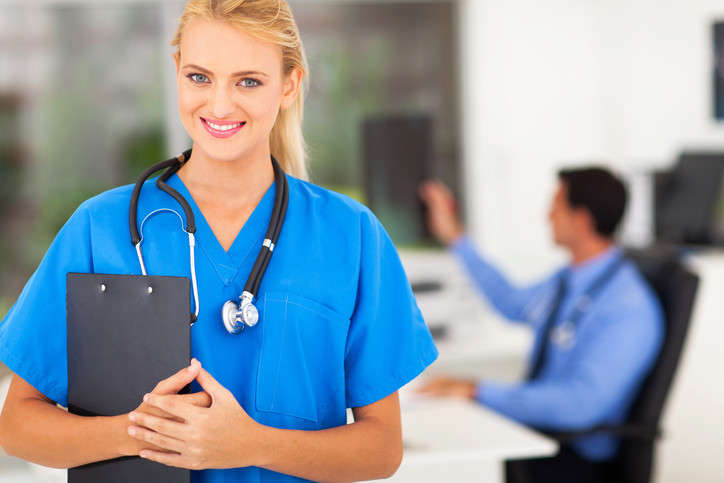 The United States Department of Labor participates in the protection of America's workers' occupational safety and health administration through the Occupational Safety and Health Administration (OSHA) office. OSHA's mission is to prevent injuries, save lives, and protect the health of America's workers. It also establishes standards and guidelines to protect the health and safety of workers in every workplace in the USA, including dental and medical offices.
Hepatitis Transmission
Employees in dental and medical offices are exposed to many hazards in the workplace. One of these hazards is the hepatitis B virus, which can be transmitted from one person to the other through contact with an infected person's bodily fluids.
As can be expected in medical facilities, employees, at one point or the other, handle patients infected with hepatitis B. The OSHA Bloodborne Pathogens (BBP) standard, 29 CFR 1910.1030 contains all the regulations applicable to the safety of employees at risk of contracting hepatitis B at the workplace. It is the responsibility of the employer to acquire, read and familiarize him/herself with all applicable OSHA standards with regards to the hepatitis B, including the hepatitis B vaccine.
Immunity to Hepatitis B
In accordance with OSHA regulations, employers are mandated to offer the hepatitis B vaccine (HBV) at any dental or medical office. An employee does not, however, need to receive the vaccine if he/she has received the vaccine series in the recent past. Employees also do not need to receive the vaccination series if antibody testing reveals that they are immune to the hepatitis B virus or that they cannot be vaccinated due to contraindications related to medical reasons.
Additionally, an employee is free to decline the vaccine all together. In this case, the employer should officially document that the employee declined the vaccination offer. It's wise for employers to keep a file separate from the regular employee file indicating an employee's OSHA medical records.
What about the front office or administration staff in dental and medical offices? Should they also receive the hepatitis B vaccine? According to OSHA regulations, only healthcare workers (HCWs) in contact with patients or blood and at continued risk for injuries resulting from needle sticks or sharp instruments must be offered the vaccination. However, this risk should be presented as outlined in the CDC's Morbidity and Mortality Weekly Report (MMWR) Immunization of Health-care Workers. As an employer, these are the points to be taken into consideration when deciding if an employee should be offered HBV.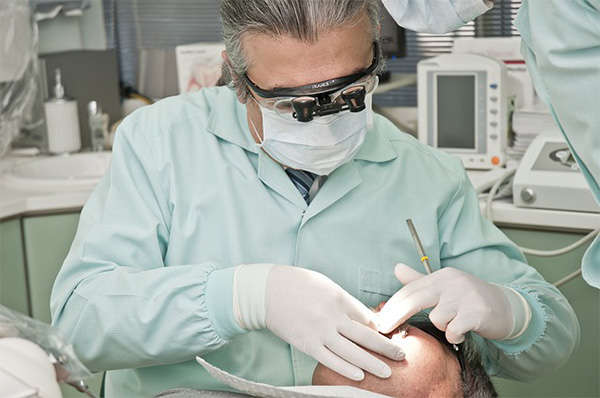 Additionally, once employees complete the three-dose hepatitis B vaccination series, they still have to get a test for hepatitis B antibodies performed. The hepatitis B vaccination series should be administered according to the most current recommendations of the U.S. Public Health Service. The CDC recommends post-vaccination testing for anti-HBs 1-2 months after the last health-care personnel (HCP) vaccine dose for employees at risk of mucosal or occupational percutaneous exposures.
After Exposure
An employer is also required to pay for the testing of the source patient after an exposure incident. According to the OSHA BBP standard, the employer should ensure that all medical procedures and evaluations are availed to the employee at no cost. This means that the employee should have access to the HBV, vaccination series, post-exposure evaluation, and follow-up. Prophylaxis is also included. The BBP standard specifies testing of the source patient's blood as part of the post-exposure evaluation.
In dental offices, it is not necessary for personal protective equipment (PPE) and gauze not saturated with blood or other potentially harmful material (OPIM) like saliva (that could be contaminated with the Hepatitis B virus) in dental procedures to be disposed of as regulated waste. Regulated waste in the BBP standard is defined as:
Liquid or semi-liquid blood
Contaminated items that can release blood in liquid or semi-liquid state if compressed
Items caked with dry blood capable of releasing these materials when handled
Contaminated sharps and
Microbiological and pathological wastes containing blood
If PPE and gauze do not meet these standards, there is no need for them to be disposed of as regulated waste because there is no risk necessitating Hepatitis B vaccine provision. One should remember that saliva is part of OPIM in dental and medical offices and that occupationally acquired Hepatitis B infection in dental workers has been documented.
In a dental office, the employer can determine the anticipated occupational exposure and PPE best-suited the workplace. However, these determinations are dependent on the degree of occupational exposure to the Hepatitis B virus anticipated and the task in question. If there is occupational exposure anticipated, the employer should provide the employees with appropriate PPE including gloves, laboratory coats, gowns, masks or face shields, eye protection, mouthpieces, pocket masks, resuscitation bags, and any other ventilation devices.
However appropriate PPE is not limited to this list and should be made available to the employee at no cost. PPE is only appropriate if it does not allow blood or OPIM to pass through or reach the employee's clothing that range from work clothes, undergarments, and street clothes. They should also not reach the employee's skin, mouth, eyes, or other mucous membranes under normal conditions of PPE use and during the time the PPE is in use. In such a setting, protective clothing such as lab coats, clinic jackets or uniforms is customarily used. If all these conditions are met, employees do not have to receive the hepatitis B vaccine.
Sole proprietors of unincorporated dental offices, unlike their employees, are not bound by similar requirements for PPE. They are, however, required to execute all the entire BBP standard for their employees. The employees are covered by OSHA. It's noteworthy that sole practitioners or partners are not considered employees under OSHA. They are, therefore, not covered by the BBP standard. Greater employee compliance and protection against hepatitis B under the BBP standard does, however, occur when the employer sets the example in the protection against human pathogens by protecting him/herself in accordance with the BBP standard in dental and medical offices.
Given that the hepatitis B virus falls under the OSHA BBP standard, all these regulations determine when employees are subject to receiving the hepatitis B vaccine.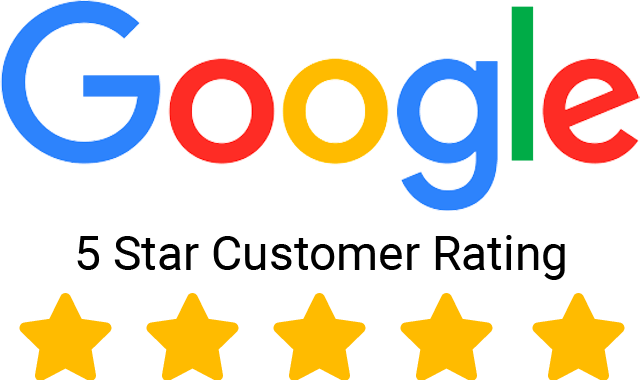 Give us a 5-Star Review on Google! It only takes a few seconds!