The Importance of Getting an Annual Physical Exam
Posted: Mar 1st, 2017 at 10:24AM - by e7 Health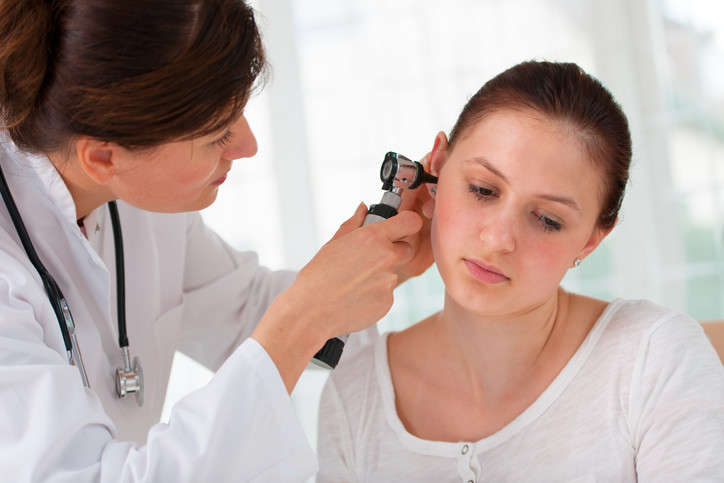 Many wonder why they should go for an annual physical exam from their doctors. After all, most of the time they are not sick and to the best of their knowledge, nothing could possibly be wrong with their bodies. They feel fine, they are maintaining the same lifestyle they had last year, some are exercising and all seems well. The importance of receiving an annual physical exam is not stressed as much as it should be. The tests and examinations change as you grow older and based on your family history. The importance of an annual physical exam cannot be stressed enough. Some are discussed below:
Establishing Baseline Health Statistics
Visiting your doctor every year to know your vital statistics is a wise way of staying on top of your vital health numbers. Doing so informs your doctor of any changes in your health and in a timely manner. This increases the chances of your treatment being successful. Some of the parameters examined at an annual physical exam are height, weight, blood cholesterol, and blood pressure. If for example there is a rise or drop in your blood pressure, the doctor can order for more tests to determine where the problem could be before the condition worsens. At 40, women are encouraged to begin annual screening for breast cancer by having a mammogram done. At 50, everyone is encouraged to receive a screening colonoscopy for colorectal cancer.
Vaccinations
Compared to adults, children need to be frequently vaccinated against known disease-causing agents that have vaccines. Adults, on the other hand, normally need to get boosters as needed to prevent them from contracting preventable diseases. After all, prevention is better than cure. For example, the tetanus shot should be given every ten years in adults. A flu shot is needed annually. An annual physical exam allows your doctor to keep track of your vaccination record. This way, they can alert you when you are scheduled for the next round of vaccinations.
Reviewing Disease Risk
Providing your doctor with a history of the diseases in your family (that relatives could be suffering from) informs your doctors of signs and symptoms to watch out for. Without an annual physical exam, it is harder for your doctor to monitor your health in case there is a history of familial diseases. Additionally, skipping the exam can result in dangerous health problems. For example, if there is a history of heart disease in your family, the doctor can screen you for the condition each year.
Your doctor could also offer advice on how to keep the onset of the disease at bay by exercising and maintaining a healthy diet. Annual physical exams also make it easy to screen for conditions such as cancer, mental health, and diabetes whose incidence of occurrence is increasing every year. Obesity is also another major health concern nowadays, especially in children.
Maintaining a Healthy Lifestyle
Visiting your doctor every year gives you the opportunity to gather information on healthy lifestyle choices. Due to the nature of their jobs, doctors globally update their knowledge of developments in the healthcare sector. This way, they are able to inform you of any new recommendations on leading healthy lifestyles. They are also able to inform you of outdated health practices you should stop that could be endangering your health. Every doctor's office has pamphlets, magazines, and many other sources of information that you can carry home with you to learn more about the latest information on living healthy.
Saving Money
We avoid many annual physical exams because we do not want to pay the doctor's appointment fees with the excuse that it is unnecessary spending yet we are not sick. What we don't realize is that having that exam could save you a lot of money in the long run; money that would otherwise be spent on disease treatment. For example, having that mole that recently appeared on your skin removed could save you money that you would otherwise need to use to treat skin cancer in the future. Yes, you will have to spend money on some tests in the short term but the benefits, in the long run, will be more.
You have to remember that the cost of treating diseases is usually way higher than the cost of preventing them. In financial terms, whoever said that prevention is better than cure knew what they were talking about.
Developing a Relationship With Your Doctor
Annual physical exams give you and your doctor the opportunity to get to know each other. This helps you develop a trusting relationship. You are most likely to open up to a doctor that you have a good relationship with. The doctor will, therefore, be able to obtain all the information needed from you to make a correct diagnosis if anything goes wrong. Additionally, having a doctor who knows your health history means that the doctor does not have to establish a new rapport whenever you meet. With a doctor you're comfortable with, you are also more likely to visit him about anything to do with your health instead of feeling hesitant.
Manage Medications
An annual physical exam gives your doctor the opportunity to ensure that your prescriptions, supplements and over-the-counter drugs do not negatively interact with each other. If there are any side effects of the medications you are taking, your doctor can also help you manage them.
Updating Your Electronic Medical Record
During such an exam, your doctor can input any updates into your electronic medical record. For example, you may have had emergency surgery out of town that your doctor does not know about. This adds onto your history records and in case of any emergencies in the future, the doctor has all the information he/she may need to make a correct diagnosis. Proper diagnosis improves the chance of getting quickly cured.
An annual physical exam is preventive in nature. It allows for the prevention of avoidable health conditions. For already known diseases, proper treatment and monitoring ensure that further complications are avoided so that you can lead a longer, healthier life.
At e7 Health, our annual well-being physical exams are custom made for our patient's needs. We can provide routine blood testing, including CBC, metabolic panel, lipid profile, as well as age and gender appropriate testing such as PSA and thyroid function testing. In addition, if you have any concerns based on family history you can speak to our clinician about how to best address those issues.
We can meet all of your physical examination needs. Our physicals are performed by Board-certified clinicians who can often perform a physical within the same day or next day of your request. We offer great pricing and service. We accept appointments, so there is usually minimal to no wait time.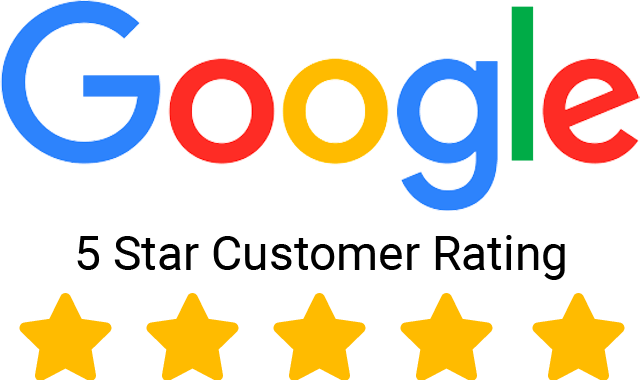 Give us a 5-Star Review on Google! It only takes a few seconds!